Posted on 8/5/2016 4:41:00 AM.
Public school students will learn more about money and finances in school this year, thanks to a bill by Minden Representative Gene Reynolds. He says students used to be required to learn financial literacy in school, but teachers have gotten away from it in the past few years. He says this new law seeks to change that.
More
Gene Reynolds, financial literacy, school
---
Posted on 10/27/2015 1:07:00 PM.
Authorities in Tangipahoa Parish say a 14-year-old has been arrested after allegedly making an online threat against Hammond Schools early this morning. Tangipahoa Parish Sheriff Daniel Edwards says the suspect was taken into custody around 9AM.
school, threat, online, Hammond, Tangipahoa Parish, Daniel Edwards
---
Posted on 9/29/2015 10:59:00 AM.
The American Civil Liberties Union is accusing the Bossier Parish School Board of violating the US Constitution by allowing the Fellowship of Student Athletes to set up prayer boxes at Airline High School in Bossier City. Loyola Law Professor Dane Ciolino says this does appear to go against the First Amendment's Establishment of Religion Clause.
ACLU, Bossier Parish School Board, Airline High School. Fellowship of Christian Athletes, prayer boxes, Dane Ciolino, school
---
Posted on 8/18/2015 10:22:00 AM.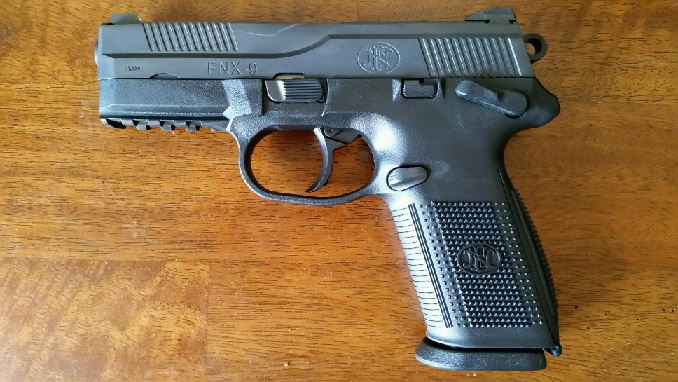 The Iberville Parish Sheriff's Office says a 16-year-old Plaquemine High School student has been arrested for bringing a loaded gun to school. Major Ronnie Hebert says they were alerted to the situation by a school resource officer.
Plaquemine High School, guns, school, Ronnie Hebert, student arrest
---
Posted on 3/26/2015 12:25:00 PM.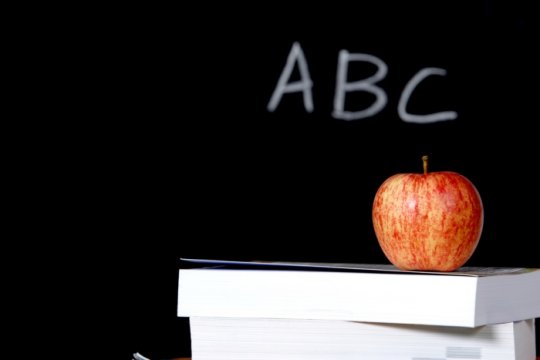 An 11-year-old boy has missed more than two weeks of school because his hair is too long according to Rapides Parish School Board policy. Ashton Bodiford's hair falls past the middle of his back.
More
Rapides Parish, school, policy, Ashton Bodiford, Marjorie Esman
---