Posted on 8/7/2018 4:17:00 PM.
Louisiana State Police has applied for two federal grants to fund improvements to school safety after a series of school shootings earlier this year. Governor John Bel Edwards, speaking at Mckinley High School in Baton Rouge, says if awarded, the grants will fund projects highlighted by a joint commission.
More
Louisiana State Police, LSP, grants, school safety, school shootings, Louisiana, John Bel Edwards
---
Posted on 5/3/2018 10:54:00 AM.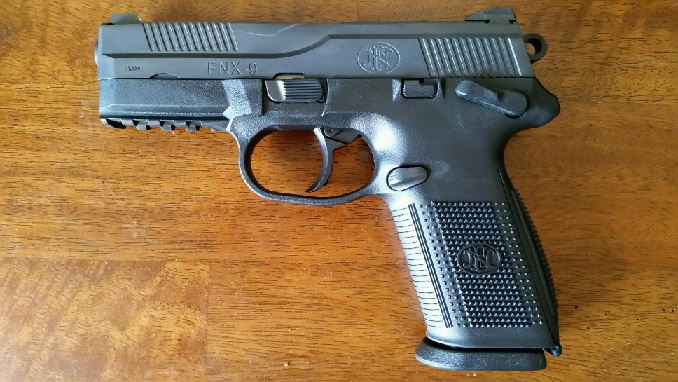 A concealed carry on campus bill passed the House. The bill allows school visitors with a concealed carry permit to possess a firearm while on campus, but does not allow school officials or students with a permit to carry. Baton Rouge Representative Denise Marcelle says allowing concealed handguns on campus would detract from educator's time with students.
More
school safety, concealed carry permit, guns in schools, Blake Miguez
---