Posted on 2/28/2018 1:13:00 PM.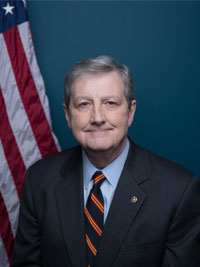 Louisiana Senator John Kennedy says he will not support what he terms a "knee-jerk" reaction to additional gun control laws in the wake of the Florida shootings. Kennedy opposes a bill to modify the existing back-ground check systems for firearm purchases because he says that system is broken.
More
Senator John Kennedy, gun control, school shooting, constitutional right
---
Posted on 2/16/2018 12:25:00 PM.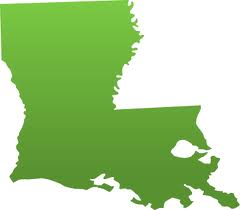 Debates are raging across the country about how to keep our schools safe in the wake of the Florida school shooting that left 17 dead. While much of the debate has centered on the weapon used, Louisiana Association of Educators President Deborah Meaux says schools need to be investing more in social work programs to help troubled students.
More
LAE, LFT, school shooting
---