Posted on 10/1/2018 1:40:00 PM.
The Louisiana Department of Health announces they did not identify elevated levels of lead in 12 elementary schools built before 1986. State Health Officer Dr. Jimmy Guidry says they tested a dozen schools statewide at the request of the legislature.
Lead free drinking water, Jimmy Guidry, Louisiana Health Department, schools
---
Posted on 3/29/2018 6:00:00 PM.
A Walker High Senior who says he's being threatened with expulsion over the length of his hair has taken to social media to fight back against the school. Jeremy McLain is nearing his goal of 17,000 signatures on a petition to overturn the Livingston Parish School Board regulation on hair length. McLain says Assistant Principal Tim Rodgers threatened to have him thrown out of school for not following the policy.
More
Walker, Livingston Parish, schools, hair, Jeremy McLain
---
Posted on 3/9/2018 2:35:00 AM.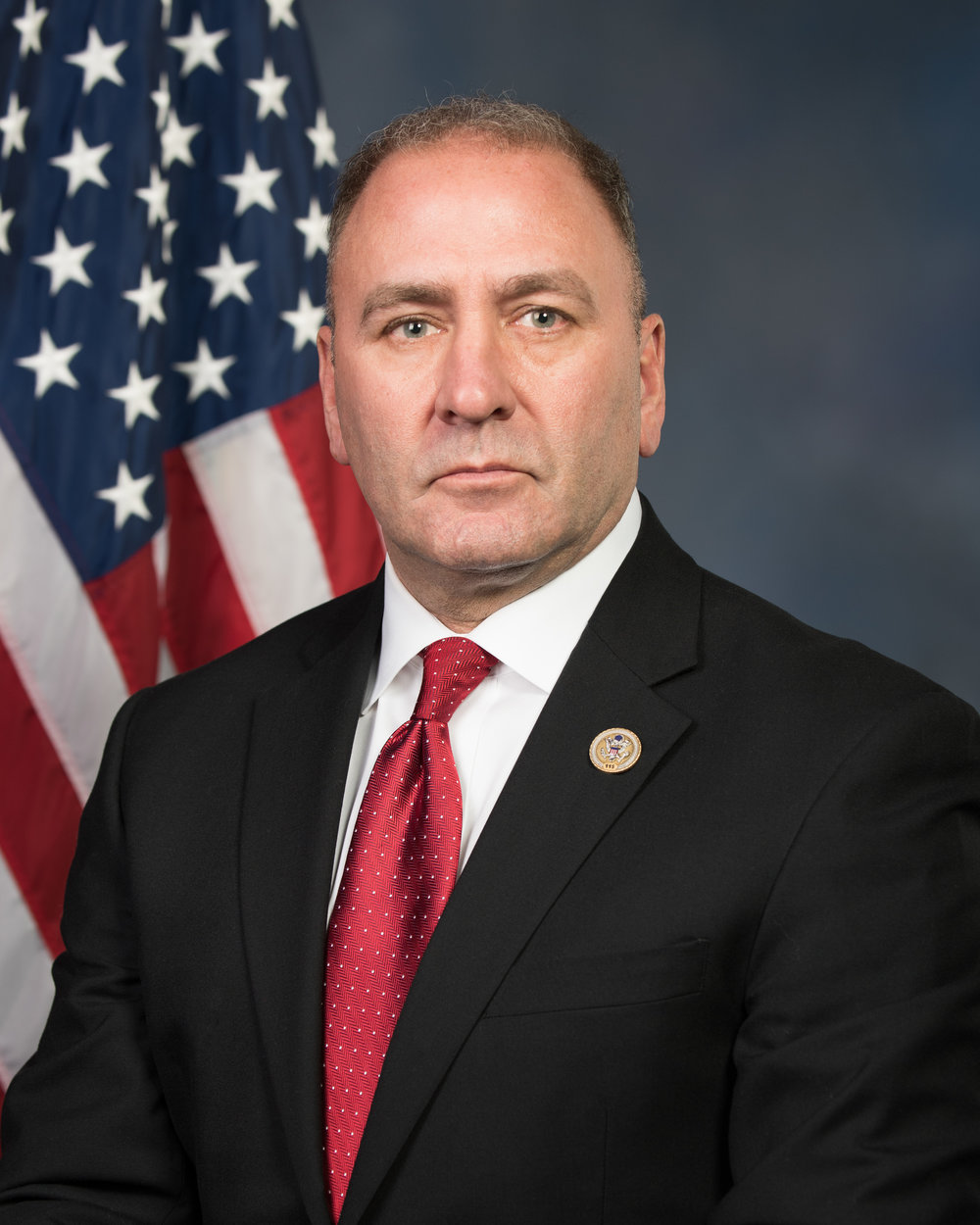 US Representative Clay Higgins is proposing two bills aimed at investigating and improving the quality of law enforcement protection at public schools. After the revelation that the school resource officer present at the Florida shooting fled, Higgins says it's time to reevaluate just who is charged with protecting students.
More
Clay Higgins, schools, shootings, safety
---
Posted on 5/26/2017 2:34:00 AM.
Students with disabilities would be protected from corporal punishment in public schools under a proposal heading to the Senate floor. Baton Rouge Representative Franklin Foil says his bill would prohibit school employees from spanking students with developmental disabilities.
More
Franklin Foil, corporal punishment, schools, education
---
Posted on 5/8/2017 4:17:00 AM.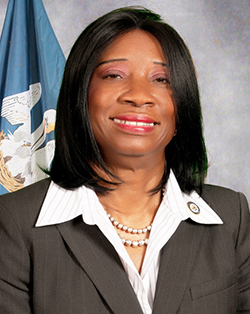 Today the full House is scheduled to take up a proposal to ban corporal punishment in public schools. Shreveport Representative Barbara Norton says 19 other states have similar laws on the books. She says children need a safe haven at school.
More
Barbara Norton, corporal punishment, regular session, schools
---
Posted on 1/21/2016 2:51:00 AM.
A bill filed for the upcoming regular session would prohibit the use of drones from conducting surveillance of correctional facilities and public and private schools. Lake Charles Representative Stephen Dwight proposed the legislation after the Calcasieu Parish Sheriff requested a law to stop the use of drones from flying over his jail.
More
Calcasieu Parish Sheriff, Lake Charles, Stephen Dwight, drones, schools, jails
---
Posted on 8/11/2015 3:59:00 AM.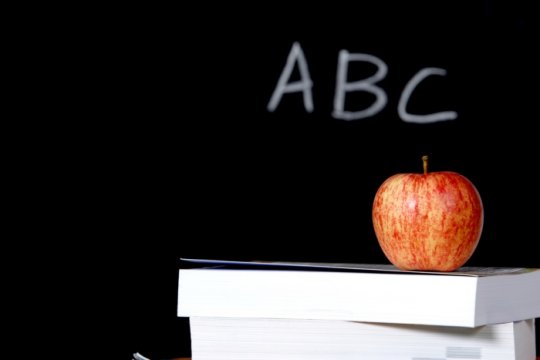 Are Louisiana schools starting too early in the morning? According to a report by the Centers for Disease Control, early start times contribute to lack of sleep in teens, which negatively impacts their health and academic performance.
Louisiana, schools, start time, sleep, David Thomas
---
Posted on 2/26/2015 11:46:00 AM.
Michelle Southern reporting.
As students in Northeast Louisiana miss their 4th winter weather day in a row, officials say all these days off could mean longer days for students. The state requires 63,720 instructional minutes per student per academic year, and Ouachita Parish Superintendent Bob Webber says they've already exceed extra time that is incorporated for inclement weather.
northeast louisiana, schools, superintendent bob webber, ouachita parish
---