Posted on 2/14/2018 12:52:00 PM.
Catholics worldwide are cutting back on eating meat for the season of Lent, in most places, that's a sacrifice, but for spoiled bayou Catholics, it's not too tough. Louisiana Seafood Promotion and Marketing Board member Chalin Delaune says this year's Lenten harvest is looking great, but the cold weather could keep crawfish prices high.
More
Lent, seafood, crawfish, shrimp, oysters, Louisiana
---
Posted on 6/20/2017 4:17:00 AM.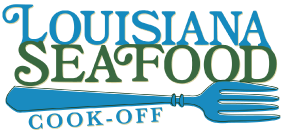 The 10th annual Louisiana Seafood Cook-Off gets underway today at the CajunDome in Lafayette. Lt. Governor Billy Nungesser says this is a great way to showcase the fresh seafood of the Bayou State. He says a dozen Louisiana chefs will compete in the cook-off.
More
Billy Nungesser, Louisiana Seafood Cook-Off, Lafayette, seafood
---
Posted on 10/27/2016 11:08:00 AM.
Americans ate nearly a pound more seafood in 2015 than in the previous year, according to data from the National Oceanic and Atmospheric Administration. Executive Director of the Louisiana Seafood Promotion and Marketing Board, Karen Profita, believes this follows a national trend towards healthier eating.
More
Karen Profita, NOAA, seafood
---
Posted on 10/19/2016 10:21:00 AM.
Lt. Governor Billy Nungesser is looking to grow the state's seafood industry. Nungesser says Louisiana produces more than 850-million pounds of seafood every year. He says when you combine seafood, with tourism, it accounts for $14-billion in annual revenue for Louisiana and the two should help each other.
More
Louisiana Seafood Board, Billy Nungesser, tourism, seafood
---
Posted on 2/25/2016 12:56:00 PM.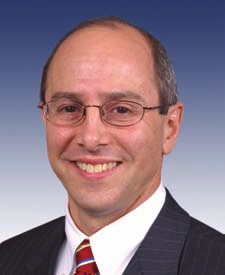 Lafayette Congressman Charles Boustany's PROTECT Act to help the Louisiana seafood industry has been signed by President Barack Obama. Boustany says this legislation will give domestic seafood a fair shot at competing against foreign imports who up until now have been able to undercut our producers using illegal practices.
More
President Barack Obama, Charles Boustany, seafood, illegal, foreign, PROTECT Act
---
Posted on 1/13/2016 3:13:00 AM.
Michelle Southern reporting.
Fish farming will now be allowed in the federal waters of the Gulf of Mexico, after new regulations were issued this week by NOAA. This means commercial seafood can now be harvested in enclosures on the seafloor.
fish farming, NOAA, david o'brien, gulf of mexico, fish, seafood
---
Posted on 6/11/2014 9:06:00 PM.
Michelle Southern reporting.
The Louisiana Restaurant Association says they are excited to announce the findings of a new report from the Food and Drug Administration encouraging pregnant women to eat more seafood.
More
food and drug administration, louisiana restaurant association, seafood, pregnancy
---
Posted on 5/30/2014 4:08:00 AM.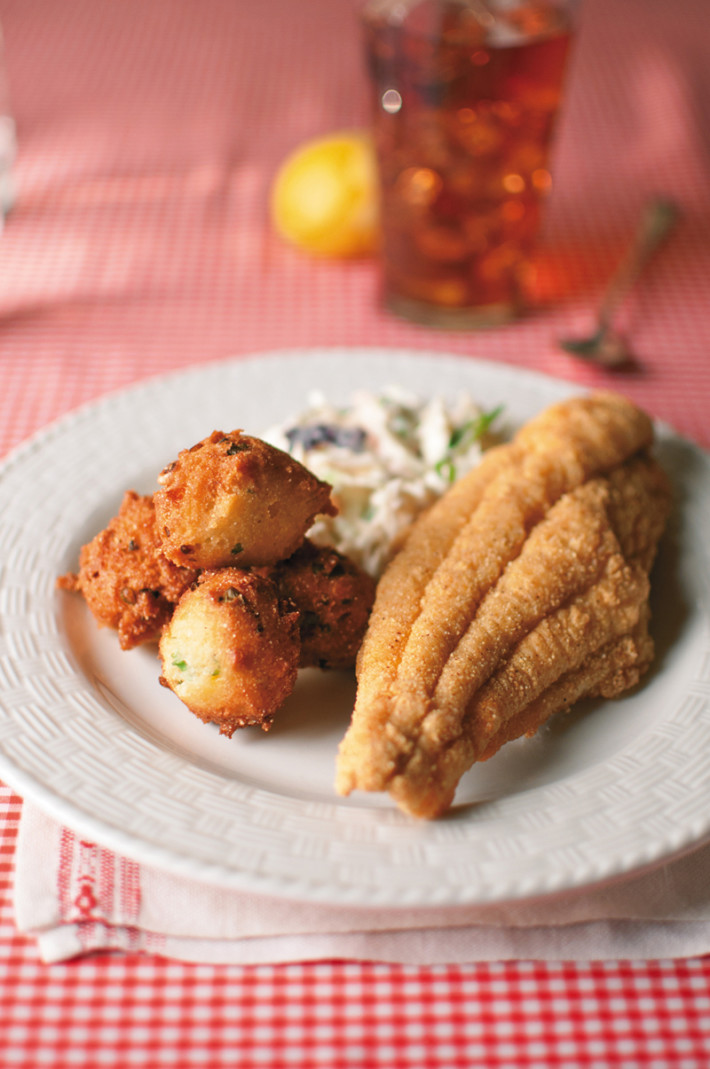 The Catfish Institute is raising concerns about the mislabeling of seafood products in restaurants. They say studies by media and consumer organizations find as much as 25 to 50 percent of seafood is mislabeled.
Catfish Institute, mislabelling, seafood, Jeff McCord
---