Posted on 9/6/2018 10:53:00 AM.
LSU fans can expect a new layer of security when attending games at Tiger Stadium as select gates will now be equipped with metal detectors. LSU sports information director Michael Bonnette says the experience will be similar to going through screenings at an airport or NFL games.
More
LSU, Tiger Stadium, Security, Metal Detectors, SEC
---
Posted on 11/15/2017 11:44:00 AM.
Many people will travel to visit with friends and family this holiday season but TSA reminds those flying out of Baton Rouge or New Orleans that any electronic larger than a cellphone must be taken out of a carryon when going through security. TSA Spokesperson Sari Koshetz says this is just another step in stopping terrorists.
More
TSA, cellphone, security, Sari Koshetz
---
Posted on 6/16/2017 5:40:00 AM.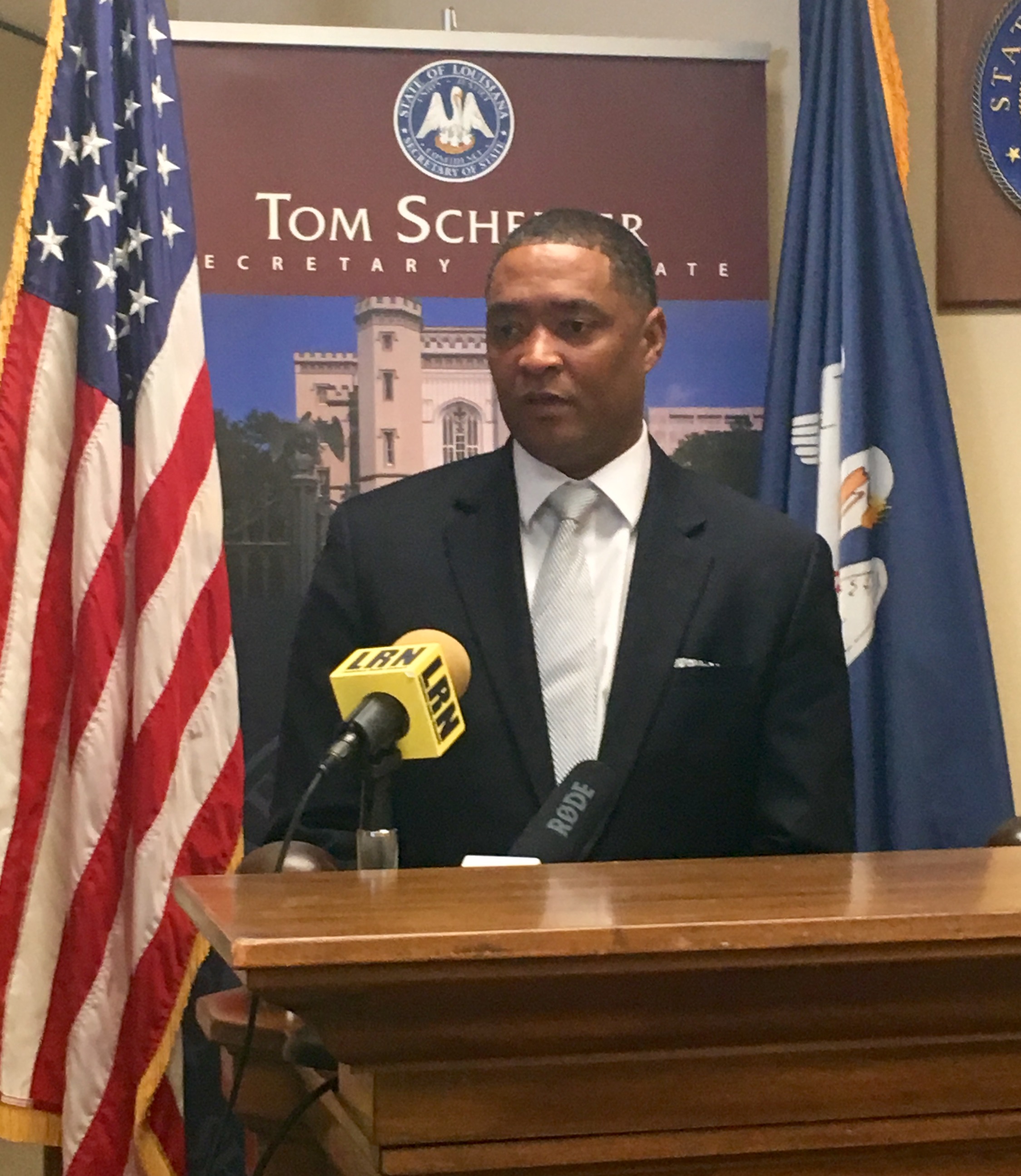 New Orleans Congressman Cedric Richmond says it is time to ramp up security for federal lawmakers, after a shootout at a baseball park in Virginia left House Majority Whip Steve Scalise seriously injured. Richmond says in these polarizing times, Congressional leaders need to be aware of the potential danger of their positions.
More
Cedric Richmond, Steve Scalise, Congress, security
---
Posted on 6/16/2016 12:30:00 PM.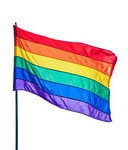 Law enforcement is taking extreme precautions in New Orleans for the Gay Pride parade and Festival this weekend after the tragic mass shooting at an Orlando gay nightclub. Mayor Mitch Landrieu says they've beefed up security in the French Quarter and are working hand in hand with festival organizers. He says their mantra is if you see something, say something.
More
security, NOPD, LSP, Carl Saizan, Michael Harrison, Mitch Landrieu, Orlando Mass Shooting, New Orleans Pride Festival
---
Posted on 7/13/2014 4:47:00 AM.

Parking and access at the Louisiana State Capitol is about to become a little more difficult for visitors. A $4.3 million dollar project to improve security around the building began last week.
Louisiana, State Capitol, Mark Moses, security
---