Posted on 5/12/2016 1:58:00 PM.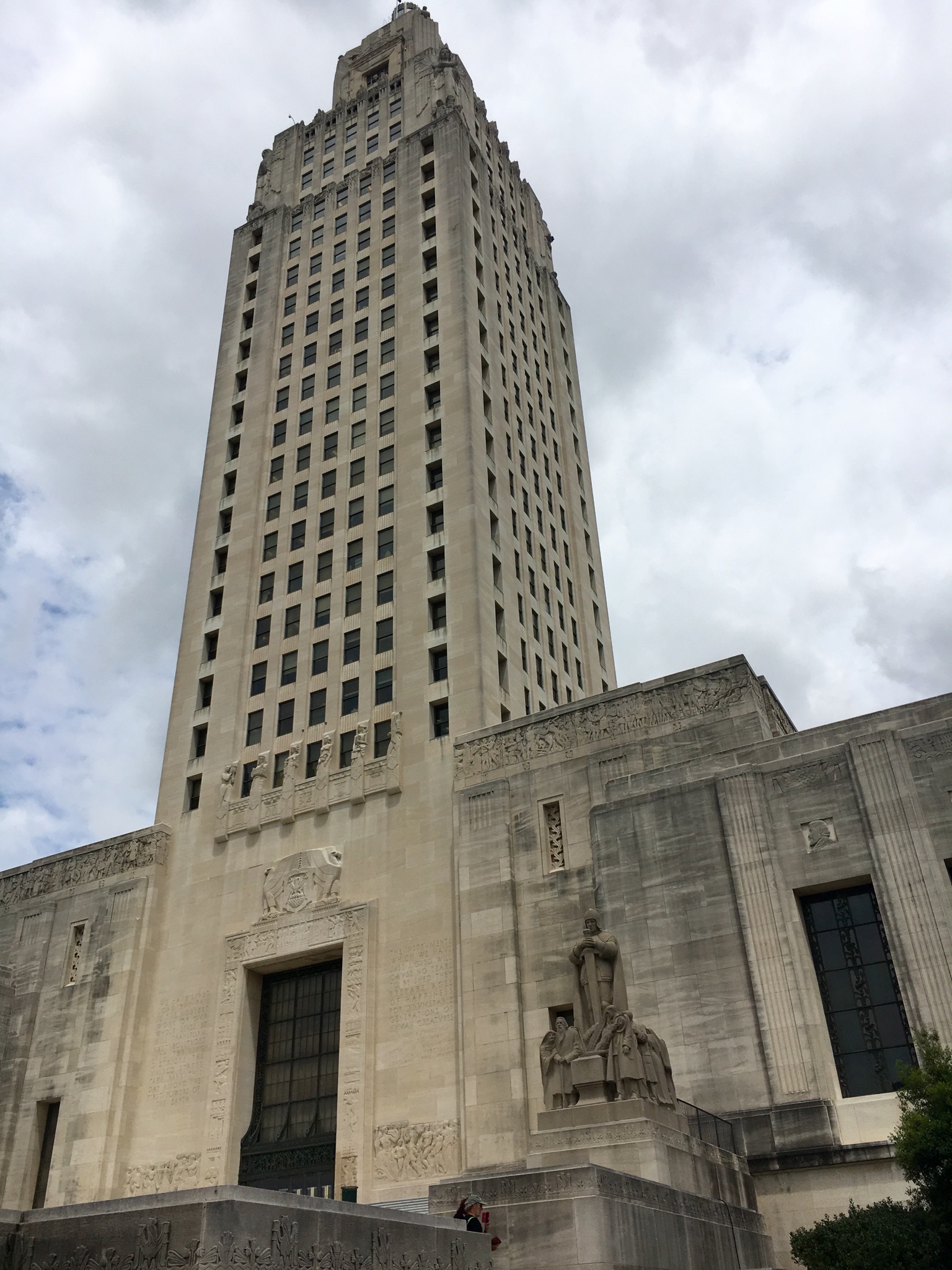 The Senate Education Committee votes against a bill that would allow public schools to survey high school students about sexual health. Shreveport Rep. Thomas Carmody told the panel, the survey can help determine which schools are most effectively getting the message across about sex education and allow other schools to follow their example.
More
Senate, sex survey, Thomas Carmody, Mike Walsworth, Sarah Woods, Patricia Smith
---
Posted on 5/4/2016 11:23:00 AM.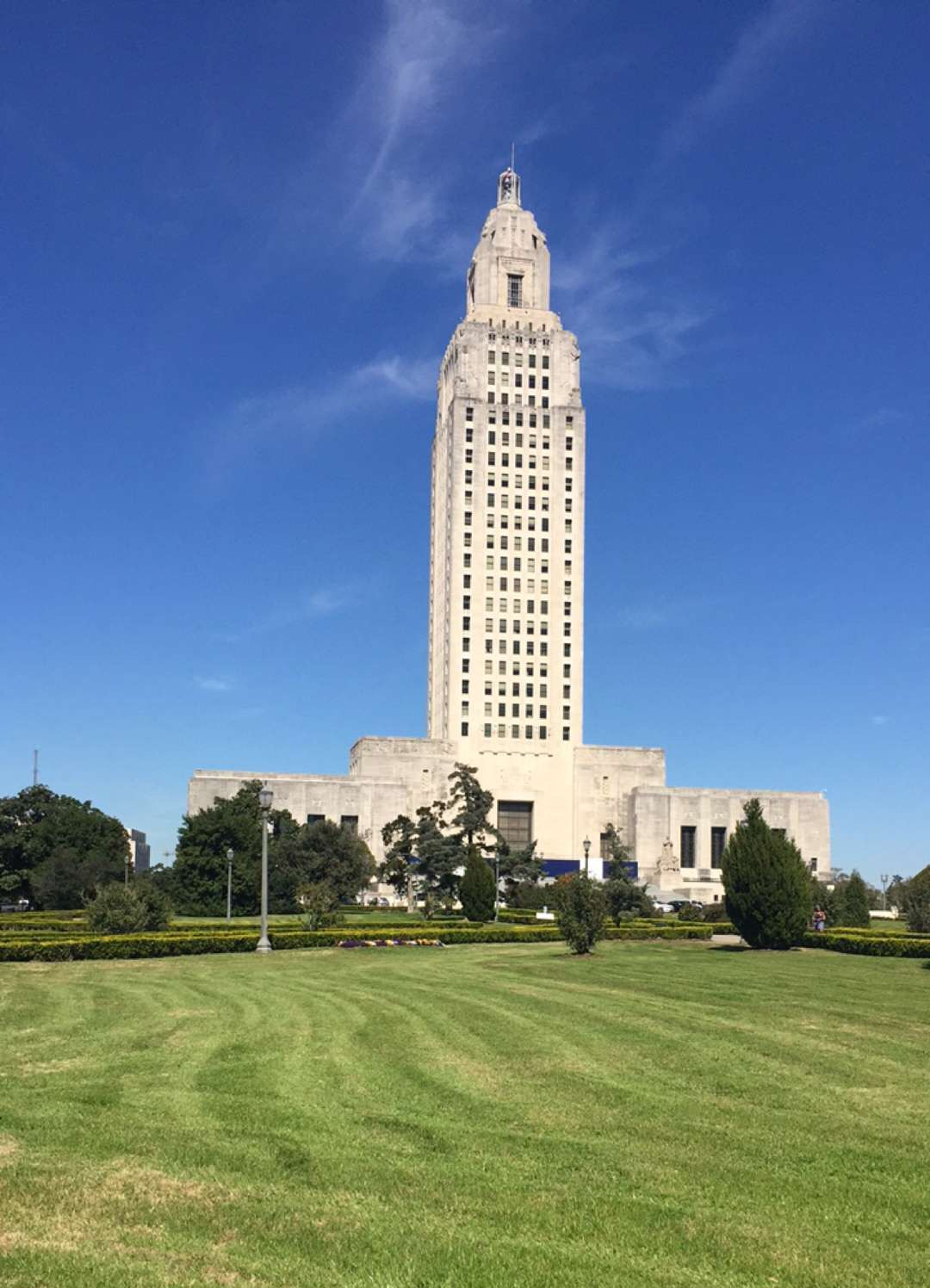 A bill to allow public high school students to participate in a national sex survey scarcely got enough votes to pass the House. Baton Rouge Representative Patricia Smith authors the bill. She says Louisiana has a high rate of STDs and pregnancy among teens. Opponents of the bill say it's the parents' place to talk about these things with their kids, but Smith says that isn't working.
More
Patricia Smith, Dense Marcelle, Thomas Carmody, sex survey
---