Posted on 9/25/2017 5:40:00 PM.
By Jeff Palermo
Once again Louisiana ranks in the top five for the rate of women who are murdered by men. The Violence Policy Center looked at the latest data available, which is 2015, and found the rate in Louisiana is double the national average and the Bayou State has the third highest rating in the country.
Louisiana Coalition Against Domestic violence, violence policy center, Mariah Wineski, shelters, gun
---
Posted on 8/31/2017 11:12:00 AM.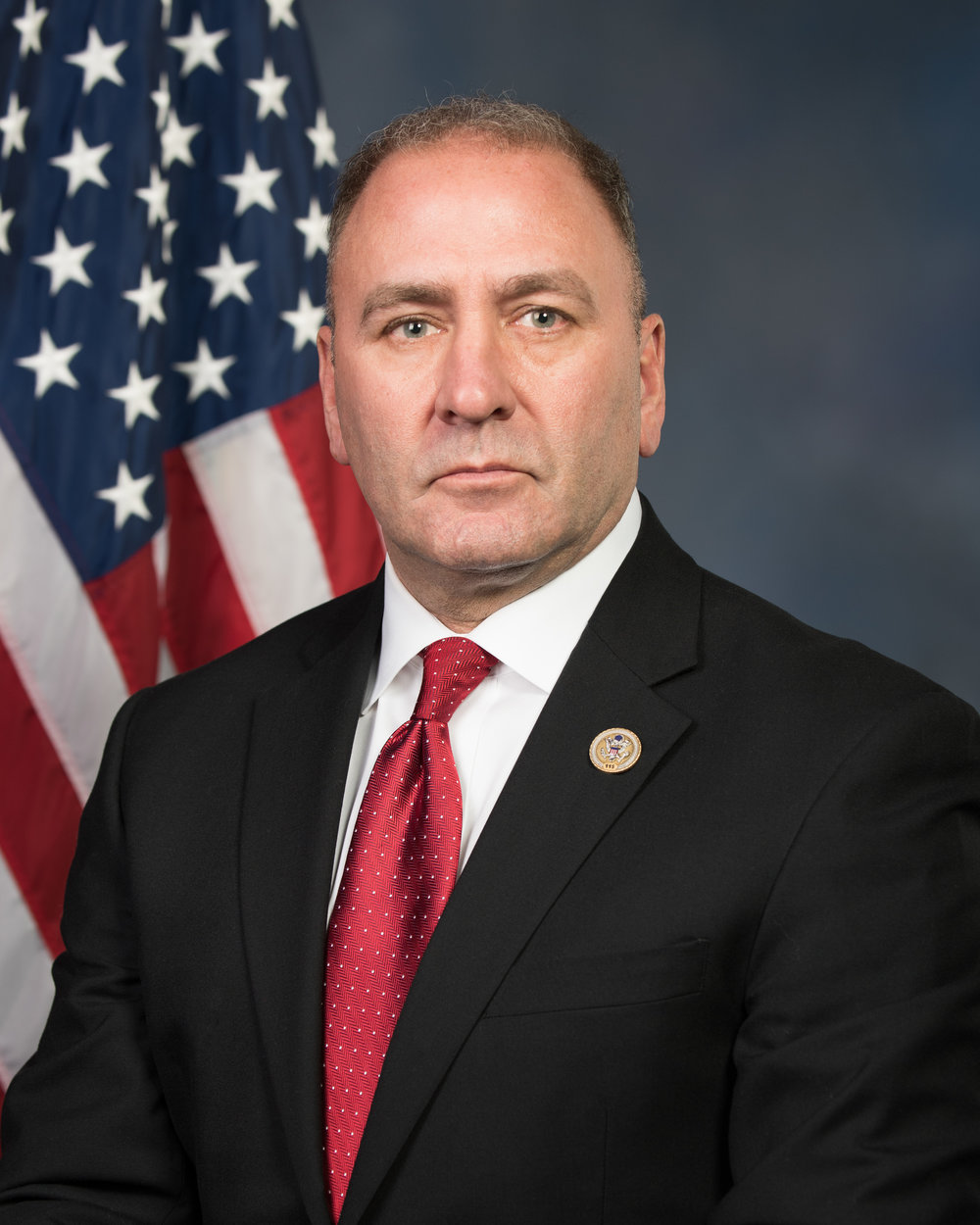 Congressman Clay Higgins of Louisiana's 3rd District says his constituents continue to feel the impacts of Harvey, as residents are taking part in rescue and shelter operations. Although much of Acadiana was spared the destruction seen in Texas, Higgins says it's all hands on deck in south Louisiana.
More
Clay Higgins, Harvey, Cajun Navy, shelters, flood,
---
Posted on 9/26/2016 5:22:00 AM.
Monday is the deadline for Livingston parish pet owners to claim pets that were lost in the flood, and then shelters will start adopting them out. Executive Director of the Humane Society of Louisiana, Jeff Dorson, says they have been sheltering over 500 pets from the Livingston parish area since the flood, but they could only hold them for 45 days.
More
Jeff Dorson, Humane Society of Louisiana, shelters
---