Posted on 7/14/2017 5:30:00 AM.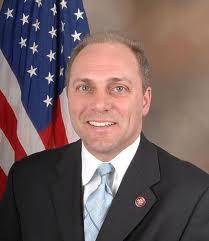 It's been one month since House Majority Whip Steve Scalise was shot at a Virginia ballpark. The Jefferson Parish Congressman continues to recover from a gunshot wound to the hip sustained in a shootout on members of Congress. Baton Rouge Congressman Garret Graves says he's been in touch with Scalise and his family throughout this ordeal.
More
Garret Graves, Steve Scalise, Ed Orgeron, shooting
---
Posted on 6/15/2017 5:36:00 AM.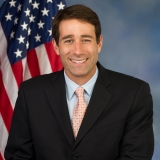 Baton Rouge Congressman Garret Graves says the attack on House Majority Whip Steve Scalise and others at a congressional baseball game practice is a sign of the turbulent times in our country. He says it's okay to have different ideas and opinions, in fact we should celebrate that. But he says this is taking our differences too far.
More
Garret Graves, Steve Scalise, shooting,
---
Posted on 2/6/2017 1:47:00 PM.
One student has been arrested in connection with a shooting at Scotlandville High School. Spokesperson for the East Baton Rouge Parish Sheriff's Office Casey Rayborn Hicks says deputies received a call at around noon reporting shots fired at the school. She says a juvenile student was in a hallway and fired a weapon.
More
EBRSO, Casey Hicks, Scotlandville High School, shooting
---
Posted on 11/28/2016 11:48:00 AM.
Officials in New Orleans are exploring ways they can make the streets safer following another deadly shooting on Bourbon Street over the weekend claimed the life of one person and injured 9 others. NOPD Chief Michael Harrison praised his officers for their response time, but admits more has to be done.
New Orleans Police, Michael Harrison, shooting, crime,
---
Posted on 11/28/2016 10:33:00 AM.
Two people are dead and several injured following a shootout in Baton Rouge. State Police Col. Mike Edmonson says last night police responded to a shooting on Essen Lane. He says 48-year-old Terrell Walker allegedly shot his girlfriend, 30-year-old April Peck, multiple times while sitting in a car and then pushed her out of the vehicle.
More
Mike Edmonson, Baton Rouge, shooting
---
Posted on 7/14/2016 12:10:00 PM.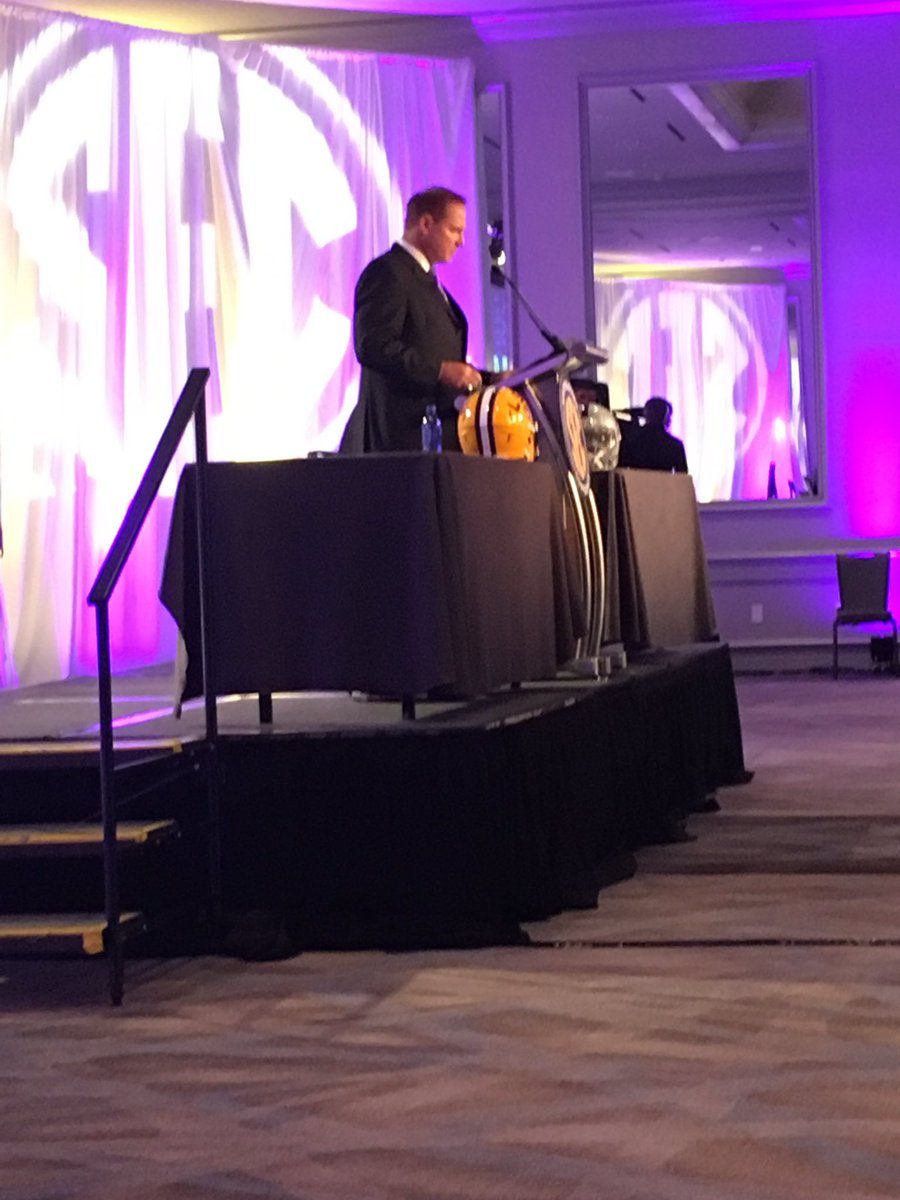 LSU football coach Les Miles discussed the shooting of Alton Sterling today at SEC Media Day. Miles says he hopes his players can help unite the capital city during this tough time.
More
SEC Media Day, Les Miles, LSU, Tigers, Alton Sterling, shooting
---
Posted on 4/13/2016 7:20:00 PM.
The defense attorney for Cardell Hayes, the man charged in the murder of former Saints defensive end Will Smith, says once the truth comes out, his client will be found not guilty. John Fuller says a witness will back up Hayes' story that he did not provoke the shooting.
John Fuller, Cardell Hayes, Will Smith, shooting
---
Posted on 4/12/2016 5:01:00 AM.
Southern University will hold a candlelight vigil tonight for the two students that were shot and killed outside of a party near the LSU campus. Interim Athletic Director Roman Banks says 19-year-old Annette January of Indiana was a member of the track and field team and 19-year-old Lashuntae Benton of Lake Charles was a student athletic trainer. He says everyone is having a hard time coping with the deaths of these bright young women.
More
Southern University, Roman Banks, Lashuntae Benton, Annette January, shooting
---
Posted on 4/11/2016 11:30:00 AM.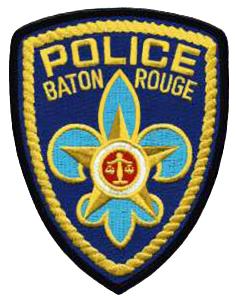 Baton Rouge Police are looking to arrest another gunman in the shooting that killed two Southern University students and injured another man. 22-year-old Ernest Felton has already been arrested and charged with Attempted Second Degree Murder and Illegal Use of a weapon. Sgt. Don Coppola says investigators are working to determine who fired the gun killing the two women.
More
Baton Rouge Police, Don Coppola, shooting, Ernest Felton, Lashunte Benton, Annette January
---
Posted on 4/10/2016 8:50:00 AM.
Will Smith, a member of the Saints 2009 Super Bowl team, was shot and killed in New Orleans' Lower Garden District in what appears to be a road rage incident.
New Orleans police say Smith was driving in a Mercedes late Saturday when his vehicle was hit from behind by another vehicle, an orange Hummer H2.
Will Smith, shooting,
---
Next Entry