Posted on 3/9/2018 2:35:00 AM.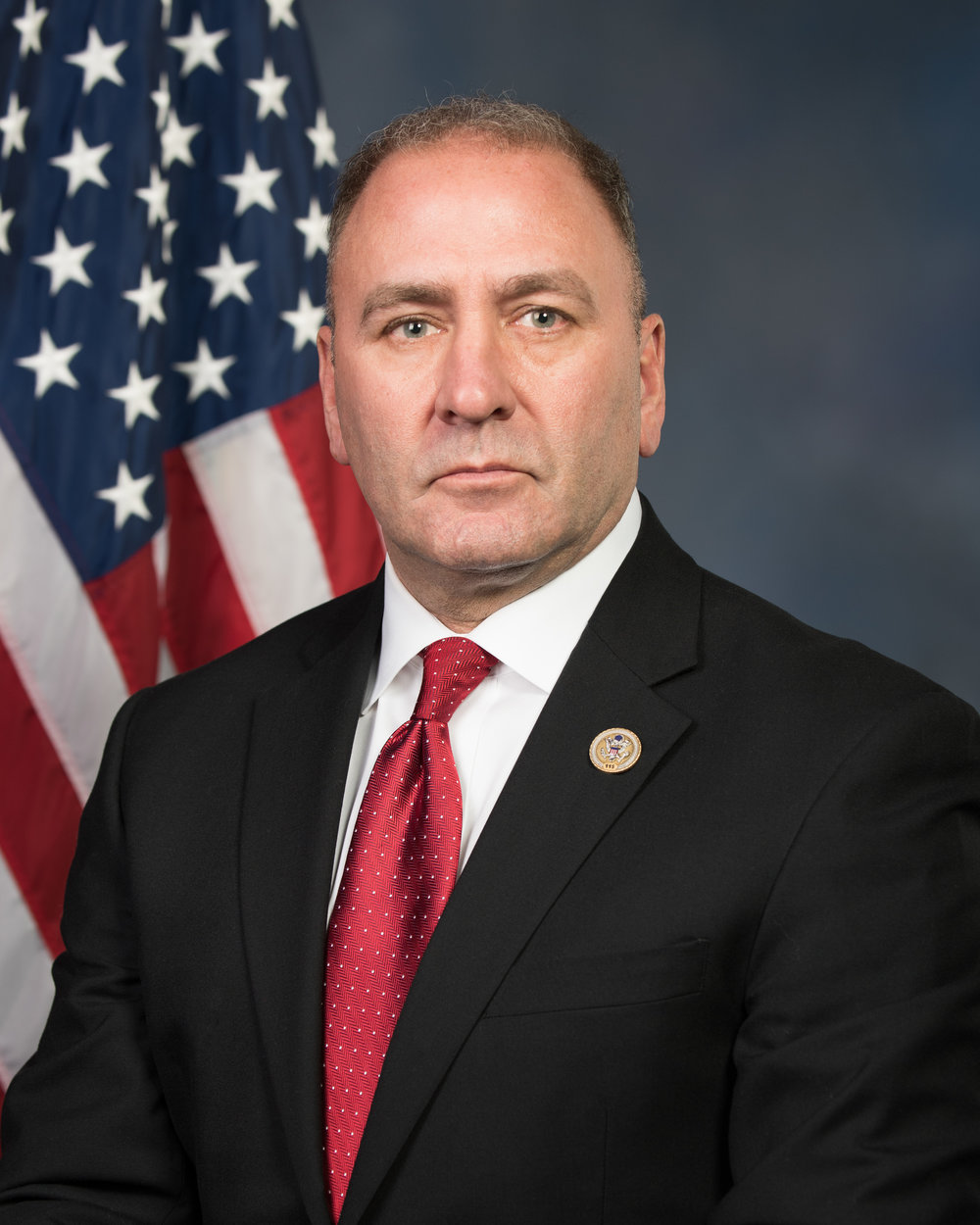 US Representative Clay Higgins is proposing two bills aimed at investigating and improving the quality of law enforcement protection at public schools. After the revelation that the school resource officer present at the Florida shooting fled, Higgins says it's time to reevaluate just who is charged with protecting students.
More
Clay Higgins, schools, shootings, safety
---
Posted on 2/15/2018 4:32:00 AM.
A series of Mardi Gras day shootings in New Orleans left three day and five injured. None of the shootings occurred on an active parade route. New Orleans Police Superintendent Michael Harrison says the shootings shouldn't mar an otherwise positive carnival season.
More
Mardi Gras, New Orleans, shootings, Michael Harrison
---