Posted on 3/5/2015 1:43:00 PM.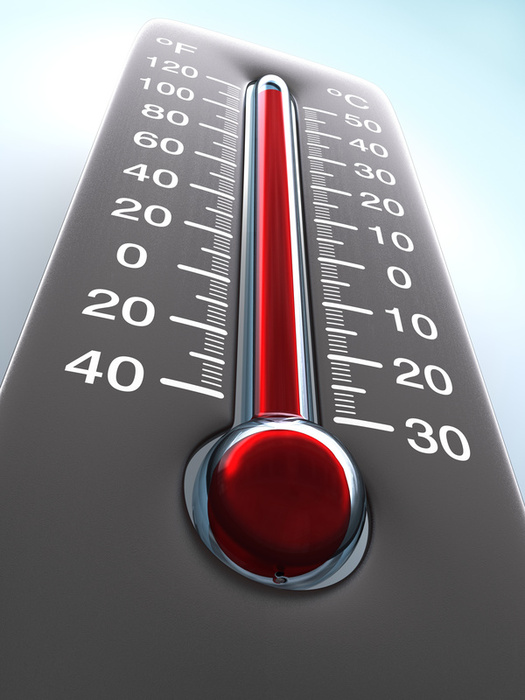 Michelle Southern reporting.
Many people feel like these dramatic changes in the outside temperature fuels a greater opportunity for sickness and there are some healthy measures you can take from experts. High temperatures were in the 70s yesterday and today they are in the 30s and 40s.
temperatures, cold, sick, flu, jim diaz, lsu health new orleans
---
Posted on 10/11/2013 2:05:00 PM.
A man who is a registered sex offender is under arrest after being caught peeping in the women's bathroom at Children's Hospital in New Orleans. 20-year-old Joshua Rockwood was reportedly touching himself while watching a female in a bathroom stall. Hospital spokesman Chris Price says an employee notified security.
More
children's hospital, joshua rockwood, sex offender, sick
---