Posted on 1/6/2017 3:21:00 AM.
There's a chance some parts of Louisiana will see winter precipitation today. State climatologist Barry Keim says the region north of the I-10 corridor will likely see a wintry mix.
More
Barry Keim, snow, cold, freeze
---
Posted on 1/5/2017 11:33:00 AM.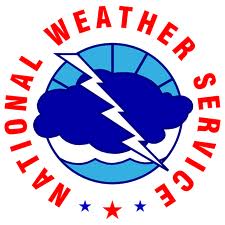 Precipitation is moving into Louisiana over the next 24 hours bringing in the possibility of light snow. That's according to Patrick Omundson with the National Weather Service in Shreveport who says Louisiana likely won't see any snow accumulation and the majority will fall along the Arkansas state line. He says the snow will start mid-day tomorrow.
More
National Weather Service, snow, Patrick Omundson
---
Posted on 1/4/2017 3:51:00 AM.
Another cold snap is coming our way, and state climatologist Barry Keim says it will be the coldest one yet. He says a cold front is moving into the state today, which will drastically cool things off in the Bayou State.
More
Barry Keim, winter weather, cold front, snow
---
Posted on 1/21/2016 10:18:00 AM.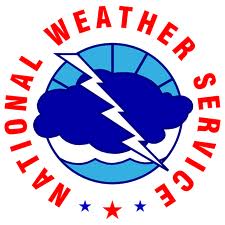 A cold front moving across Louisiana is bringing the possibility of severe weather and even the chance of snow for some areas of the state. Alek Krautmann, with the National Weather Service in Slidell, says the chance of severe weather in south Louisiana will begin this afternoon and continue into the night.
Louisiana, weather, snow, Alek Krautmann, Jason Hansford, National Weather Service
---
Posted on 2/25/2015 10:35:00 AM.
The snow has arrived in north Louisiana and State Police urge residents to stay home and don't travel unless it's absolutely necessary. Trooper Matt Harris says if you do have to drive somewhere in areas where snow has fallen, take it easy
.
More
Snow, Louisiana, I-20, State Police, Matt Harris
---
Posted on 2/24/2015 10:47:00 AM.
Michelle Southern reporting.
Winter storm advisories remain in effect for North Louisiana, as the National Weather Service says there's the potential for 4 inches of snow to fall in parishes along the Louisiana-Arkansas border. NWS-Shreveport meteorologist Mario Valverde says it will be a our second winter weather event of the week.
(photo from State Police)
Norh louisiana frozen, mario valverde, cold, frozen, snow
---
Posted on 1/28/2014 2:01:00 AM.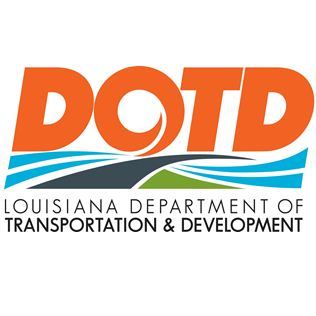 The Department of Transportation is taking precautions on the roads for the wintery weather coming up. Snow, sleet and rain are expected for Louisiana until Wednesday making unsafe conditions. DOTD Spokesperson Dustin Annison urges motorists not to drive, but if you must reduce speed and watch out for black ice.

Dustin Annison, DOTD, unsafe roads, snow, rain, ice
---