Posted on 11/27/2018 4:47:00 PM.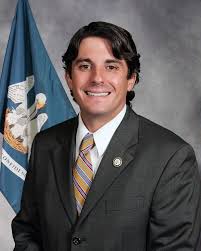 Governor Edwards' plans to provide an additional 43-million dollars in additional funding for several state agencies are on hold after House Appropriations Chairman Cameron Henry put a stop to the Revenue Estimating Conference's plans to improve the state's revenue forecast at a committee meeting. Henry disagrees with projections by economists that the state's revenue situation is improving.
More
Cameron Henry, Louisiana, 2018, politics, economy, spending, Jay Dardenne
---
Posted on 11/11/2018 9:39:00 AM.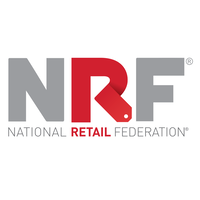 Yea, it's not yet Thanksgiving but consumers are already flooding stores for gifts and are projected to spend, on average, 1007 dollars this year for this holiday season, up 4 percent over last year's totals. National Retail Federation Spokesperson Ana Smith says we've never seen a November and December this big.
More
Holidays, Christmas, gifts, spending, NRF, Ana Smith, Louisiana, 2018, economy
---
Posted on 5/7/2014 4:38:00 AM.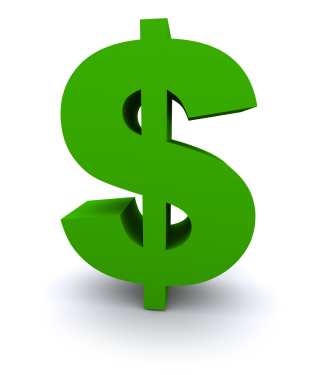 Sunday is Mother's Day and according to the National Retail Federation we're going to spend a little less on Mom this year than we did in 2013. NRF Spokesperson Kathy Grannis say people want to be a little more conscious of spending this year.
mother's day, spending, Grannis, NRF
---