Posted on 2/13/2017 7:03:00 AM.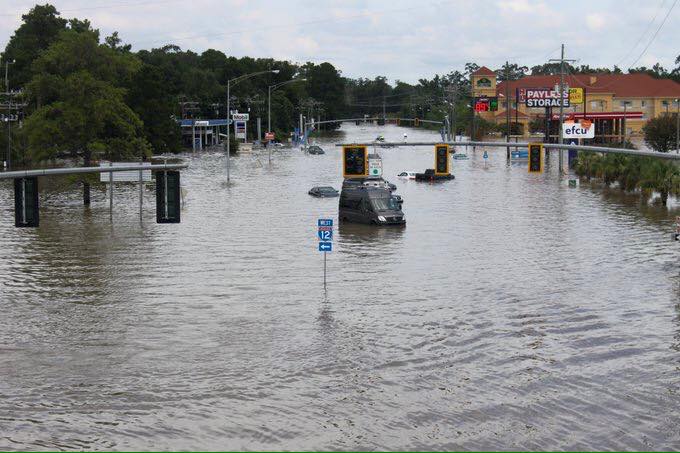 Michelle Southern reporting.
6 months ago, the worst disaster to strike the United States in over 4 years hit Louisiana; "The Great Flood of 2016." So where do things stand now? In Livingston Parish, approximately 80% of residential and commercial structures were damaged by flooding.
the great flood, layton ricks, david alexander, ken ritter, livingston, ascension, st. amant, youngsville, acadiana
---
Posted on 9/1/2016 3:35:00 AM.
The St. Amant High School band lost their instruments in the flood. But the Ascension Parish High School got a surprise when the Northwestern State band loaned them nine snare drums, four sets of tenor drums, and five bass drums. Northwestern Director of Bands Dr. Jeff Mathews says they wanted to help.
More
St. Amant, Northwestern State, Jeff Mathews, Craig Millet, The Great Flood 2016, drums, marching band
---