Posted on 2/16/2017 4:56:00 PM.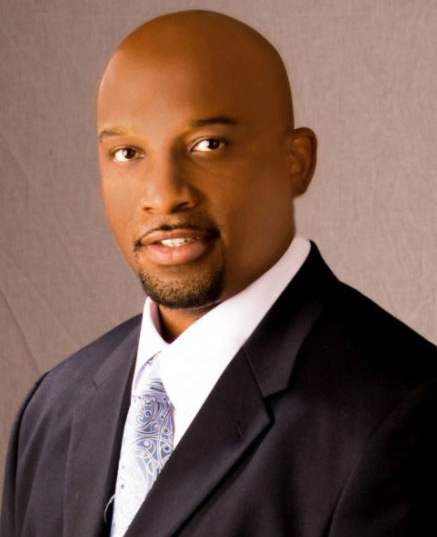 After much ado at the state capitol over attempts to expel Napoleonville Senator Troy Brown, he said in a press conference it is with great sadness that he resigns from the Senate. He says for as long as he could remember, he desired to serve his district and the people of Louisiana.
More
Troy Brown, state Senate, domestic violence, resignation
---
Posted on 1/14/2017 5:05:00 PM.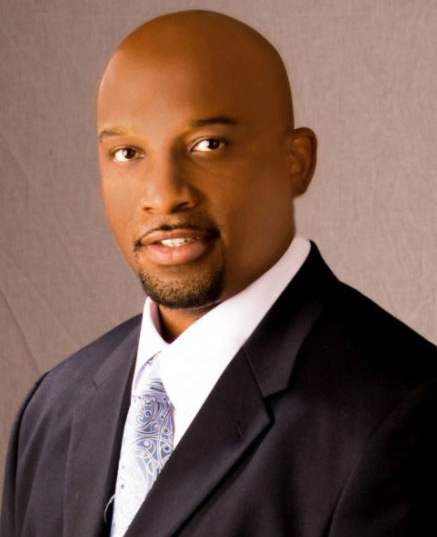 Napoleonville Senator Troy Brown issued a statement saying he has no intention of leaving office, as some state lawmakers are calling for his resignation after he was convicted for a second time on a charge of domestic abuse battery. Baton Rouge Senator Dan Claitor hopes Brown won't force the Senate to expel him from office.
More
Troy Brown, Dan Claitor, state Senate, special session
---
Posted on 1/12/2017 2:27:00 PM.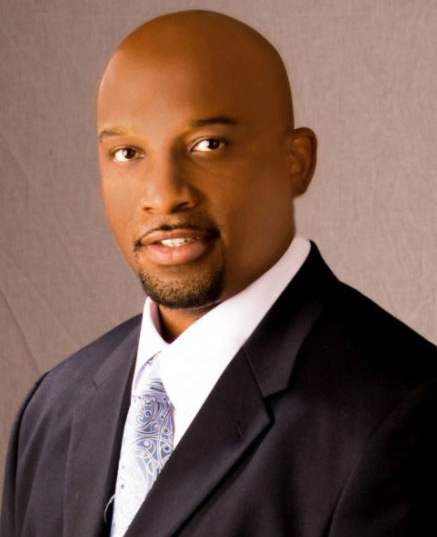 Some state lawmakers are calling for Napoleonville Senator Troy Brown to resign immediately after he entered a plea of no contest to domestic violence charges. Senate President John Alario says Brown was suspended from serving on committees when he was arrested in July, and that suspension has been extended until the Senate reviews the case and makes a decision. He says the Senate has the power to remove Brown from office.
More
John Alario, Troy Brown, state Senate
---
Posted on 9/11/2015 3:13:00 AM.
Former 5th District Congressman Vance McAllister has jumped back in the political ring. McAllister qualified Thursday to run for the state Senate District 33 seat currently held by second term incumbent Mike Walsworth.
Vance McAllister, Mike Walsworth, state Senate, District 33, elections, Joshua Stockley
---