Posted on 5/23/2018 5:00:00 AM.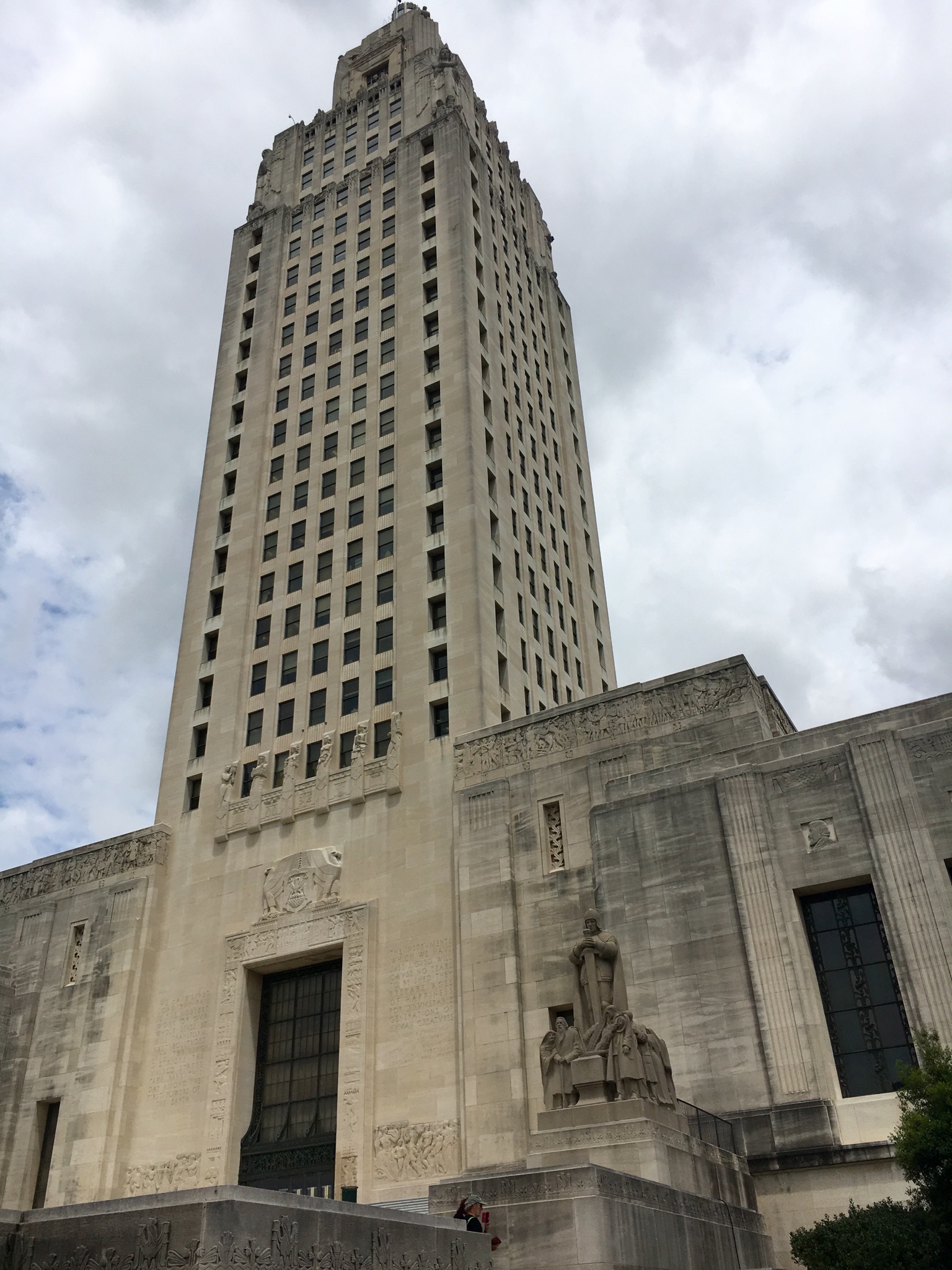 The special session is underway and lawmakers can now replace 1.4 billion dollars in sales taxes that are set to expire June 30th. Those expiring sales taxes are at the heart of the impending fiscal cliff that threatens to wreck healthcare and higher ed. But LaPolitics.com Publisher Jeremy Alford says don't expect a deal to be reached anytime soon.
More
Special session, Jeremy Alford, fiscal cliff, state budget
---
Posted on 5/1/2018 4:34:00 AM.
House GOP Chairman Lance Harris is defending the House backed budget that funds education, but slashes healthcare, ahead of a special session that is expected to start mid May. The budget has come under fire for threatening to eliminate public-private partnership hospitals and residency programs.
More
Lance Harris, state budget, healthcare cuts,
---
Posted on 4/30/2018 5:20:00 PM.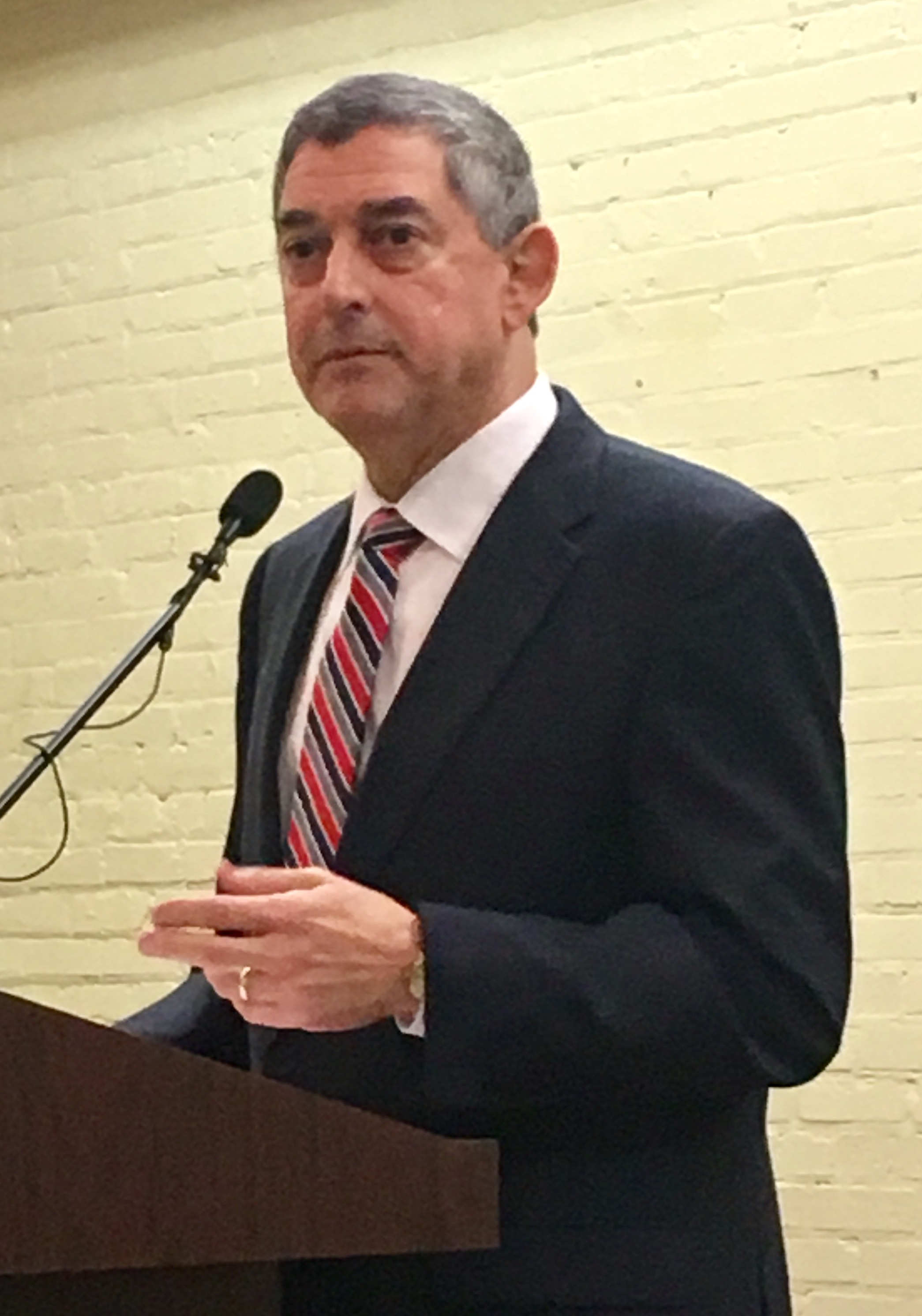 University Hospital and Clinics in Lafayette has notified 770 employees that they could be laid off, and the facility shut down under proposed spending plans that slashes state funding for public-private partnership hospitals. Commissioner of Administration Jay Dardenne says they aren't the only jobs at risk.

"The 700 to 800 from Lafayette, 2,400 or so from New Orleans, a significant number in Baton Rouge as well as some of the other smaller locations."
More
Jay Dardenne, healthcare, job loss, state budget
---
Posted on 4/19/2018 5:18:00 PM.
The House narrowly passed a budget that would fund TOPS at 80% and maintain higher ed funding, but would implement deep cuts in healthcare funding, potentially ending public-private partnership hospitals that care for the poor. House Appropriations Chairman Republican Cameron Henry says the state cannot afford to maintain its current healthcare spending.
More
state budget, Lance Harris, John Bel Edwards,
---
Posted on 4/12/2018 11:35:00 AM.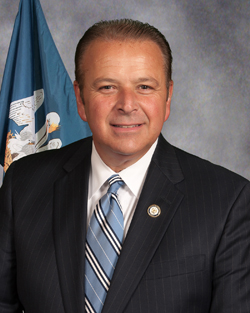 The revenue shortfall the state is facing has declined from 994-million-dollars to 648-million-dollars, as a result of the state collecting more income taxes due to the federal tax overhaul. House Speaker Taylor Barras says the extra money would likely go for higher education and the TOPS program.
More
state budget, Taylor Barras, TOPS, higher education
---
Posted on 2/6/2018 11:56:00 AM.
Several state senators are urging Governor John Bel Edwards to call a special session this month to fix a one-billion dollar revenue shortfall for next fiscal year. Edwards is waiting on House Republicans to get behind tax bills to make up the shortfall. Port Allen Senator Rick Ward says for legislators to agree on a plan, they need to be at the State Capitol.
Louisiana, fiscal cliff, special session, Governor John Bel Edwards, Senator Rick Ward, state budget, taxes, tax expiration
---
Posted on 1/22/2018 12:56:00 PM.

Governor John Bel Edwards presented what he called his worst-case-scenario budget today, showcasing the impact that a billion dollar loss in state funding would have on many popular programs. The loss is a result of the impending expiration of a one cent sales tax this summer. Edwards says he is constitutionally limited to cutting money from two areas.
state budget, fiscal cliff, John Bel Edwards, Rick Edmonds, Sharon Hewitt
---
Posted on 12/28/2017 4:00:00 AM.
A Southern Media and Opinion Research Poll finds voters are evenly divided between Governor Edwards and Republican legislators on budget cuts. 46-percent agree with Governor Edwards who is opposed to reductions which would dramatically affect services. But, the same amount side with Republican legislators who say the budget can be cut without affecting state services.
More
state budget, Governor Edwards, Bernie Pinsoant
---
Posted on 3/19/2015 10:18:00 AM.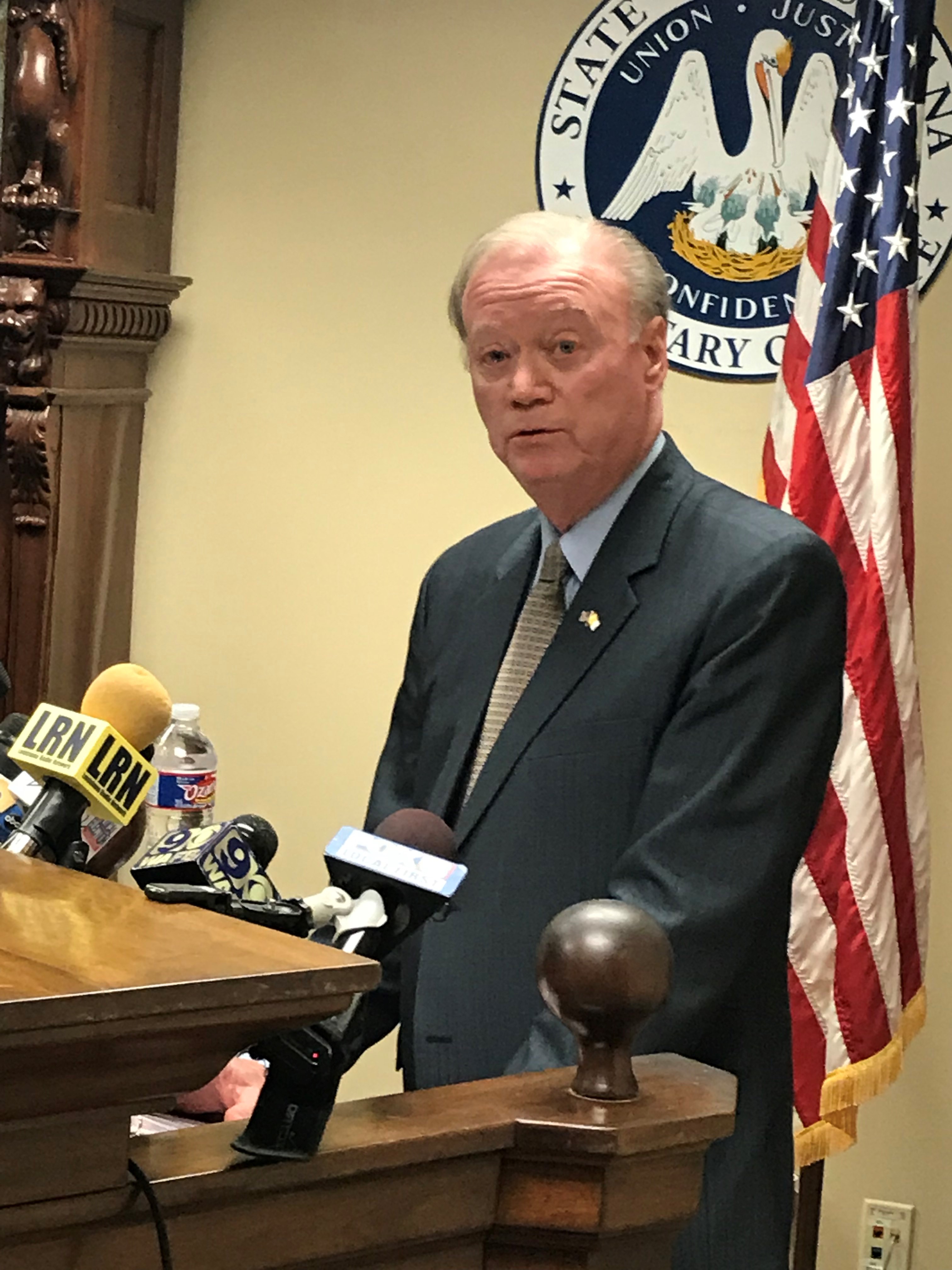 The Jindal administration's budget for next fiscal year does not have money in it to fund a presidential preference primary for Louisiana in 2016. That's according to Secretary of State Tom Schedler who says
when his office looked at the budget, he found that there was no money for the primary.
Louisiana, presidential primary, Tom Schedler, state budget
---
Posted on 10/20/2013 9:35:00 AM.
Louisiana has a $163-million budget surplus; left over from the fiscal year that ended June 30th. Commissioner of Administration Kristy Nichols says it's good news, and a sign of an improving economy and labor market.
Louisiana government, state budget, Kristy Nichols
---
Next Entry