Posted on 12/5/2017 12:43:00 PM.
John Schroder will be sworn in Tuesday night as Louisiana's next state treasurer, after being chosen by a record low number of voters in the November 18th runoff. John Kennedy stepped down after he was elected as a U.S. Senator. Political analyst Bernie Pinsonat expects Schroder will try to play the same role as Kennedy.
More
John Schroder, Bernie Pinsonat, John Kennedy, state treasurer
---
Posted on 11/18/2017 4:21:00 PM.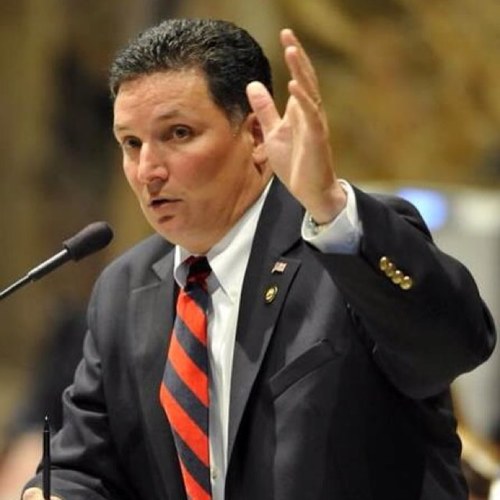 Now that Republican John Schroder has been elected as Louisiana's new State Treasurer, he says he wants to improve the way the state handles finances in a struggling economy. Schroder hopes to work with the state legislature and Governor Edwards to balance the budget and spend responsibly.
More
John Schroder, state treasurer, budget
---
Posted on 11/9/2017 3:28:00 AM.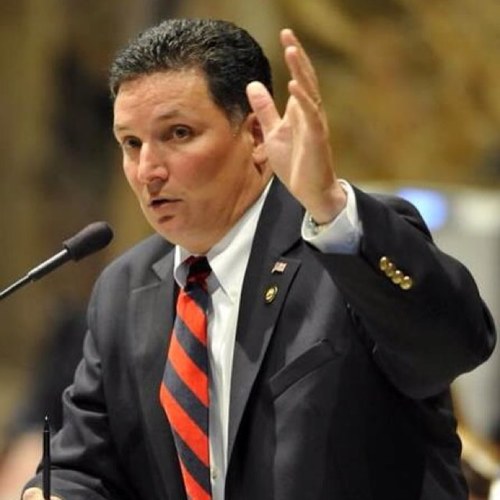 Early voting for the November 18th election comes to a close on Saturday and the candidates for State Treasurer continue to get their message out to voters. Republican candidate John Schroder is a former lawmaker from Covington, a veteran and a business owner.
More
State Treasurer, John Schroder, Derrick Edwards
---
Posted on 10/13/2017 4:34:00 AM.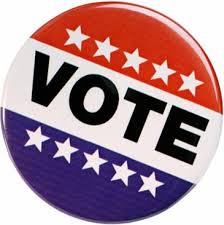 Tomorrow is Election Day in Louisiana and the polls are open from 7 a.m. to 8 p.m. Secretary of State Tom Schedler predicts about a 15% turnout statewide. He expects turnout in Orleans Parish to be a little higher, as New Orleans has a big mayoral election.
More
Election 2017, election day, Tom Schedler, state treasurer, public service commissioner
---
Posted on 10/3/2017 2:48:00 AM.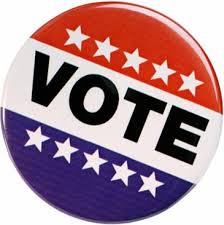 Early voting for the October 14th election is underway, and most people still don't know about the race for state treasurer. That's according to LaPolitics.com Publisher Jeremy Alford who says even donors aren't writing checks the way the normally do. He says that's partly because wealthy leaders and activists have just been through an active three year election cycle.
Jeremy Alford, LaPolitics.com, state treasurer, Neil Riser
---
Posted on 9/14/2017 6:08:00 AM.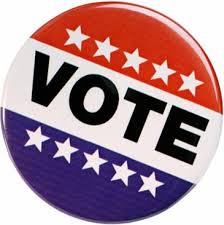 One month from today is the general election for State Treasurer. Three Republican candidates are raising money. There's also a Democrat and Libertarian on the ballot. Publisher of Lapolitics.com, Jeremy Alford, says Columbia Senator Neil Riser has been the most active in televising advertising.
More
State Treasurer, Jeremy Alford, Lapolitics.com
---
Posted on 7/19/2017 4:25:00 AM.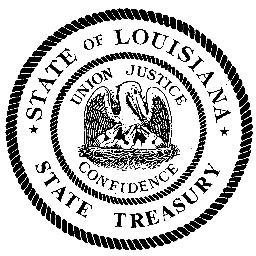 As the race for State Treasurer is underway, now might be a good time to start the conversation about eliminating the position for good. That's according Jeremy Alford, the publisher of LaPolitics.com, who says this is the first time in 17 years there has been an open race for the seat.
More
state treasurer, election 2017, Jeremy Alford, LaPolitics.com
---
Posted on 7/12/2017 2:18:00 PM.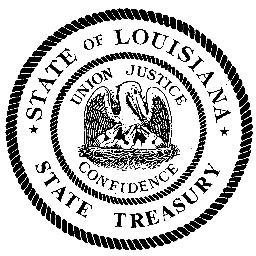 The race is on for the open state treasurer seat, as candidates qualified today for the position vacated by US Senator John Kennedy. The field is full of capable candidates, like Republican Colombia Senator Neil Riser. He says his 20 years of banking experience makes him uniquely qualified.
More
Neil Riser, John Schroder, Angele Davis, Derrick Edwards, state treasurer
---
Posted on 7/12/2017 5:35:00 AM.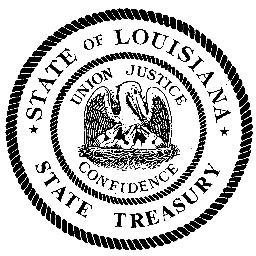 Qualifying begins today for the state treasurer race, after John Kennedy vacated the office to become a US Senator. UL-Lafayette political science professor Pearson Cross says this is the first time this post has been open since 2000, so it should be interesting. He says the fact that Kenner Representative Julie Stokes dropped out, could open it up to other contenders.
More
Pearson Cross, state treasurer, election, qualifying
---
Posted on 1/9/2017 11:53:00 AM.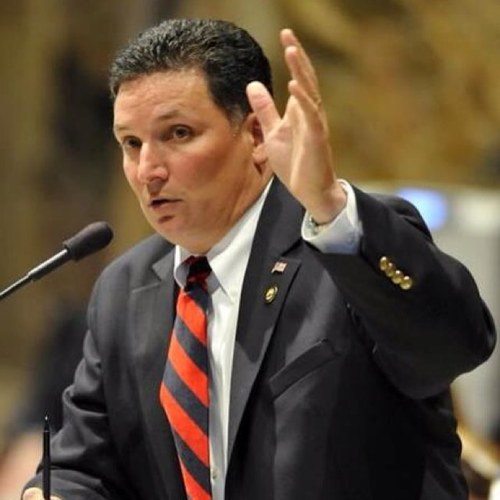 We just got over a historic election cycle, but there is another big race kicking off in Louisiana for state treasurer as John Kennedy exits for US Senate. Today, Covington Representative John Schroder announced his candidacy for the job.
John Schroder, john kennedy, state treasurer, clancy dubos
---
Next Entry