Posted on 9/11/2017 11:42:00 AM.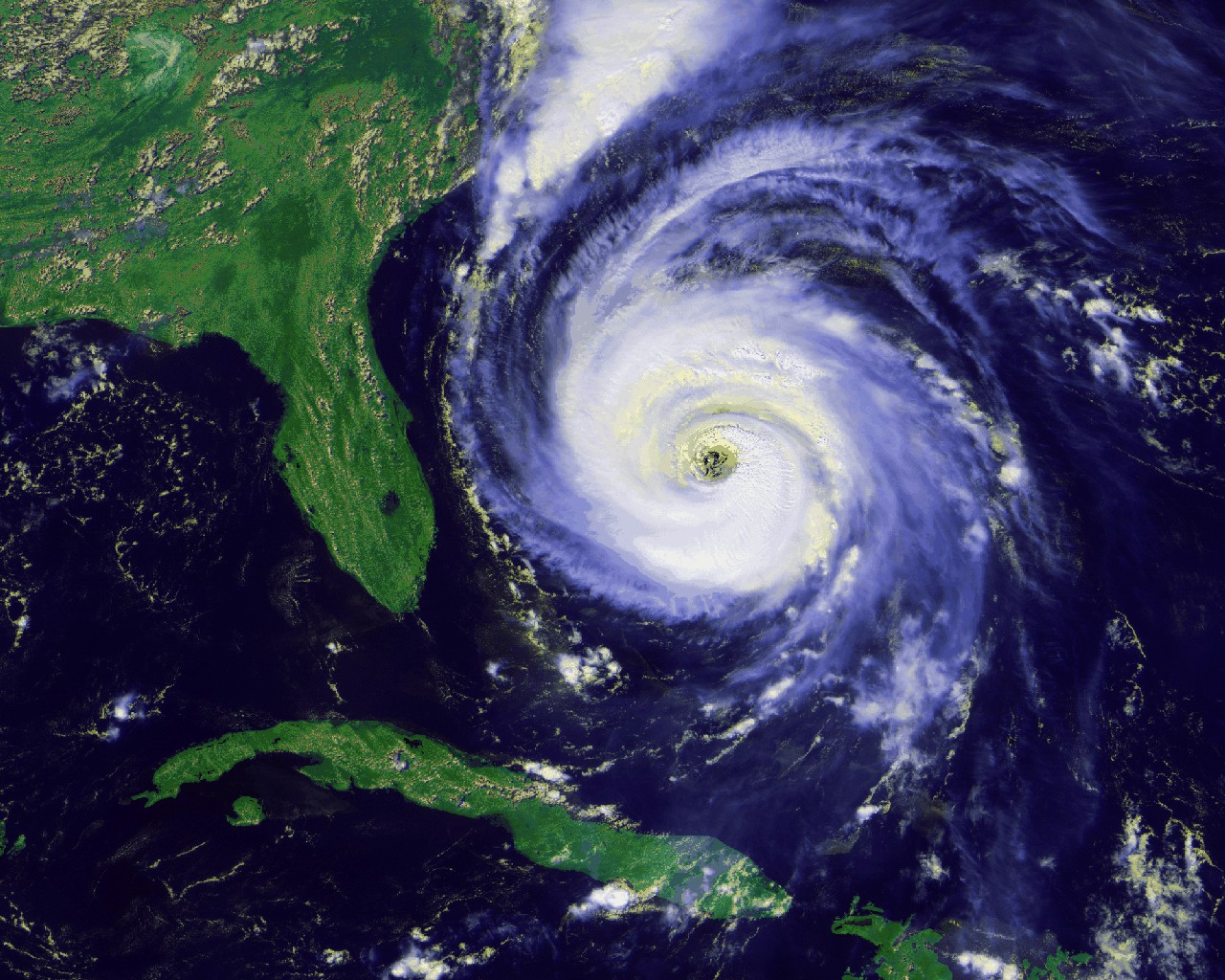 We've have moved past the statistical peak of what has been a very active 2017 Atlantic hurricane season. State Climatologist Barry Keim says there's already been 11 named storms.
More
hurricane season, Barry Keim, statistical peak
---
Posted on 9/10/2015 3:10:00 AM.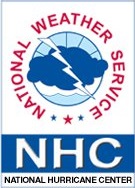 Today marks the statistical peak of the Atlantic Hurricane Season, the date where a hurricane is most likely to be in the Atlantic. Eric Blake, Hurricane Specialist with the National Hurricane Center, says so far this season has produced eight named storms but only two hurricanes.
hurricane season, statistical peak, El Nino, National Hurricane Center, Eric Blake
---