Posted on 3/16/2017 5:15:00 AM.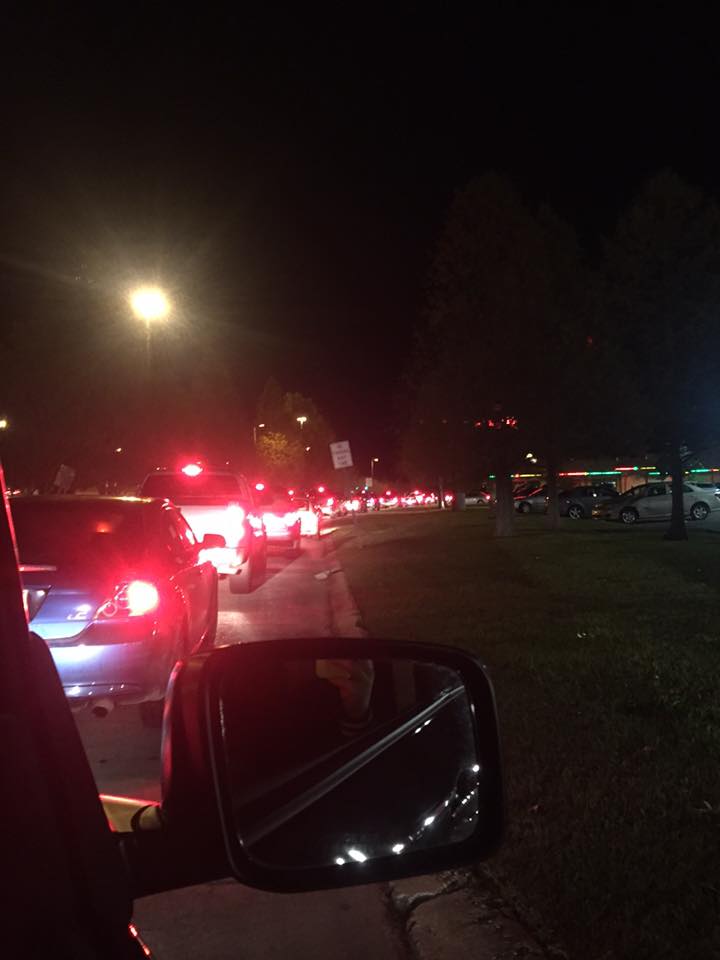 With the legislative session approaching, lawmakers are working on a bill that would raise the state's gasoline tax for the first time in 30 years. Democratic Representative Sam Jones of Franklin says lawmakers need to put something on the ballot to improve deteriorating roads and bridges. But he says it's still unclear how many cents the tax would go up.
More
Sam Jones, Steve Carter, gasoline tax, regular session, transportation
---
Posted on 2/16/2017 1:15:00 PM.
Baton Rouge Representative Steve Carter says letting the public decide whether to increase the gas tax to raise funds for traffic relief projects would be one option. He says a 23 cent tax is a possible solution in coming up with the $700 million; and leaders in the Capitol City are looking at what that money could go to.
gas tax, steve carter, baton rouge, traffic
---
Posted on 5/4/2016 1:35:00 PM.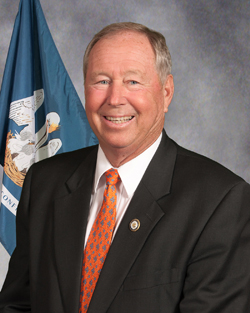 A bill to restrict college athletic teams in Louisiana, except for LSU, from traveling more than 375 miles to play games has been withdrawn. Baton Rouge Rep. Steve Carter, says he's decided not to push his measure further, but told the House Education Committee we're using taxpayer dollars to fund athletic programs when the state is in a massive budget deficit.
More
college athletics, Steve Carter, TOPS, budget deficit
---
Posted on 4/7/2016 3:52:00 AM.
A bill has been filed that would restrict college athletic teams in the state, excluding LSU, from traveling more 375 miles to play in games. The proposed law also does not apply to football or basketball programs or postseason action. The bill's author, Baton Rouge Representative Steve Carter, says state dollars are scarce and public dollars shouldn't be used on long road trips for baseball, softball and volleyball teams.
More
Steve Carter, college athletics, Brian Wickstrom
---
Posted on 1/8/2015 5:36:00 PM.
Louisiana's public schools receive a grade of D-plus from Education Week as part of their annual report. The state's public education system is also ranked 44th, up five spots from their previous report. House Education Chairman, Steve Carter of Baton Rouge, says a series of reforms passed in 2012, including one that allows educators who perform well to get paid more, will lead to a better grade in the future.
Education Week, Louisiana public education, Steve Carter
---