Posted on 8/9/2017 12:25:00 PM.
NOAA has increased its projected total of named storms for this hurricane season. In May, government forecasters predicted 11 to 17 named storms, now they believe we'll see anywhere from 14 to 19 storms. NOAA lead hurricane season forecaster Gerry Bell.
NOAA, hurricanes, storms, Gerry Bell, Louisiana, forecast
---
Posted on 7/24/2014 12:33:00 PM.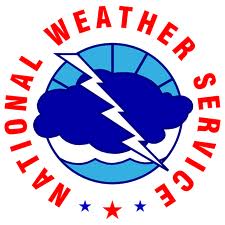 The National Weather Service in Shreveport says a bad storm that blew through northwest Louisiana last night left thousands without power and claimed the life of one person. Senior Meteorologist Jason Hansford says they saw 60-70 mile per hour winds which downed numerous trees and power lines.
More
national weather service, jason hansford, shreveport, storms
---