Posted on 11/1/2018 7:37:00 AM.
An American Psychological Association report shows Generation Z, people from 15 to 21, have the worst mental health of any generation. 91% of Gen Z adults say they have felt physical or emotional symptoms, such as depression or anxiety associated with stress. LSU Health New Orleans School of Medicine licensed psychologist, Dr. Richard Costa, says current events are creating the mental health issues.
More
Generation Z, Mental Health, Stress, Depression, Anxiety, LSU Health
---
Posted on 4/11/2018 4:41:00 PM.
A Tulane study finds grade school students can benefit from yoga classes to help them manage stress and anxiety. Principal author Alessandra Bazzano says a New Orleans-based third grade class was picked for the study, since it is a crucial time of transition for them when academic expectations increase.
More
Tulane university, yoga, kids health, stress, Alessandra Bazzano
---
Posted on 7/19/2017 4:14:00 AM.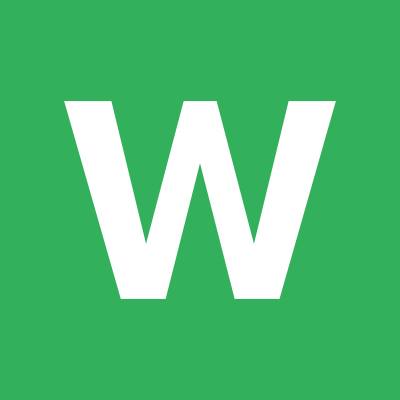 Three Louisiana cities are among the most stressed in the country, according to a new study from the personal finance website WalletHub. Shreveport came in at number ten on the list. Jill Gonzales with WalletHub says Shreveport did particularly badly in the health category.
More
Jill Gonzales, WalletHub, stress, Shreveport, New Orleans, Baton Rouge
---
Posted on 7/13/2017 3:32:00 AM.

Experts say trauma can impact children and their health in more ways than one. Joy Osofsky, professor of pediatrics and psychiatry at LSU Health New Orleans, says when children are exposed to negative experiences, it impacts both their mental and physical health. She says stress can lead to physical health problems for young children.
More
Joy Osofsky, LSU Health New Orleans, stress, trauma, health
---
Posted on 4/4/2017 5:34:00 AM.
Louisiana is the second most stressed state, according to a report by WalletHub. Michelle Many with LSU Health New Orleans believes that's because so many people in the Bayou State are poor. Many says a lack of money can prevent people from getting the psychological help they need.
More
Michelle Many, LSU Health New Orleans, WalletHub, stress
---
Posted on 2/25/2017 6:04:00 PM.
A new study out of London finds stress may be linked to obesity. Dr. Amanda Staiano with LSU's Pennington Biomedical Research Center says chronic stress can promote fat accumulation on the body. She says while it could be a physiological reason, it might also be because people change their behaviors when they're stressed.
stress, weight loss, LSU Pennington Biomedical research center, Amanda Staiano
---
Posted on 2/20/2017 12:05:00 PM.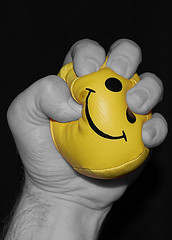 Do you feel politically stressed? A new report by the American Psychological Association finds, no matter what party you are, anxiety over political matters is at an all time high. Michelle Many with the LSU Health Sciences Center in New Orleans finds the principle factor in this deals with social relationships.
politics, stress, michelle many, lsu health sciences center new orleans
---
Posted on 7/19/2016 1:38:00 PM.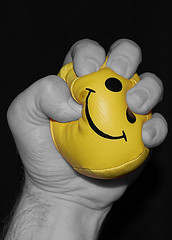 Michelle Southern reporting.
According to an analysis by WalletHub, three cities in Louisiana rank as the most stressed out in the nation. Shreveport is No. 6, New Orleans No. 8 and Baton Rouge came in at 13th. Michelle Moore is a Doctor of Psychology at LSU Health New Orleans. She says the report shows Louisianians have high anxiety about things like money, health, ability to cope and safety.
wallethub, michelle moore, lsu health new orleans, stress, baton rouge, new orleans, shreveport
---
Posted on 7/18/2014 10:27:00 AM.
According to new research, stress can be passed on to another person as easily as the common cold. Michele Many, assistant professor of clinical psychiatry at the LSU School of Medicine says people tend to tune in to the moods and feelings of others.

More
stress, michele many, lsu heath sciences center
---