Posted on 5/9/2017 1:38:00 PM.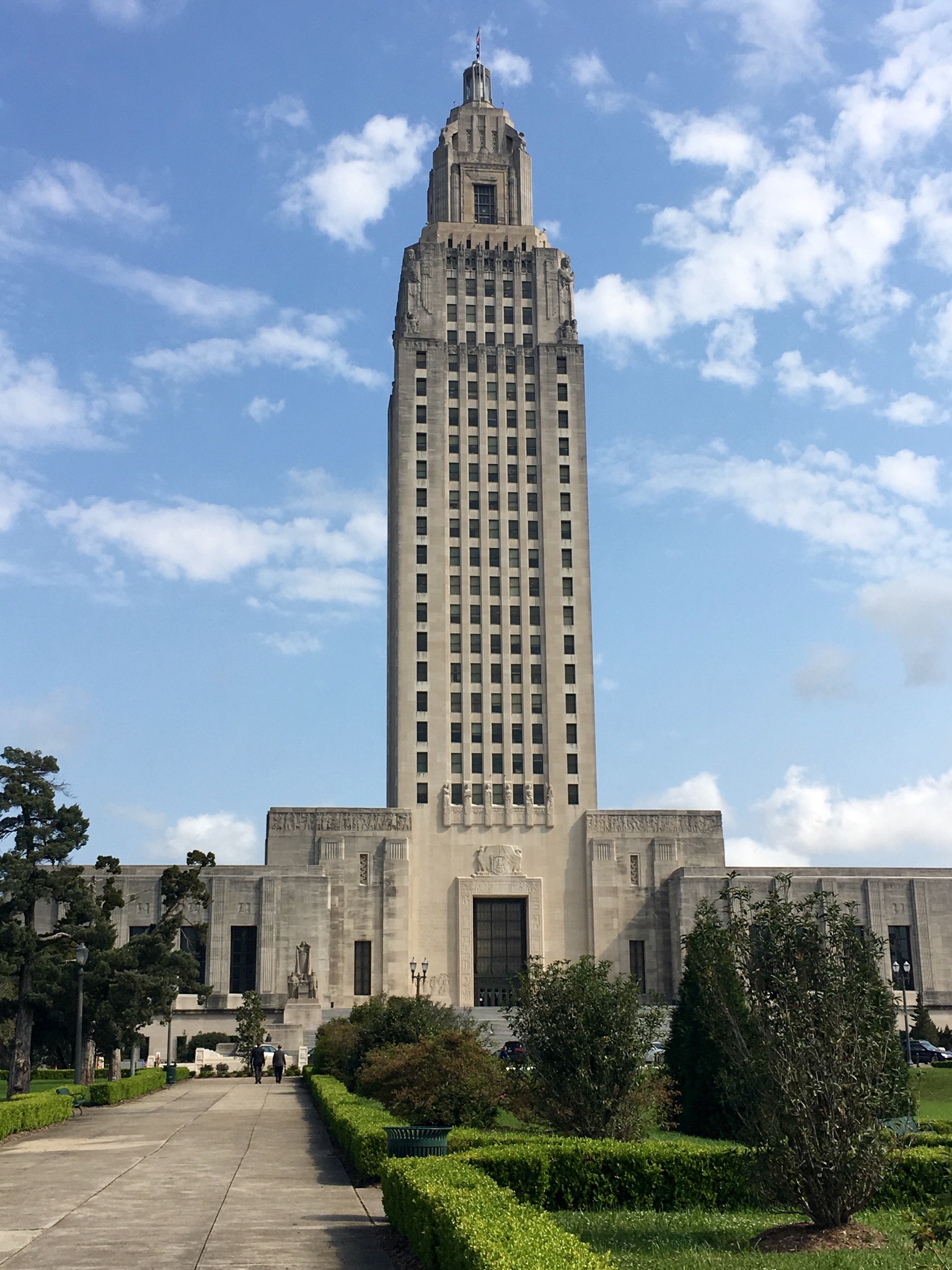 Michelle Southern reporting.
The stripper age requirement bill advanced with significant amendments out of a Senate committee today. The changes reverted the age limit to work as an exotic dancer back to 18 instead of 21, but mandates were added that would mean strip clubs have to train how to spot human trafficking.
legislative session, strippers, Ronnie Johns
---
Posted on 3/10/2017 4:47:00 AM.
The author of the stripper age requirement bill says he plans to present a similar version in the upcoming legislative session. The law was recently blocked by a federal judge in New Orleans for being unconstitutional as written. Sulphur Senator Ronnie Johns says Judge Carl Barbier's ruling was clear about what language made the law unenforceable.
More
Ronnie Johns, strippers, Judge Carl Barbier, regular session
---
Posted on 9/27/2016 11:14:00 AM.
Three strippers are suing the state over the new law that requires dancers in clubs to be at least 21-years-old. Legal analyst Tim Meche doesn't think the suit will be successful because challenges to the federal drinking age requirement were struck down.
More
Tim Meche, strippers, lawsuit
---
Posted on 5/24/2016 6:01:00 AM.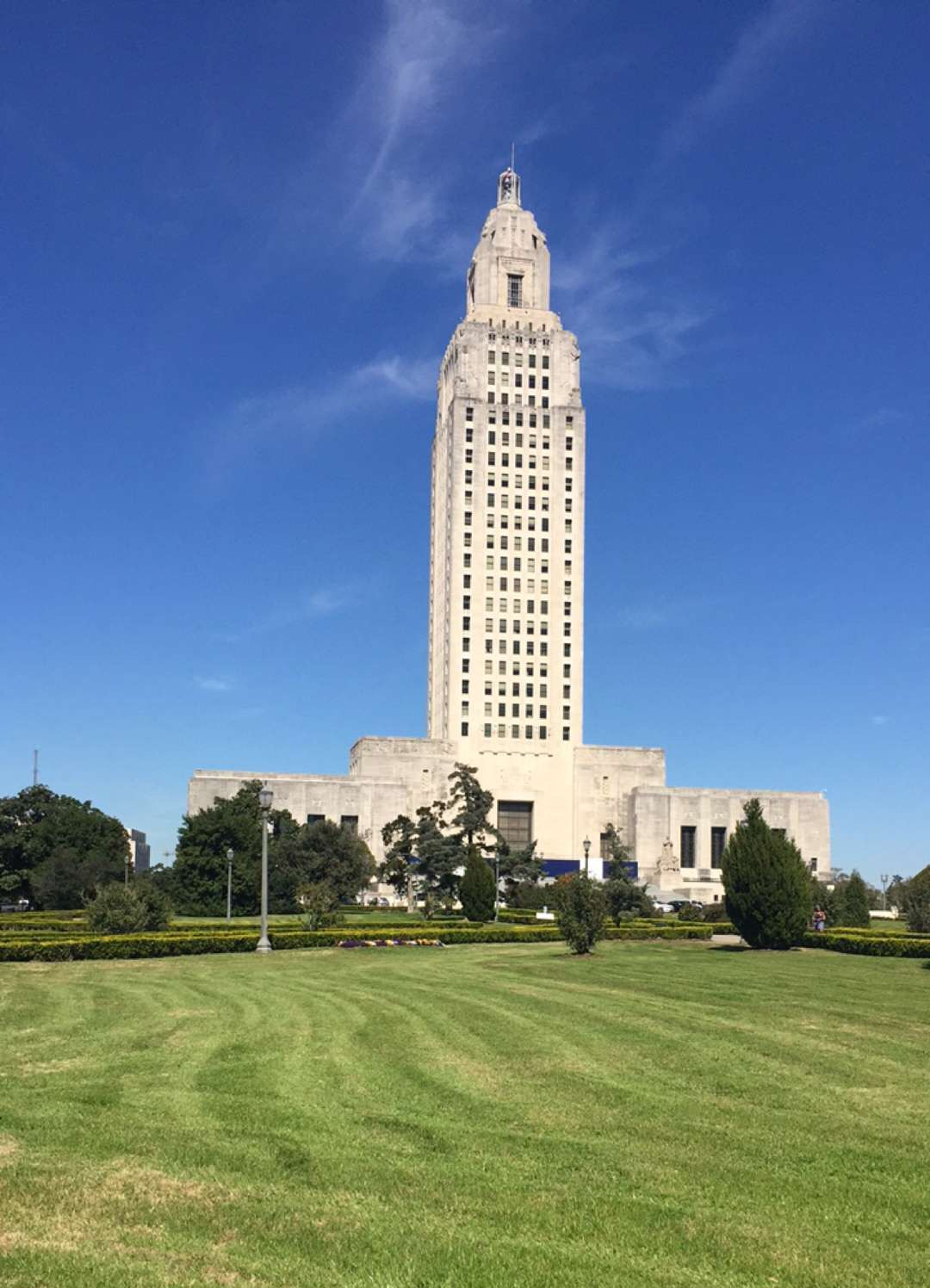 The bill that increases the minimum age for strippers to 21-years-old heads to Governor John Bel Edwards' desk to be signed into law after the Senate gave final approval. Lake Charles Sen. Ronnie Johns, says he's authored the bill as a way to combat human trafficking and he's been working with the Department of Children and Family Services on this issue.
More
strippers, Kenny Havard, Ronnie Johns, human trafficking, Nancy Landry
---
Posted on 5/19/2016 12:49:00 PM.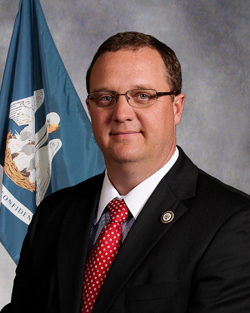 Michelle Southern reporting.
More lawmakers and even the governor are still talking about the stripper age/weight requirement "joke" amendment. The proposed change was added on the House floor to a human trafficking bill stating strippers should be no younger than 21, but Jackson Representative Kenny Havard ending up withdrawing.
kenny havard, john bel edwards, strippers, karen peterson, human trafficking
---
Posted on 5/18/2016 6:02:00 PM.
Female lawmakers are not happy about a joke a male member of the House made during debate over legislation that raises the age from 18 to 21 to be hired as a stripper at a dance club. Jackson Representative Kenny Havard proposed an amendment that strippers in Louisiana could only be between the ages of 21-and-28 and less than 160 pounds. Kenner Representative Julie Stokes called the amendment disrespectful and disgusting.
More
strippers, Kenny Havard, Julie Stokes, Beryl Amedee
---
Posted on 5/5/2016 5:26:00 PM.
Strippers in Louisiana could soon be required to be at least 21 years old, as a bill to raise the minimum age for strippers is heading to the House for final legislative approval. Lake Charles Senator Ronnie Johns told the House Judiciary Committee he authored the bill to combat sex trafficking.
More
Ronnie Johns, Jim Kelly, Robby Carter, strippers
---