Posted on 7/5/2017 11:45:00 AM.
The Bayou State is now the 6th state to allow students to bring and use sunscreen at public school, after Governor John Bel Edwards signed the measure into law. Kristin Hellquist with the American Society for Dermatologic Surgery Association says skin cancer can be preventable and it's important to start protection at a young age.
More
Legislative session, sunscreen, Kristin Hellquist
---
Posted on 6/6/2017 12:47:00 PM.
A bill to allow public school students to bring sunscreen to school and apply it themselves without a doctor's note heads to the governor's desk to be signed into law. Sarah Gray of Baton Rouge who heads a skin cancer awareness foundation advocated for the passage of this bill because it protects our kids.
More
legislative session, sunscreen, LSO, Sarah Gray
---
Posted on 4/28/2017 5:41:00 AM.
The House overwhelmingly approved a measure to allow children to bring sunscreen to school and apply it themselves. It would also allow parents to designate someone at the school to help their children put on the sunblock. The lone dissenting vote came from Baton Rouge Representative Patricia Smith, who raised concerns about teachers putting lotion on students.
More
Patricia Smith, Barry Ivey, sunscreen, regular session
---
Posted on 4/19/2017 1:26:00 PM.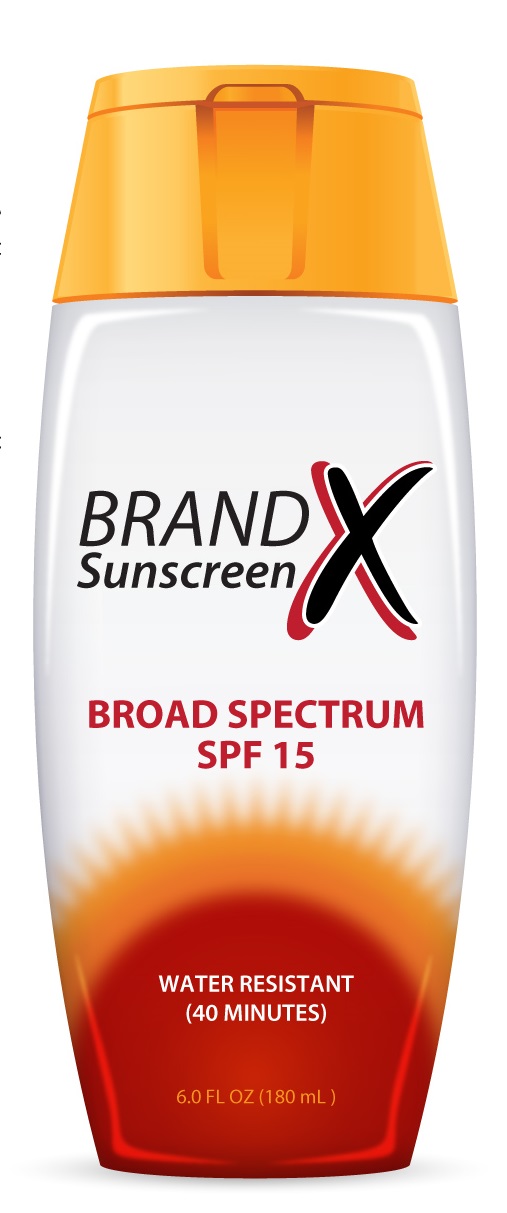 The House Education Committee approves a bill that would allow public school students to bring sunscreen to school and apply it on their own. Ville Platte Representative Harvey LeBas says skin cancer is a major problem and the goal of his bill is to protect kids from sunburns when they go outside for school activities.
More
House Education Committee, sunscreen, legislative session, Harvey LeBas
---