Posted on 7/8/2014 4:00:00 PM.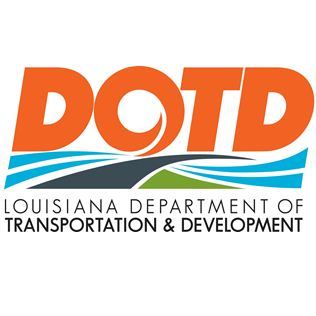 The I-20 Madison Parish Mississippi river bridge is due for some repairs and it will result in lane closures for six weeks. Starting Wednesday, traffic will be limited to the inside lanes, and the outside lanes will not be reopened until August 21st. Louisiana Department of Transportation spokesperson Susan Stafford says the repairs are just part of the life cycle of a bridge...
DOTD, Susan Stafford, Madison Parish, Bridge Closure
---
Posted on 2/10/2014 5:01:00 PM.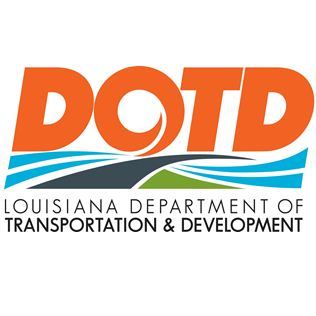 The State Department of Transportation is keeping a close eye on roads in the northern half of the state as a result of the icy conditions that are developing. DOTD Spokesperson Susan Stafford says they pretreated roads to help prevent as many closures as possible.
More
DOTD, North Louisiana, Susan Stafford
---
Posted on 9/3/2013 12:28:00 PM.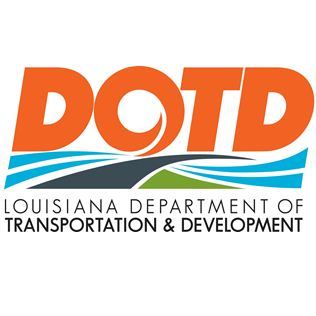 The Louisiana Department of Transportation and Development says a project to improve safety along I-20 in Bienville, Bossier and Webster parishes begins today. DOTD spokeswoman Susan Stafford says the project will extend the interstate along 56 miles.
More
susan stafford, department of transportation and development, safety, interstate 20
---
Posted on 7/23/2013 9:22:00 AM.
Good news for motorists in the Monroe area who are waiting for the Lea Joyner Bridge to re-open. State department of transportation spokesperson Susan Stafford says repairs to the 80-year-old bridge are going well and it should reopen before the August ninth target date.
Stafford says the installation of the two main bearings on the eastern span of the Lea Joyner Bridge is expected to be completed today.

Lea Joyner Bridge, Susan Stafford
---