Posted on 5/26/2018 5:58:00 AM.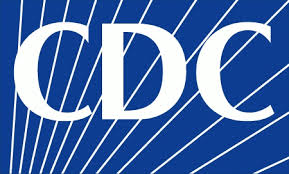 The Centers for Disease Control and Prevention wants to remind folks who are gearing up for some summer pool time that if you're not careful, you can pick up a pretty nasty bug from a pool that hasn't been treated properly.

"We saw 500 outbreaks reported to CDC and these outbreaks were linked to pools, outdoors spas, and water playgrounds," said Chief of the CDC Healthy Swimming Program Michele Hlavsa.
CDC, swimming, pools
---
Posted on 5/27/2017 2:03:00 AM.
With the summer in full swing, the Centers for Disease Control and Prevention warns the public about bacteria in public pools. Michele Hlvasa with the CDC's Healthy Swimming Program, says there's a germ called cryptosporidium that's causing a lot of outbreaks linked to swimming. She says they're seeing an uptick in the number of infections.
More
Michele Hlvasa, CDC, cryptosporidium, pool, swimming, summer
---