Posted on 7/16/2018 3:59:00 AM.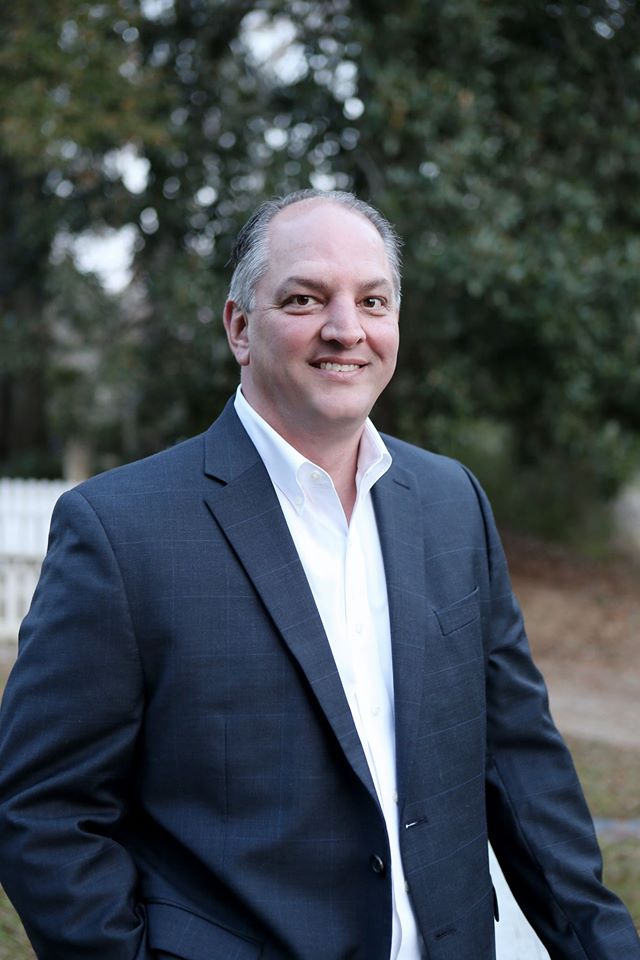 Governor John Bel Edwards and Agriculture Commissioner Mike Strain are taking a trip out to the farm. They will be meeting with local sugar cane farmers July 19th to discuss tariffs among other issues. Strain says he and the governor will be on hand to congratulate sugarcane farmers for their historic achievement.
"The largest cane crop ever, over 15 million tons, 600,000 tons, 1.8 million tons of sugar, over a billion dollars."
More
John Bel Edwards, Mike Strain, Sugarcane, Tariffs
---
Posted on 7/8/2018 5:40:00 AM.
Billions in Chinese tariffs went into effect Friday, and Louisiana industries are bracing for what could be a rocky ride. A recent Forbes report showed Louisiana as the most at risk state for negative effects from tariffs due to its export and shipping based economy.
More
tariffs, Louisiana, 2018, Don Pierson, economy, Trump, Robert Landry
---
Posted on 7/5/2018 9:10:00 AM.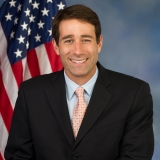 A Forbes report shows Louisiana is the state most at risk of being economically crippled by the escalating trade wars initiated by the Trump Administration. The study shows nearly 21 percent of the state's GDP comes from exports, with five percent coming from Mexico and China specifically. Louisiana US Congressman Garret Graves says he's watching the negotiations closely.
More
tariffs, Louisiana, 2018, Garret Graves, economy, Trump
---
Posted on 6/15/2018 3:18:00 PM.
Louisiana could feel the pinch as President Donald Trump issued a new round of tariffs today on China, worth 40 to 55 billion dollars in new penalties, and the Chinese responded with a threat of 50 billion in retaliatory tariffs.
The escalating trade dispute could damage the Bayou State economy that relies on shipping, but US Congressman Steve Scalise says the People's Republic needs to be pushed to trade fairly.
More
Donald Trump, Tariffs, Steve Scalise
---
Posted on 3/7/2018 4:58:00 AM.
The Trump Administration is backing a plan to impose tariffs on steel and aluminum imports. The plan is aimed at making American metal production more competitive at home.
More
Tariffs, Tax Foundation, Scott Drenkard
---