Posted on 5/3/2018 11:07:00 AM.
The state legislature is interested in setting up a task force to study daylight saving time versus standard time. Covington Representative Mark Wright says he gets asked all the time about moving the clocks back an hour every fall.
"I got more communications about 'Daylight Savings Time' during the special session than I did on anything about taxes."
More
daylight savings time, task force, Mark Wright, Florida's Sunshine Project Act
---
Posted on 12/27/2017 9:33:00 AM.
The Louisiana Casino Association hopes they can help riverboat casinos get more solid footing if a task force recommends they are allowed to move to nearby land. The casinos have been on riverboats since they were approved in 1991. Executive Director Wade Duty says gamblers will not need to worry if their favorite casino is moving
.
Louisiana Casino Association, Wade Duty, task force
---
Posted on 12/7/2017 12:38:00 PM.
A task force has been established by Governor Edwards to review sexual harassment and discrimination policies in state agencies. The seven member panel will be selected by Friday and they hope to hold their first meeting later this month. The Governor's Communications Director Shauna Sanford says they want to get guidelines in place due to the recent reports of sexual harassment.
More
sexual harrassment, task force, Governor Edwards
---
Posted on 9/6/2017 11:47:00 AM.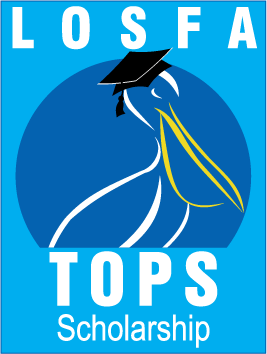 Today the TOPS Task Force meets for the first time, as state leaders take a closer look at the scholarship program. Jennings Senator Blade Morrish authored the legislation that created the task force. He says almost no changes have been made to TOPS in the past 20 years, but a lot has changed in higher education in the last two decades.
More
Blade Morrish, TOPS, task force, higher education
---
Posted on 8/3/2017 5:33:00 AM.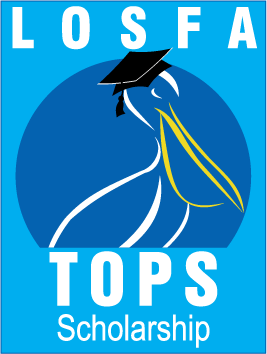 Membership has been announced for a task force that will examine the $350 million TOPS scholarship program for the first time since it was established 20 years ago. Jennings Senator Blade Morrish will chair the committee. He says the panel consists of an array of lawmakers representing both parties and all corners of the state.
More
Blade Morrish, TOPS, task force, higher education
---
Posted on 9/14/2016 11:40:00 AM.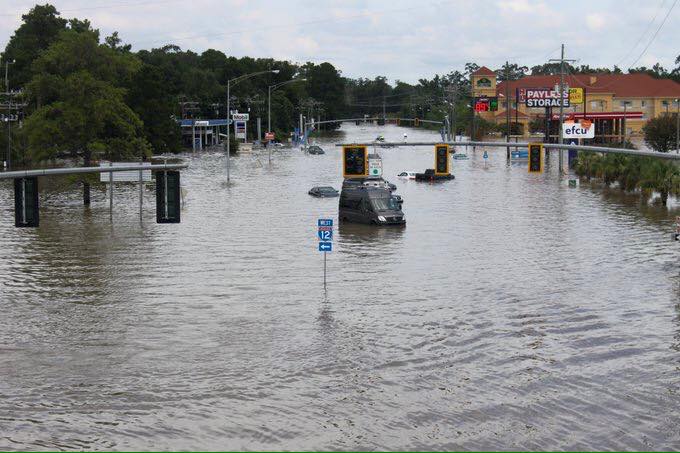 Governor John Bel Edwards announces the creation of the Restore Louisiana Task Force, which will oversee flood recovery and redevelopment. The task force is comprised of 21 members ranging from cabinet secretaries to state lawmakers and local mayors.
More
The Great Flood 2016, task force, Restore Louisiana Task Force, John Bel Edwards, Sean Reilly
---
Posted on 9/3/2015 12:36:00 PM.
The first meeting of the task force studying the impact of illegal immigration was held today in Baton Rouge. Task force chairperson Denham Springs Representative Valarie Hodges says ignoring the problem of illegal immigration effects the quality of life for everyone.
More
illegal immigration, Louisiana, task force, Valarie Hodges
---
Posted on 9/3/2015 1:12:00 AM.
The first meeting of the task force to study the impact of illegal immigration on Louisiana taxpayers is today. Denham Springs Representative Valarie Hodges is the chairperson of the task force and she says Louisiana receives more unaccompanied minors than Arizona and New Mexico combined.
More
illegal immigration, Valarie Hodges, task force, taxpayers
---