Posted on 11/6/2017 5:00:00 AM.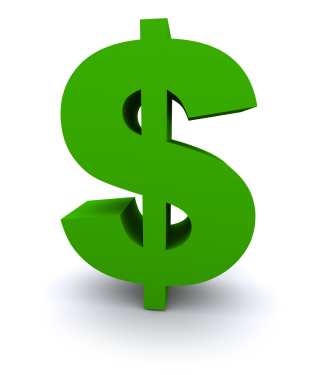 So what do local tax preparers have to say about how the GOP tax plan will affect our pocketbooks? Among the changes, the plan eliminates the ability to deduct state income tax, which is between two and six percent in Louisiana. Brandon Legarde with the Society of Louisiana CPA's says that one change impacts everyone.
More
tax reform, GOP, income taxes, tax deductions
---
Posted on 12/28/2016 5:04:00 AM.
Now that we're through the holidays, many people are scrambling to get the most tax savings they can before the end of the year. Metairie CPA Gina Rachel with the Louisiana CPA Society says charitable donations are one way to save on your taxes.
More
Gina Rachel, taxes, tax season, tax deductions
---
Posted on 7/28/2014 3:40:00 AM.
The new school year begins in less than a month and thoughts are turning to back-to-school shopping. The Department of Revenue encourages families to keep their receipts while shopping for back-to-school items such as books, supplies, uniforms, and equipment required by schools.
Department of Revenue, back-to-school shopping, tax deductions, Byron Henderson
---