Posted on 12/21/2017 3:00:00 AM.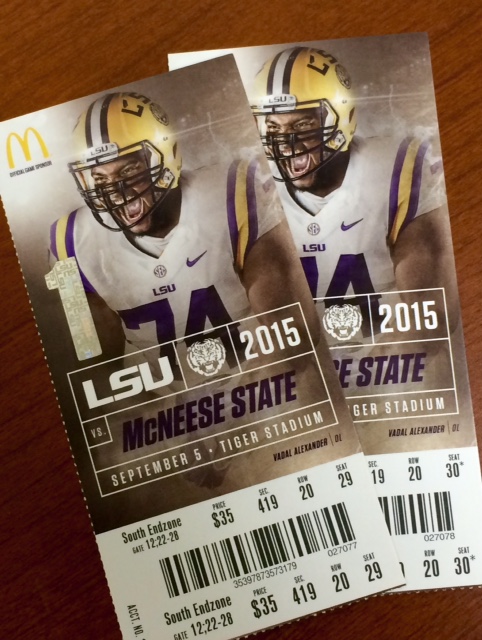 The head of the Tiger Athletic Foundation is waiting to see what kind of impact the federal tax reform legislation will have on college athletics. TAF President Rick Perry says LSU season ticket sales for their major sports could be impacted since fans will no longer be able to deduct 80 percent of their donations to the athletic program for the right to buy season tickets.
"The donations will have to stay in place because the donors will no longer get the deductibility on that donation," Perry said.
LSU, Joe Alleva, Rick Perry, tickets, tax plan, deduction
---
Posted on 5/9/2017 7:18:00 PM.
Legislation backed by Governor John Bel Edwards' that called for shifting the tax burden from individuals to businesses died in the House Ways and Means committee. Council for a Better Louisiana President Barry Erwin says it appears the Republican dominated legislature is not interested in overhauling the state's tax structure.
Tax plan, Louisiana legislature, Barry Erwin, John Bel Edwards, House Republicans, tax reform,
---
Posted on 4/30/2017 2:10:00 AM.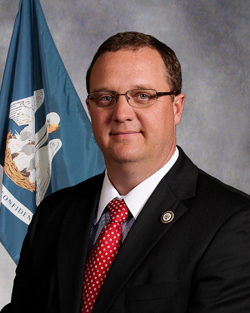 A measure gaining popularity with lawmakers that will be heard in the House Way and Means Committee today would place a flat corporate income tax from 1 to 2% on the profits a business makes. Jackson Representative Kenny Havard says his bill would generate an estimated 200 million dollars in tax revenue.
More
legislative session, Kenny Havard, tax plan
---
Posted on 4/27/2017 12:31:00 PM.
US Senator Bill Cassidy says President Donald Trump's tax reform plan will simplify the tax code, create jobs and incentivize investment and growth. Cassidy says he likes that Trump is engaged and following through with his campaign promises.
More
President Donald Trump, Bill Cassidy, tax plan
---
Posted on 3/26/2017 9:25:00 PM.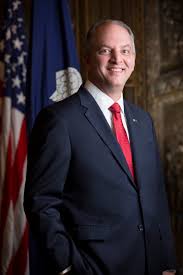 With two weeks left before the legislative session, we are waiting for Governor John Bel Edwards to announce his tax reform plans. LaPolitics.com publisher Jeremy Alford says many were surprised when they recently learned the governor is moving away from the idea of tweaking the individual income tax. He says the Administration is moving towards something completely different.
More
John Bel Edwards, LaPolitics, Jeremy Alford, tax plan
---