Posted on 2/23/2017 2:54:00 AM.
Now that the special session is over, attention turns to the fiscal session that begins in April. The Louisiana Budget Project has released its tax reform blueprint. Senior Policy Analyst Nick Albares says we need a tax system that is fair, adequate, competitive, timely, and sustainable. He says one way to do that is to eliminate the federal income tax deduction, which is a credit only two other states offer.
More
Nick Albares, Louisiana Budget Project, tax reform, regular session
---
Posted on 2/9/2017 5:00:00 AM.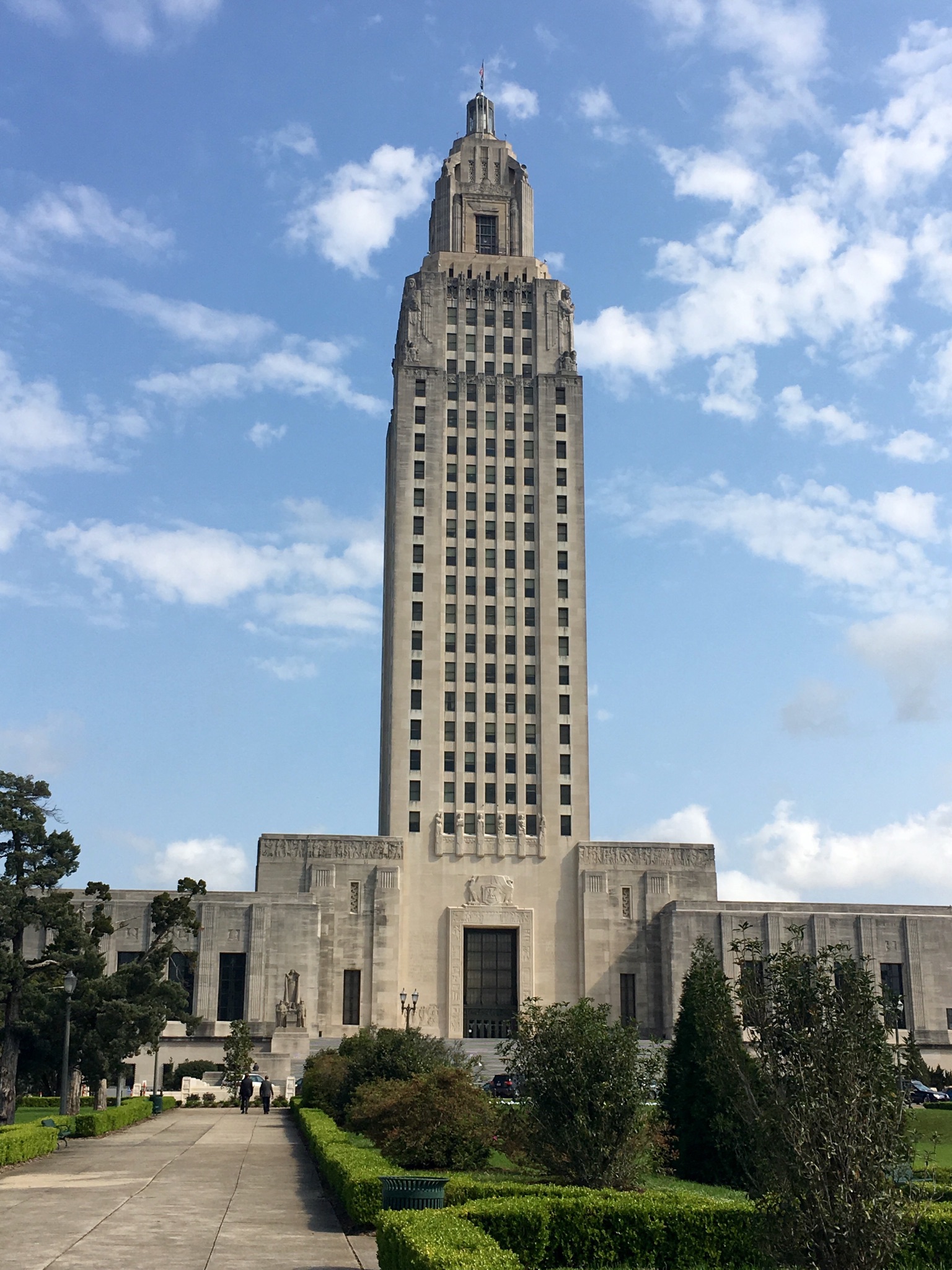 Governor John Bel Edwards is expected to unveil his tax reform plan today when he meets with the Committee of 100 in Washington, D.C. President of the Council for a Better Louisiana, Barry Erwin, says comprehensive tax reform is needed because many of the taxes raised in la year's special sessions will expire next year.
More
Barry Erwin, Council for a Better Louisiana, tax reform
---
Posted on 7/17/2015 3:43:00 AM.
The chairman of the Republican Legislative Delegation is providing an avenue for residents to provide suggestions on how to improve Louisiana. Alexandria Representative Lance Harris says the effort is called "Take Back Louisiana."
Take Back Louisiana, Lance Harris, Louisiana, tax reform
---
Posted on 7/7/2015 12:23:00 PM.
An anti-tax organization is airing a radio ad that shines the spotlight on state lawmakers who voted to increase taxes and fees 700-million dollars in the last legislative session. The Louisiana chapter for Americans for Prosperity paid for the 30-second spot and its director Phillip Joffrion says it's designed to educate voters.
More
AFP, Phillip Joffrion, tax reform
---