Posted on 3/5/2015 1:43:00 PM.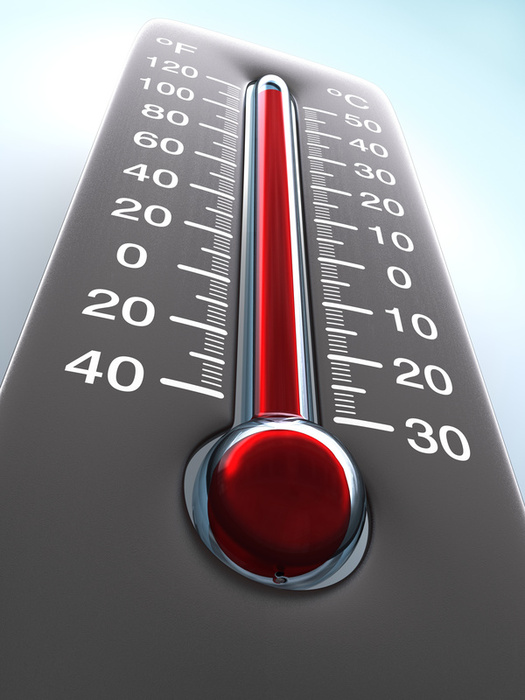 Michelle Southern reporting.
Many people feel like these dramatic changes in the outside temperature fuels a greater opportunity for sickness and there are some healthy measures you can take from experts. High temperatures were in the 70s yesterday and today they are in the 30s and 40s.
temperatures, cold, sick, flu, jim diaz, lsu health new orleans
---
Posted on 1/7/2014 5:48:00 AM.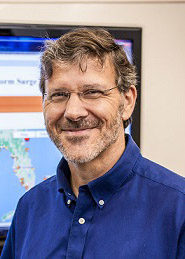 Many of us woke up to temperatures in the teens this morning -- something that doesn't happen very often during Louisiana's winters. State Climatologist Barry Keim says northern parishes are seeing low teens, central Louisiana upper teens, and temperatures near 20 stretch down all the way to the coast of The Bayou State.

More
barry keim, temperatures, weather, arctic cold
---