Posted on 8/9/2018 12:21:00 PM.
The Youth Infrastructure Coalition has launched an effort to get the federal government to approve funding for a proposed new interstate that would run from Texas to Georgia and cut through central Louisiana. The highway would be called I-14. Frank Lumpkin IV, president of the organization, says the proposal will be a great fit for the region.
More
Interstate 14, Central Louisiana, Texas, Alabama, Mississippi, Georgia
---
Posted on 2/25/2018 4:05:00 PM.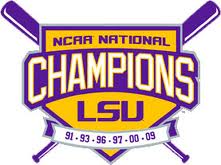 14th ranked LSU scored 23 runs in the first two games as they went into Sunday's contest looking to sweep 22nd ranked Texas. But Tigers' bats were shutdown by Longhorns pitching, meanwhile LSU got another shaky start from its starting pitching in a 11-1 loss.
Todd Peterson allowed five runs in four innings and the sophomore from Florida now has a 9.00 ERA after two starts.
LSU, Texas, Blair Henley, Antoine Duplantis, Todd Peterson
---
Posted on 9/11/2017 11:45:00 AM.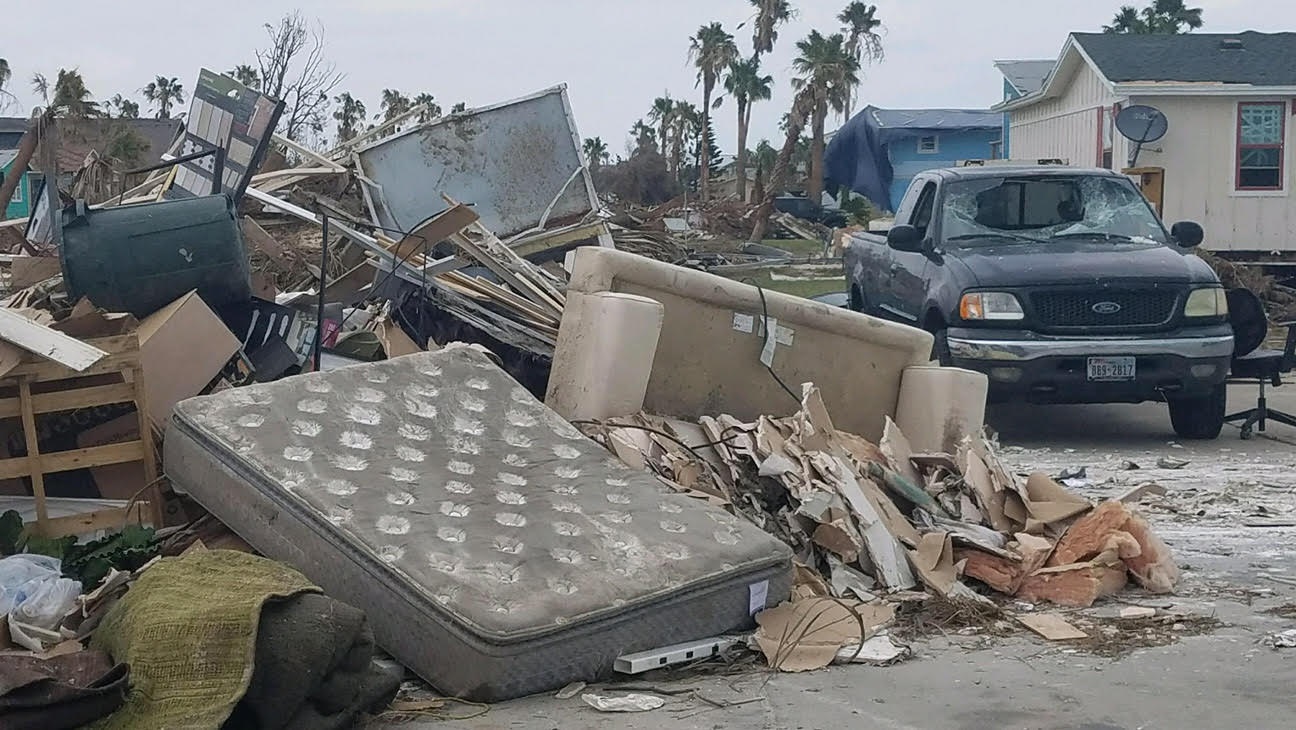 The Governor's Office of Homeland Security and Emergency Preparedness is deploying employees and coordinating assistance from other state agencies for Hurricane Irma and Harvey response and recovery efforts. GOHSEP spokesman Mike Steele says there is a wide range of needs in Florida and Georgia, and ongoing cleanup in Texas.
Governor's Office of Homeland Security and Emergency Preparedness, Mike Steele, Irma, Harvey, Texas, Georgia, Florida
---
Posted on 9/1/2017 6:14:00 PM.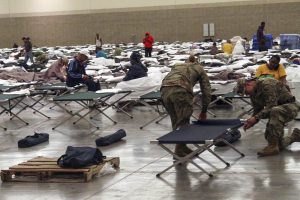 Michelle Southern reporting.
The Department of Children and Family Services says they've decided to open a second mega-shelter in the state for Texas flood victims, this time in Shreveport. DCFS Secretary Marketa Garner Walters says they're also taking care of nearly 2000 Lone Star State residents in Alexandria.
Department of Children and Family Services, shelter, Marketa Garner Walters, #Harvey, Texas, flood
---
Posted on 8/31/2017 2:50:00 PM.
Michelle Southern reporting.
Governor John Bel Edwards said today that 1,120 people sheltered in Louisiana last night due to displacement from Harvey, and 876 were Texans. He says currently there are a thousand Louisiana national guardsmen who are assisting in search and rescue operations.
john bel edwards, harvey, texas, irma
---
Posted on 8/29/2017 2:51:00 AM.
Louisianans are heading to Texas in droves to assist with the ongoing rescue efforts. The Cajun Navy is assisting in the massive search and rescue efforts to help those stranded in homes and on rooftops. Baton Rouge Congressman Garret Graves says the generosity of the community is unbelievable.
More
Garret Graves, Tropical Storm Harvey, Cajun Navy, Texas
---
Posted on 8/28/2017 10:32:00 AM.
Louisiana Wildlife and Fisheries agents are on hand to aid our Texas neighbors as they deal with epic flooding in the Houston area. Adam Einck with LDWF says the agents will assist the Texas authorities with search and rescue efforts.
More
Adam Einck, LDWF, Tropical Storm Harvey, Texas, flood
---
Posted on 5/30/2017 1:45:00 PM.

A Texas Girl Scout group is safe after being rescued from Saline Bayou In Natchitoches Parish. Adam Einck with the Louisiana Department of Wildlife and Fisheries says they received an alert from friends and family around 9pm on May 28th that a kayaking group of three adults and six juveniles had never returned to their destination.
louisiana department of wildlife and fisheries, adam einck, girl scouts, texas
---
Posted on 3/17/2016 11:54:00 AM.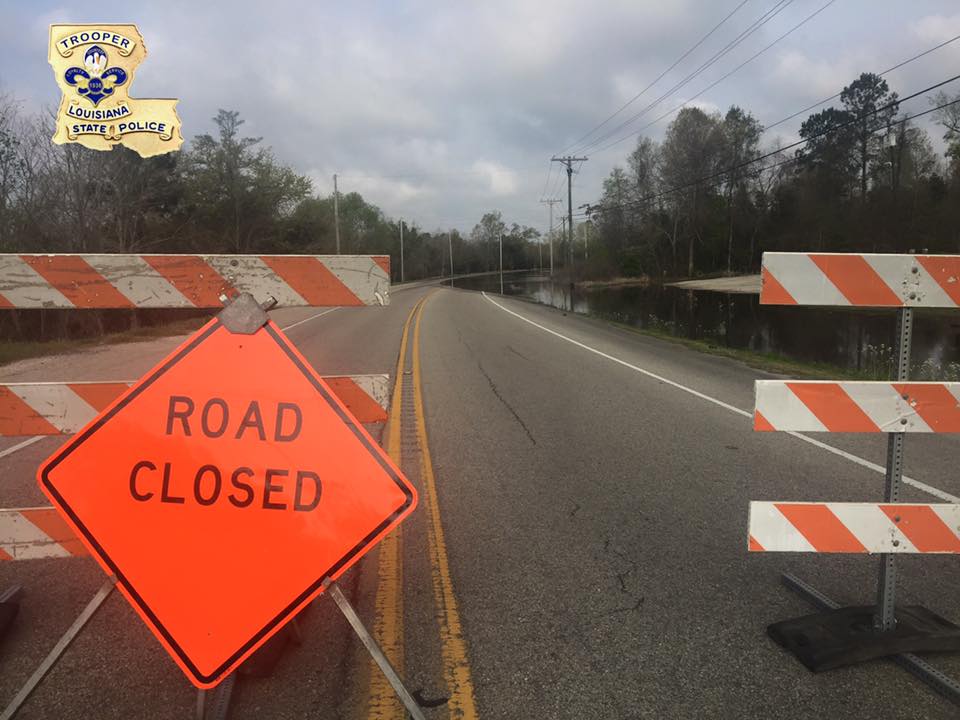 Due to flooding from the Sabine River, I-10 at the Louisiana/Texas state line is expected to remain closed for at least a of couple days. Sgt. James Anderson with State Police encourages motorists to plan an alternate route if headed to The Lone Star State.
(photo from State Police)
interstate 10, state police, james anderson, US 190, Texas, sabine river
---
Posted on 8/4/2014 1:14:00 PM.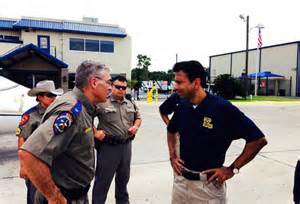 Michelle Southern reporting.
Governor Bobby Jindal will be among those who are headed to the Mexican Border today for a security briefing and tour by the Texas Department of Public Safety. State Police Col Mike Edmonson says they have no information about the undocumented immigrants coming to Louisiana and they need some answers.
state police, governor jindal, mexico, texas
---