Posted on 10/5/2018 11:57:00 AM.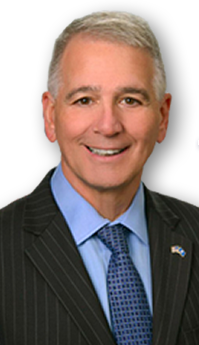 Iraq is set to buy 90,000 tons of American grown rice in a deal that more than triples the tonnage of the original request pushed by Congressman Ralph Abraham and others, and that's big for Louisiana, which produces more rice than any other state. Abraham says the Iraqi appetite is growing.
More
Iraq, Louisiana, 2018, Ralph Abraham, agriculture, trade, rice
---
Posted on 10/8/2017 4:35:00 AM.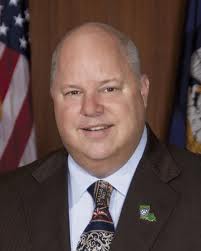 With the decrease in diplomatic relations between the U.S. and Cuba, any hope of exporting Louisiana goods is shrinking. State Agricultural Commissioner Mike Strain says working on the issues between the two nations is of top priority.
More
cuba, us-cuba, trade, strain
---
Posted on 6/29/2017 10:54:00 AM.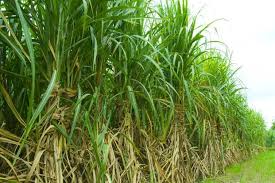 President Donald Trump says a new sugar trade agreement with Mexico is "a very good one for both Mexico and the U.S." General Manager of the American Sugarcane League Jim Simon says the U.S. brought a trade case against Mexico because they flooded our market with subsidized sugar. He says this agreement should end Mexico's illegal dumping practices.
More
Jim Simon, sugarcane, sugar, trade, Mexico
---
Posted on 11/29/2016 3:14:00 AM.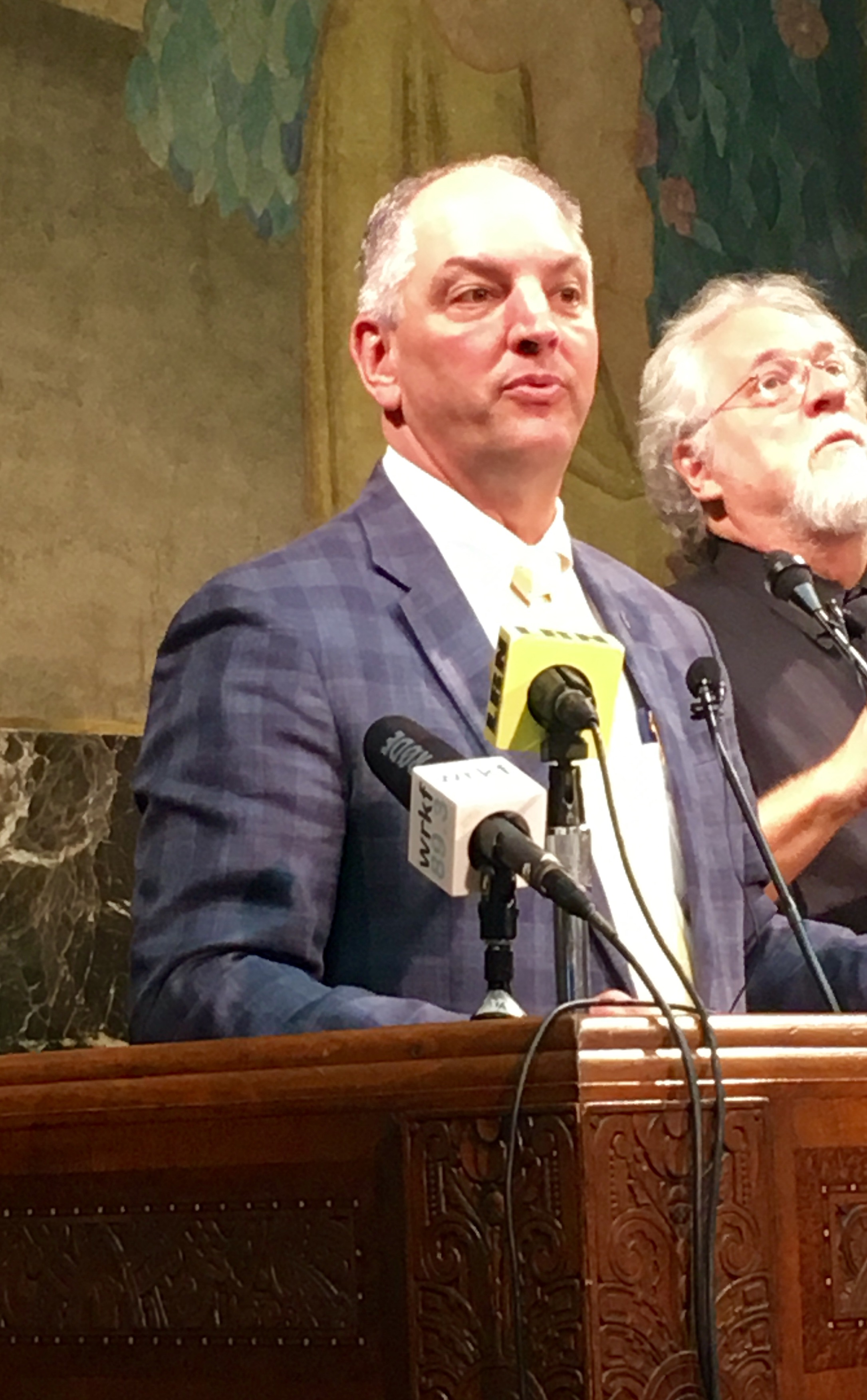 Governor John Bel Edwards is hoping the death of former Cuban President Fidel Castro will lead to more trade with the island nation. Edwards, who led a trade mission to Cuba in October, doesn't expect any changes over night, but hopes Louisiana can return to being a major trade partner
.
"I'm hopeful and optimistic that as time moves forward we are going to be able to re-establish that historical relationship that we had with Cuba before the revolution," Edwards said.
John Bel Edwards, Fidel Castro, rice, trade, Cuba
---
Posted on 7/12/2016 10:50:00 AM.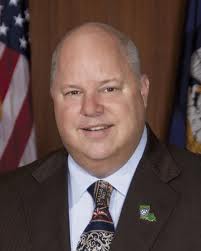 Louisiana Agriculture Commissioner Mike Strain heads to Cuba today to head a trade mission with the island. Strain says the goal is to begin the process of exporting agricultural commodities and other products to Cuba. He hopes they can develop a relationship for trade.
More
trade, Cuba, embargo, Mike Strain, agriculture
---
Posted on 4/6/2016 2:55:00 AM.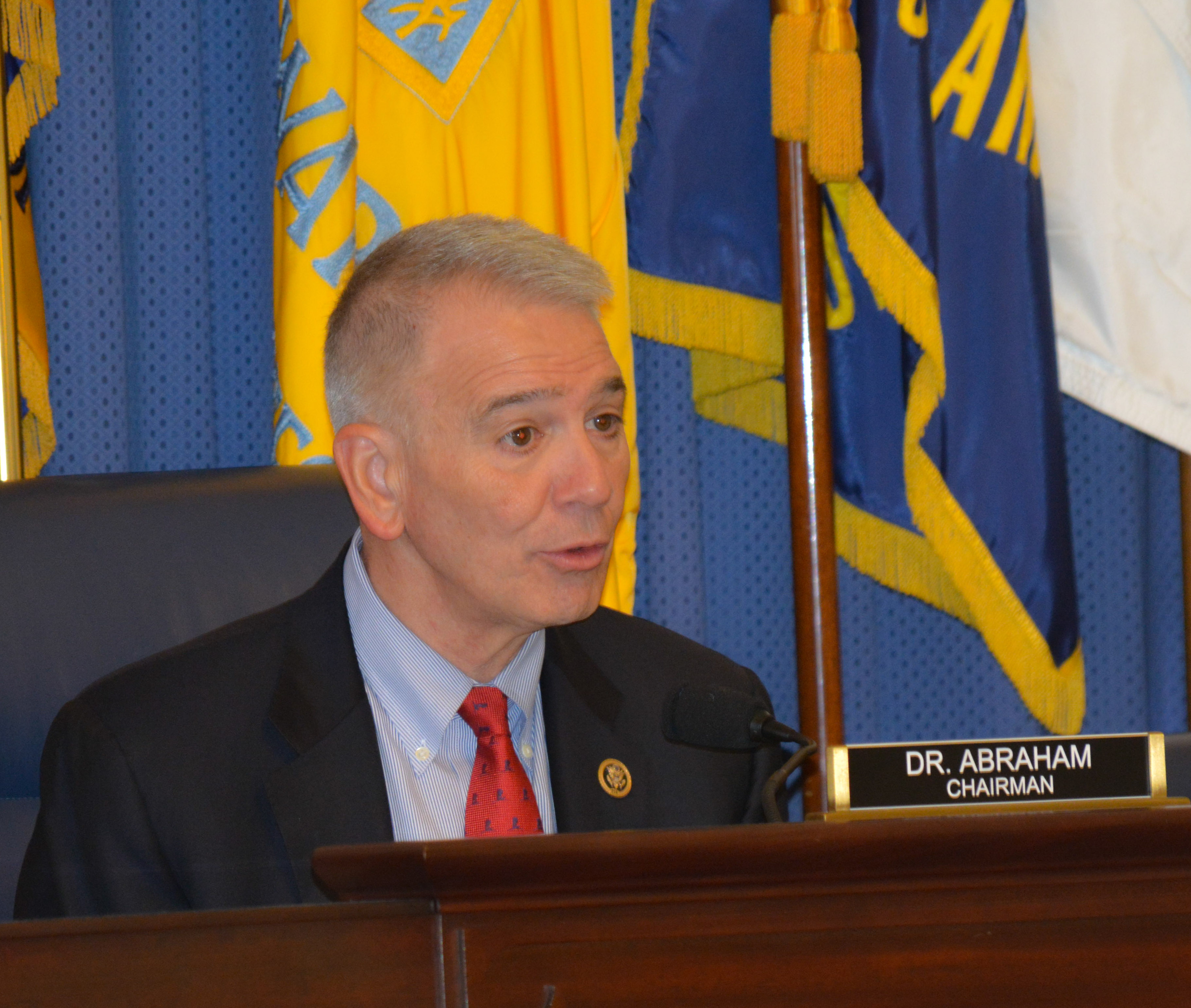 US Representative Ralph Abraham arrives in Cuba today seeking to make Louisiana a trade partner with the island once the U.S. lifts the trade embargo. The Richland Parish Republican says exporting Louisiana rice to Cuba would make a lot of sense for both sides and the Port of New Orleans is only 36 hours away.
More
Cuba, trade, Ralph Abraham, embargo, rice
---
Posted on 3/24/2016 11:45:00 AM.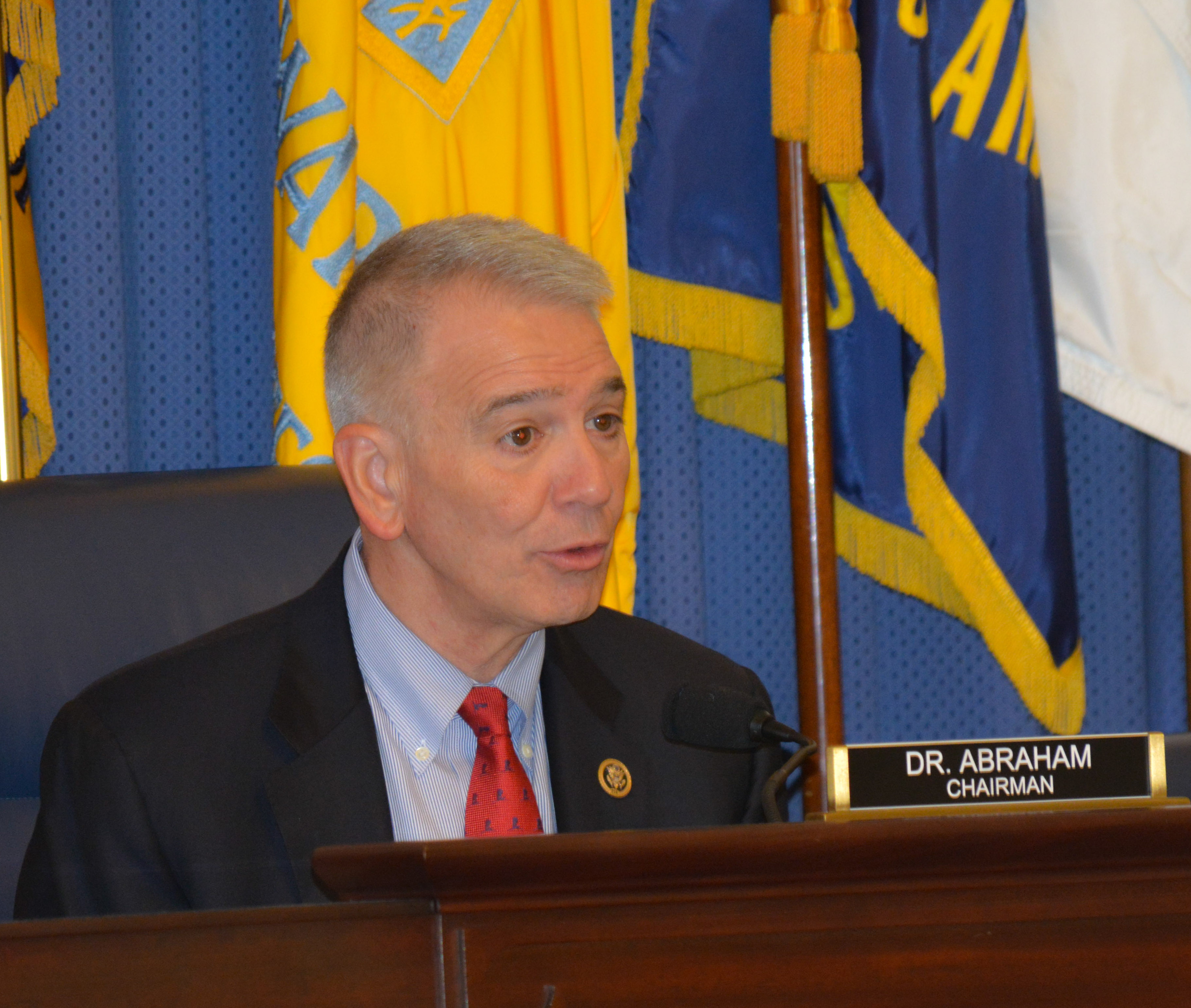 Alto Congressman Ralph Abraham is traveling to Cuba in April to ensure Louisiana becomes a trading partner with the country, once Congress lifts the trade embargo. Abraham says he'll speak with Cuban officials to determine potential delivery and distribution. He says currently, the island receives imports from Asian countries, but the Port of New Orleans is only 36 hours away so a partnership makes sense.
More
Ralph Abraham, Cuba, trade, agriculture
---