Posted on 11/12/2018 8:06:00 PM.
Republican Senator Rick Ward of Port Allen is attempting to build awareness and public support for a new bridge crossing the Mississippi River with a TV ad that started airing last week. Ward said the new bridge would help alleviate the congested roadway issues for Baton Rouge and outlying areas.
More
Sen. Rick Ward, Baton Rouge, Mississippi River, Traffic
---
Posted on 10/30/2018 12:23:00 PM.
A new report shows 14 percent of bridges in Louisiana are structurally deficient, with a need for rehabilitation or possibly even replacement. Spokesperson for the transportation research group TRIP, Rocky Moretti, says precautions are being taken with some of these bridges in order to extend structural lifespans.
More
Bridges, Traffic, New Orleans, Baton Rouge
---
Posted on 9/17/2018 11:15:00 AM.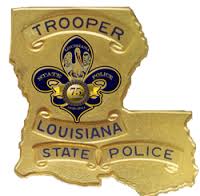 State Police say a 2-year-old is dead and other children sustained injuries after their father drunkenly flew through an intersection in Donaldsonville on Highway 70 and got t-boned. 27-year-old John Henderson of Baton Rouge, the driver, has been arrested as a result. State Police Spokesperson Sgt. Jared Sandifer says Henderson blew through the intersection.
More
DUI, Drunk Driving, Jarded Sandifer, Louisiana State Police, traffic, fatal crash
---
Posted on 4/16/2018 12:35:00 PM.
A bill that would require 18-wheelers to be in the right lane while traveling on interstates through Baton Rouge from 4 to 7 PM on weekdays passed the House Transportation Committee. Baton Rouge Representative Steve Carter says he's trying to do something about the daily back-ups that happen in the capital city.
More
Baton Rouge, Interstate 10, Interstate 12, traffic, Steve Carter
---
Posted on 8/1/2017 2:48:00 AM.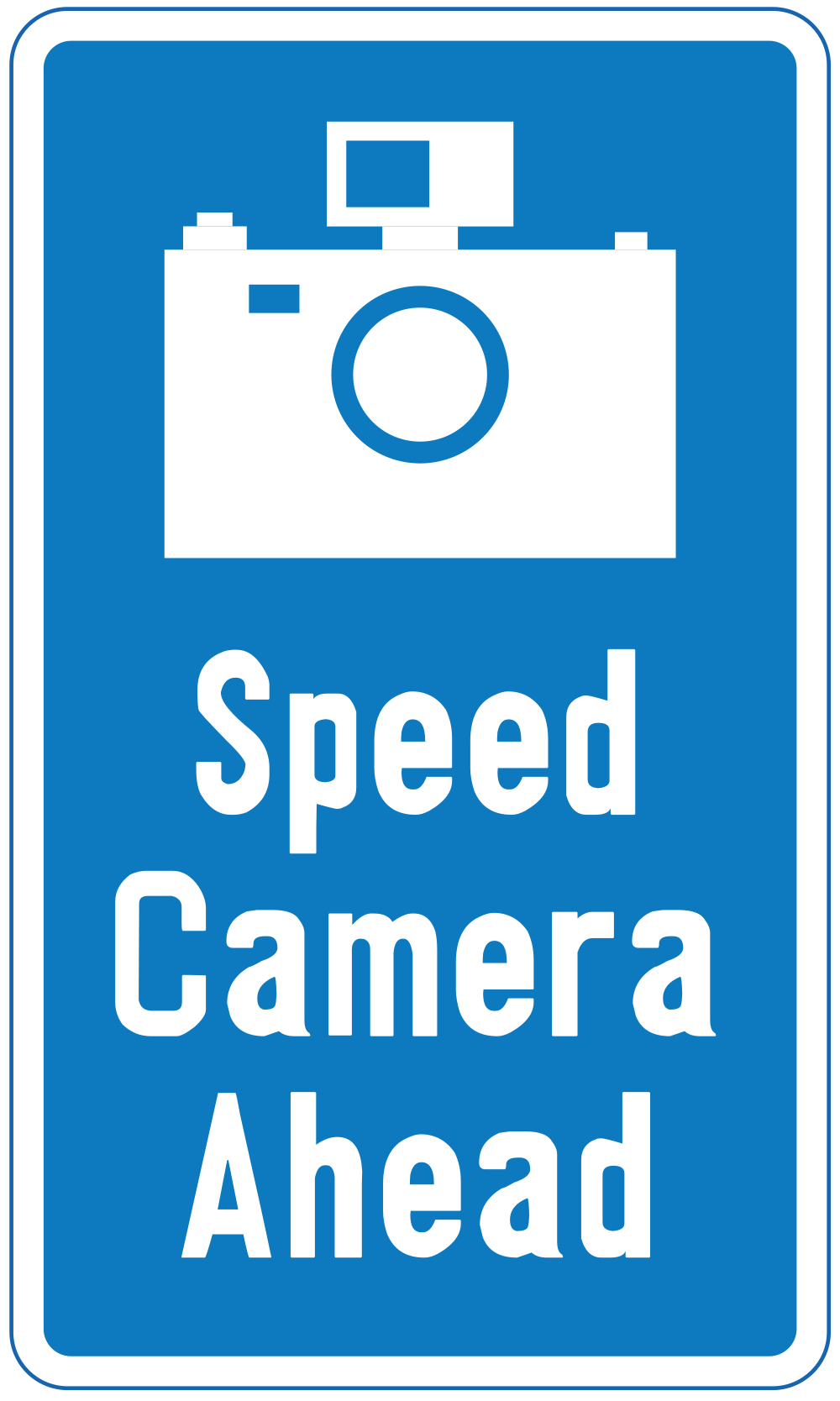 Drivers should no longer receive speeding tickets in the mail from hidden speed cameras thanks to a new law that goes into effect today. New Orleans Senator Troy Carter's legislation requires signs to be posted ahead of speed enforcement camera in order to collect on the fine.
More
Troy Carter, speed cameras, traffic, drivers
---
Posted on 5/4/2017 10:12:00 AM.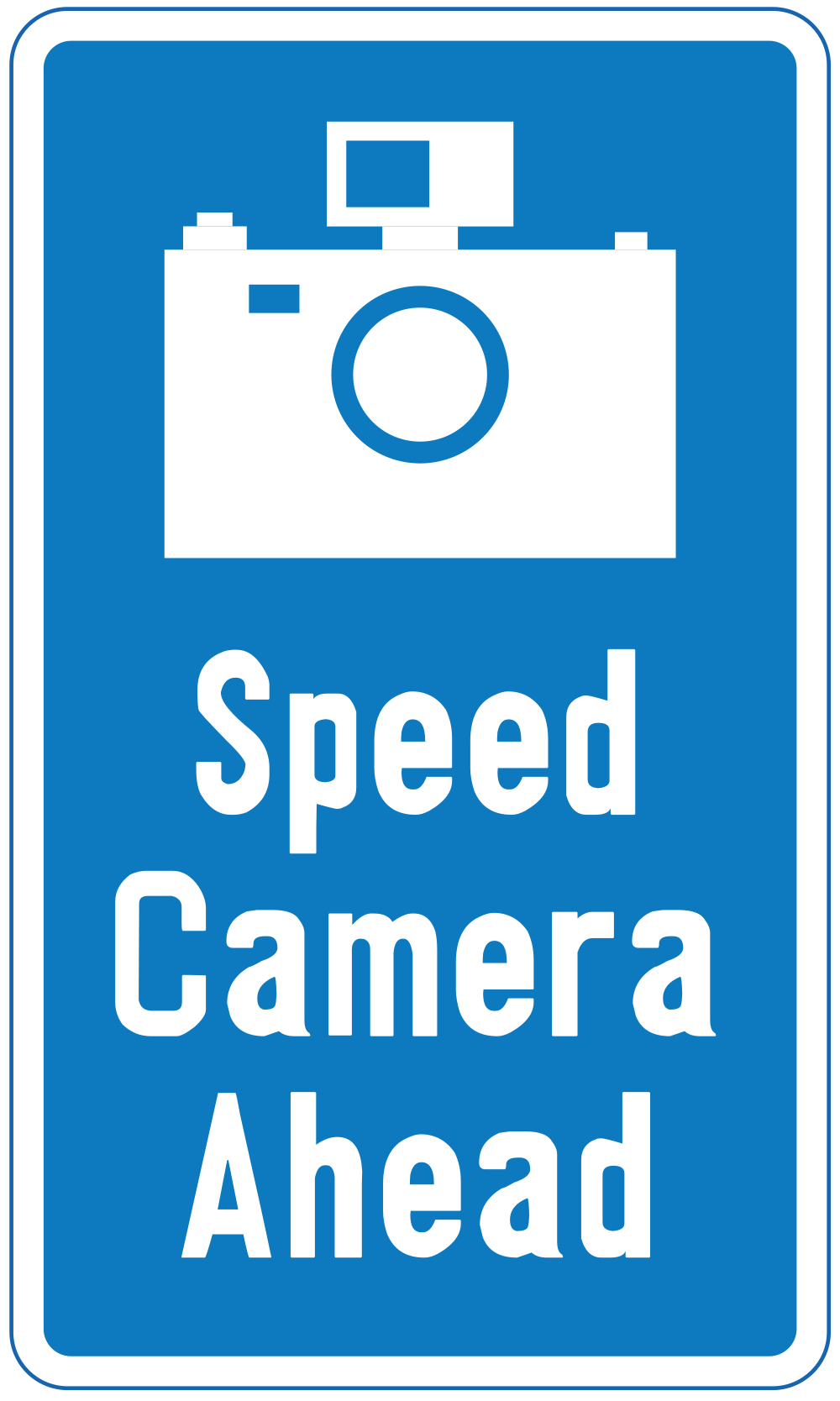 The Senate Transportation Committee approves a bill that requires traffic signs to be posted ahead of speed cameras. The proposal by New Orleans Senator Troy Carter is similar to one that passed last year requiring warning signs for red-light cameras. He says this prevents municipalities from using these cameras as a money grab.
More
Troy Carter, speed cameras, Senate Transportation Committee, traffic
---
Posted on 2/16/2017 1:15:00 PM.
Baton Rouge Representative Steve Carter says letting the public decide whether to increase the gas tax to raise funds for traffic relief projects would be one option. He says a 23 cent tax is a possible solution in coming up with the $700 million; and leaders in the Capitol City are looking at what that money could go to.
gas tax, steve carter, baton rouge, traffic
---
Posted on 6/12/2015 12:19:00 PM.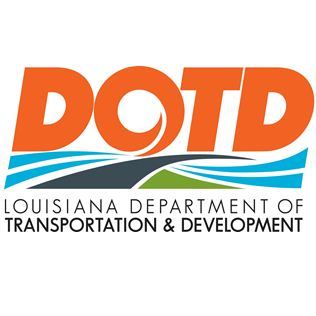 The Department of Transportation is reminding Baton Rouge area residents the deadline to take the online I-10 Corridor Improvement Study is this Monday. DOTD spokesperson Rodney Mallett says more than 12,000 people have taken the online survey already, surpassing their goal.
More
DOTD, Rodney Mallett, I-10 Corridor, Mississippi River Bridge, traffic
---