Posted on 5/4/2017 10:12:00 AM.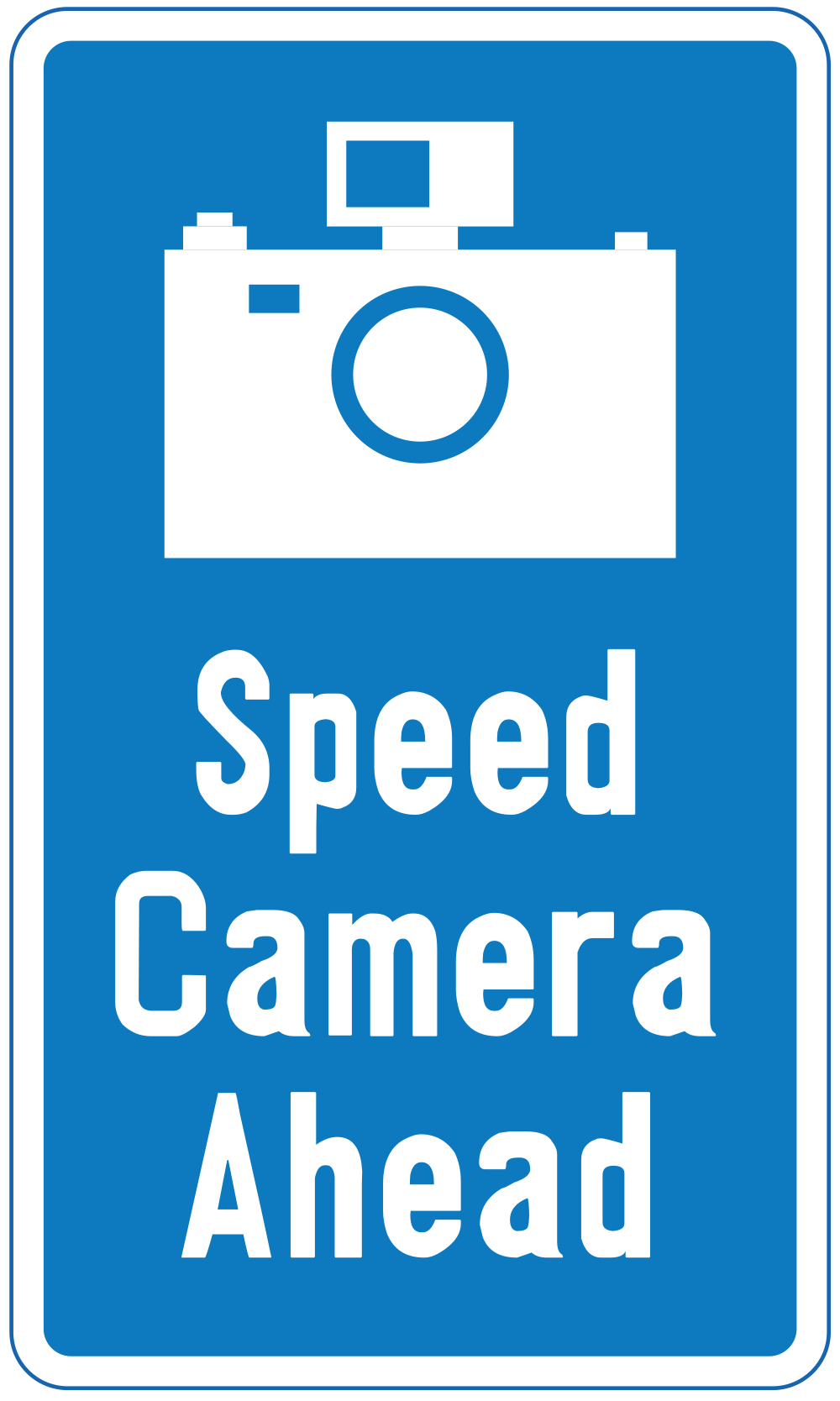 The Senate Transportation Committee approves a bill that requires traffic signs to be posted ahead of speed cameras. The proposal by New Orleans Senator Troy Carter is similar to one that passed last year requiring warning signs for red-light cameras. He says this prevents municipalities from using these cameras as a money grab.
More
Troy Carter, speed cameras, Senate Transportation Committee, traffic
---
Posted on 2/16/2017 1:15:00 PM.
Baton Rouge Representative Steve Carter says letting the public decide whether to increase the gas tax to raise funds for traffic relief projects would be one option. He says a 23 cent tax is a possible solution in coming up with the $700 million; and leaders in the Capitol City are looking at what that money could go to.
gas tax, steve carter, baton rouge, traffic
---
Posted on 6/12/2015 12:19:00 PM.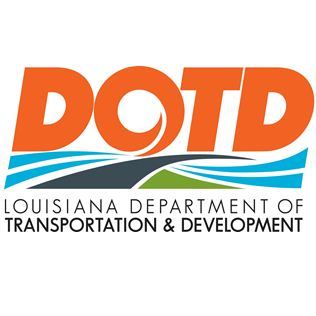 The Department of Transportation is reminding Baton Rouge area residents the deadline to take the online I-10 Corridor Improvement Study is this Monday. DOTD spokesperson Rodney Mallett says more than 12,000 people have taken the online survey already, surpassing their goal.
More
DOTD, Rodney Mallett, I-10 Corridor, Mississippi River Bridge, traffic
---