Posted on 3/17/2017 5:10:00 AM.
The conservative political advocacy group, Americans for Prosperity, is pushing back against proposals to increase the state's gasoline tax. State Director John Kay says they stand against any increase on the gasoline tax, no matter how big or small, because Louisiana taxpayers have already seen their taxes go up enough.
More
John Kay, Americans for Prosperity, gasoline tax, transportation
---
Posted on 3/16/2017 5:15:00 AM.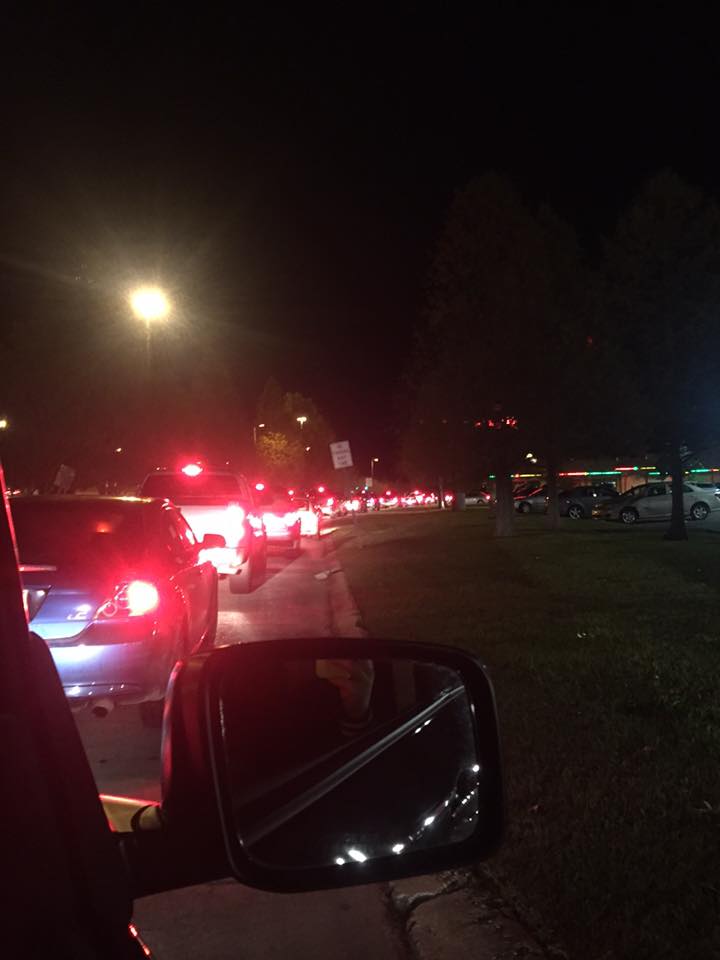 With the legislative session approaching, lawmakers are working on a bill that would raise the state's gasoline tax for the first time in 30 years. Democratic Representative Sam Jones of Franklin says lawmakers need to put something on the ballot to improve deteriorating roads and bridges. But he says it's still unclear how many cents the tax would go up.
More
Sam Jones, Steve Carter, gasoline tax, regular session, transportation
---
Posted on 1/18/2016 3:45:00 AM.
Michelle Southern reporting.
Transportation is expected to be a major topic in the upcoming regular session. Governor John Bel Edwards says he showed President Barack Obama the single lane of traffic motorists must pass through in Baton Rouge on I-10 when going from west to east.
transportation, transportation trust fund, page cortez, john bel edwards, president barack obama, roads, state police
---
Posted on 1/16/2015 12:59:00 PM.
The four announced candidates for governor met in Baton Rouge today to discuss ways Louisiana can have a better highway system. The idea of raising the gasoline tax was not discussed, but republican Public Service Commissioner Scott Angelle says he would look into toll roads if elected.
Jay Dardenne, David Vitter, John Bel Edwards, Scott Angelle, governor's forum, transportation
---