Posted on 3/7/2017 3:04:00 AM.
President Donald Trump's revised travel ban has many immigrants concerned, including some in Louisiana. Iraq has been dropped from the new order, but six countries including Libya remain on it. Ibrahim Matri is an LSU student from Libya, and he questions why some countries are on this list.
More
Ibrahim Matri, travel ban, President Donald Trump, Libya
---
Posted on 3/6/2017 1:45:00 PM.
President Donald Trump signed a revised version of his travel ban prohibiting new visas for citizens from six Middle Eastern countries, Iran, Libya, Somalia, Sudan, Syria and Yemen. Richland Parish Congressman Ralph Abraham supports the revised travel order.
More
travel ban, Donald Trump, Ralph Abraham, Marjorie Esman
---
Posted on 1/31/2017 10:45:00 AM.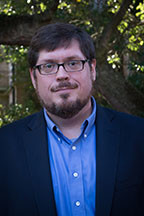 Although most main stream media outlets have produced critical reports of President Donald Trump's travel ban, multiple polls released show quite a bit of support for the executive order. A survey from the University of Quinnipiac finds between 42 and 48% of people support the order. LSU Political Communications Chair Martin Johnson says he expected this, especially with Louisianans.
More
travel ban, Martin Johnson, Rasmussen, poll
---
Posted on 1/31/2017 5:55:00 AM.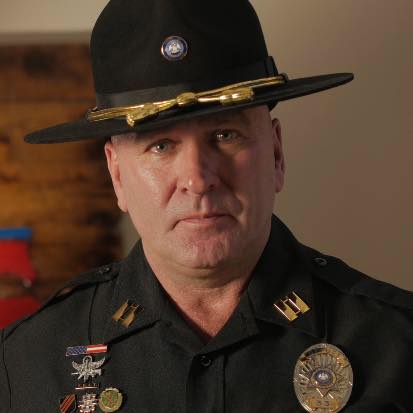 President Donald Trump is receiving backlash for imposing a travel ban to seven Middle Eastern countries. But Southwest Louisiana Congressman Clay Higgins supports the president's executive order. Higgins says there has been too much overreaction to something that was imposed to keep the country safe.
More
travel ban, Donald Trump, Clay Higgins
---
Posted on 1/30/2017 1:07:00 PM.
A majority of Louisiana's Congressional delegation supports President Donald Trump's executive order placing travel bans on people from seven Middle Eastern countries. U.S. Senator John Kennedy supports the President's order and says unlike former President Barack Obama, the Trump administration is enforcing America's immigration laws.
More
travel ban, Donald Trump, John Kennedy, Ralph Abraham
---