Posted on 10/31/2016 2:42:00 AM.
State Police is giving parents some tips to make sure their trick-or-treaters have a memorable Halloween. Trooper Bryan Lee says it's a really exciting holiday for kids, so whether you're taking them out or driving down the roads, it's important to be vigilant. He says always make sure kids are visible.
More
LSP, Bryan Lee, Halloween, trick-or-treat
---
Posted on 10/30/2015 3:26:00 AM.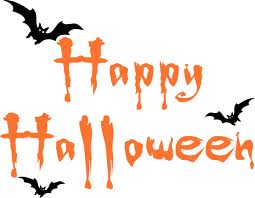 Michelle Southern reporting.
State Police is reminding kids and parents about some of the basic safety rules when it comes to walking the streets for trick or treat. Trooper Brian Lee says as you hit up neighborhoods, please remain vigilant for possible hazardous or dangerous situations.
state police, trick-or-treat, bryan lee, halloween, safety
---