Posted on 10/4/2017 12:06:00 PM.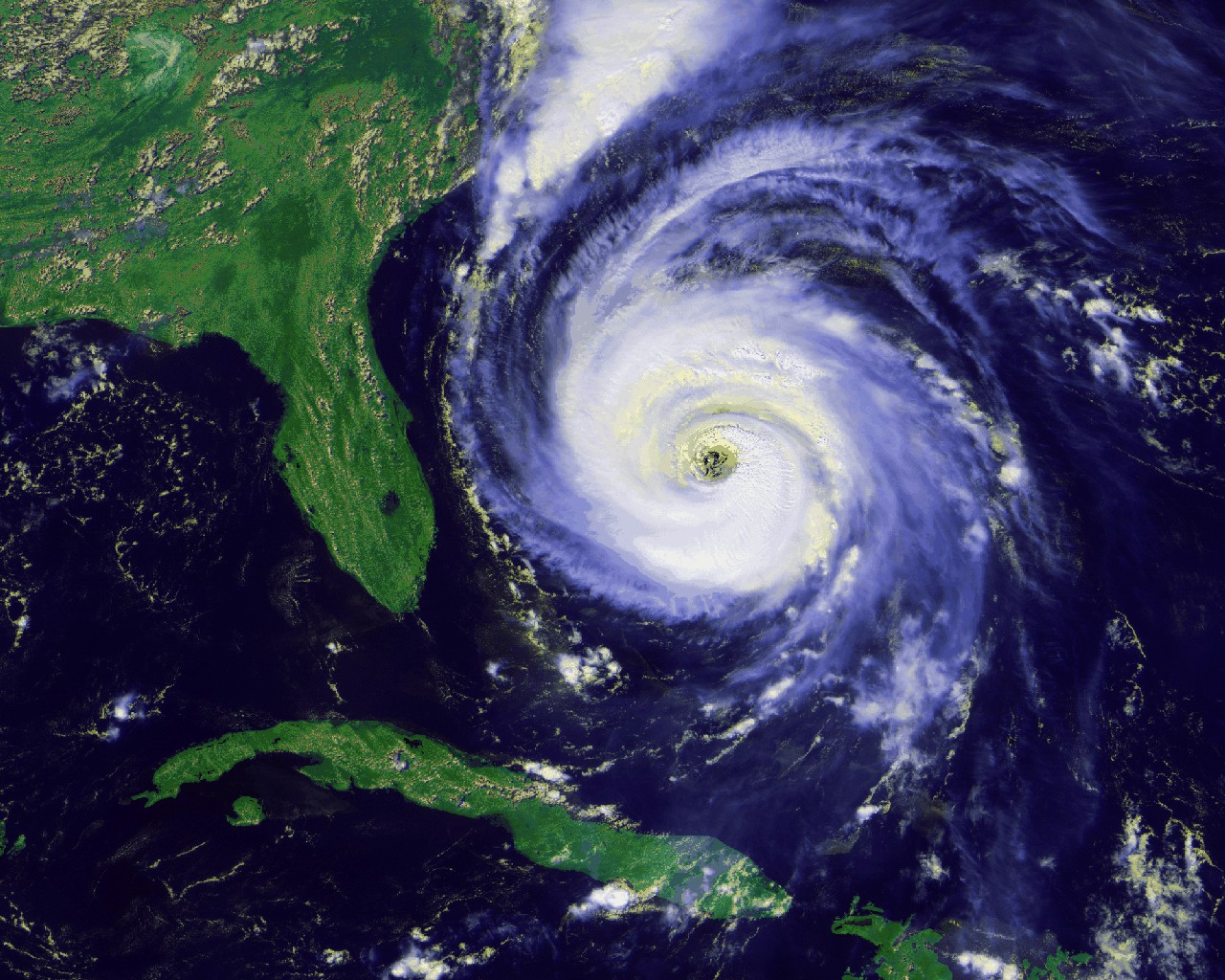 The National Hurricane Center says Tropical Depression number 16 has formed in the southwestern Caribbean Sea and move into the Gulf of Mexico this weekend as Tropical Storm Nate. State Climatologist Barry Keim says the storm has the potential to strengthen into a hurricane.
More
hurricane, National Hurricane Center, tropical depression, Barry Keim
---
Posted on 6/22/2017 10:52:00 AM.
Tropical Storm Cindy has been downgraded to a tropical depression, but heavy rains continue around the state. State Climatologist Barry Keim says Cindy made landfall near the Texas-Louisiana border around 3 o'clock this morning. He says the system is inland and weakening, but it's still a rainfall threat to Louisiana.
More
Barry Keim, Tropical Storm Cindy, rain, tropical depression
---
Posted on 8/30/2016 11:14:00 AM.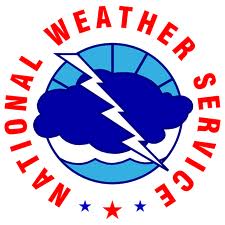 Tropical Depression 9 in the Gulf of Mexico is expected to become Tropical Storm Hermine by this evening. Alek Krautmann with the National Weather Service says right now the area of low pressure is not expected to have an impact on Louisiana, expect for high tides along the coast in southeast Louisiana.
More
tropical storm, tropical depression, National Weather Service, Alek Krautmann
---
Posted on 8/18/2015 2:23:00 PM.

Michelle Southern reporting.
Tropical Storm Danny has formed in the central Atlantic Ocean and its forecast to be the first hurricane of the 2015 season. State Climatologist Barry Keim says the projected path of the system is expected to intensify as it tracks west and become a tropical storm by the end of the day.
hurricane, tropical storm, tropical depression, barry keim
---