Posted on 1/30/2018 4:00:00 AM.
This winter's extremely cold weather in Louisiana has stunted or even killed many of the tropical plants that normally flourish in Louisiana. Horticulture expert Dan Gill with the LSU Ag Center says it's a good idea to not be in a hurry to give up on a plant this soon after the extreme cold snap. He says they aren't used to the chilly weather, but could rebound.
More
tropical plants, trees, deep freeze, extended cold snap, Dan Gill, LSU Ag Center
---
Posted on 1/10/2014 1:19:00 PM.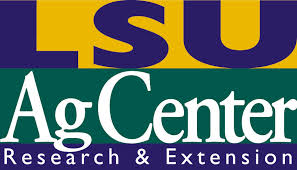 The cold snap that 'attacked' the state had gardners covering their plants to protect them. But now that temperatures are milder, what should they do to mend gardens and plants with freeze damage?
gardening, LSU Agriculture, landscaping, tropical plants
---