Posted on 11/6/2018 8:11:00 PM.
Voters approved the six constitutional amendments on the ballot, including Amendment Two. So beginning with arrests in 2019 an unanimous jury decision will be needed for a conviction in felony cases, instead of the current standard of 10 of 12 jurors.
Loyola University Law Professor Dane Ciolino says Louisiana will join nearly every other state in how felony convictions are handled.
More
Amendment 2, Election 2018, Unanimous Jury, Loyola University
---
Posted on 11/6/2018 3:34:00 AM.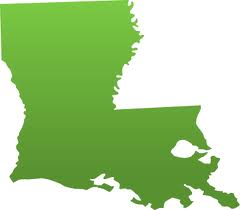 In other states, several Congressional races are set to come down to the wire, but in Louisiana, the state's six U-S House members are expected to win re-election with relative ease.
UL-Lafayette Political Science Professor Pearson Cross says the only district showing signs of life is southwest Louisiana's 3
rd
, where incumbent Clay Higgins faces a well-funded Republican challenger.
More
midterms, election, voting, politics, Louisiana, unanimous jury, Garret Graves, Clay Higgins, Mimi Methvin, Josh Guillory
---
Posted on 11/5/2018 2:48:00 AM.
Tuesday you'll have a chance to weigh in on whether or not the state should require unanimous jury verdicts in felony cases. It's amendment two on the ballot. The proposal has received widespread bipartisan support behind a message that former District Attorney Ed Tarpley says is clear.
More
unanimous jury, unanimous verdict, Louisiana, Ed Tarpley, midterm, ballot, amendment, 2018
---
Posted on 11/1/2018 12:08:00 PM.
There's been growing support for the number two amendment option on the November ballot, but not all District Attorneys are on board with the move to require unanimous jury verdicts in felony cases. Tangipahoa, Livingston, and Helena Parish District Attorney Scott Perrilloux says he's concerned it would delay justice for victims.
More
District Attorny, Scott Perrilloux, Unanimous Jury, amendment two, criminal justice, Jim Crow, Louisiana, midterm, 2018
---
Posted on 8/30/2018 2:56:00 AM.
The Republican Judiciary PAC is backing a constitutional amendment on the fall ballot that would require unanimous jury verdicts in all criminal cases. It's yet another conservative organization who's backing what was legislation that began with one of the Capitol's most liberal lawmakers. Erath Representative, Republican Blake Miguez says he's backing the amendment and hopes other right leaning voters will as well.
More
Blake Miguez, unanimous jury, law, courts, criminal justice, Louisiana, conservative, 2018
---
Posted on 7/31/2018 7:40:00 AM.
A statewide coalition has been formed to educate voters about constitutional amendment number two on the November sixth ballot. It would require that felony convictions must be reached with a unanimous jury, instead of the current standard that requires 10 of 12 jurists to agree on a guilty verdict.
Ed Tarpley, Unanimous Jury, coalition, constitutional amendment
---
Posted on 5/15/2018 10:37:00 AM.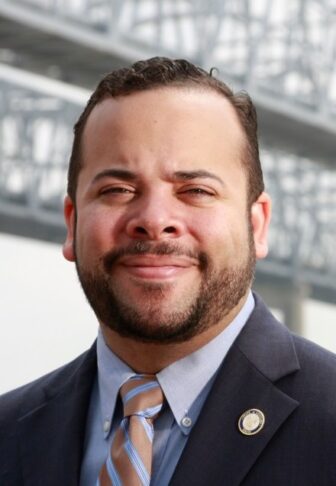 It was called the "Hail Mary" bill when Senator J.P. Morrell filed it back in March, but unanimous jury verdicts are a vote of the people away from becoming reality in Louisiana. At first liberal advocacy groups like the ACLU and Southern Poverty Law Center were all for it. Then other groups like Louisiana Family Forum joined and the District Attorney's association took a neutral stand. Morrell says that's when things began to change.
unanimous jury, constitutional amendment, Senator J.P. Morrell
---
Posted on 5/14/2018 6:01:00 PM.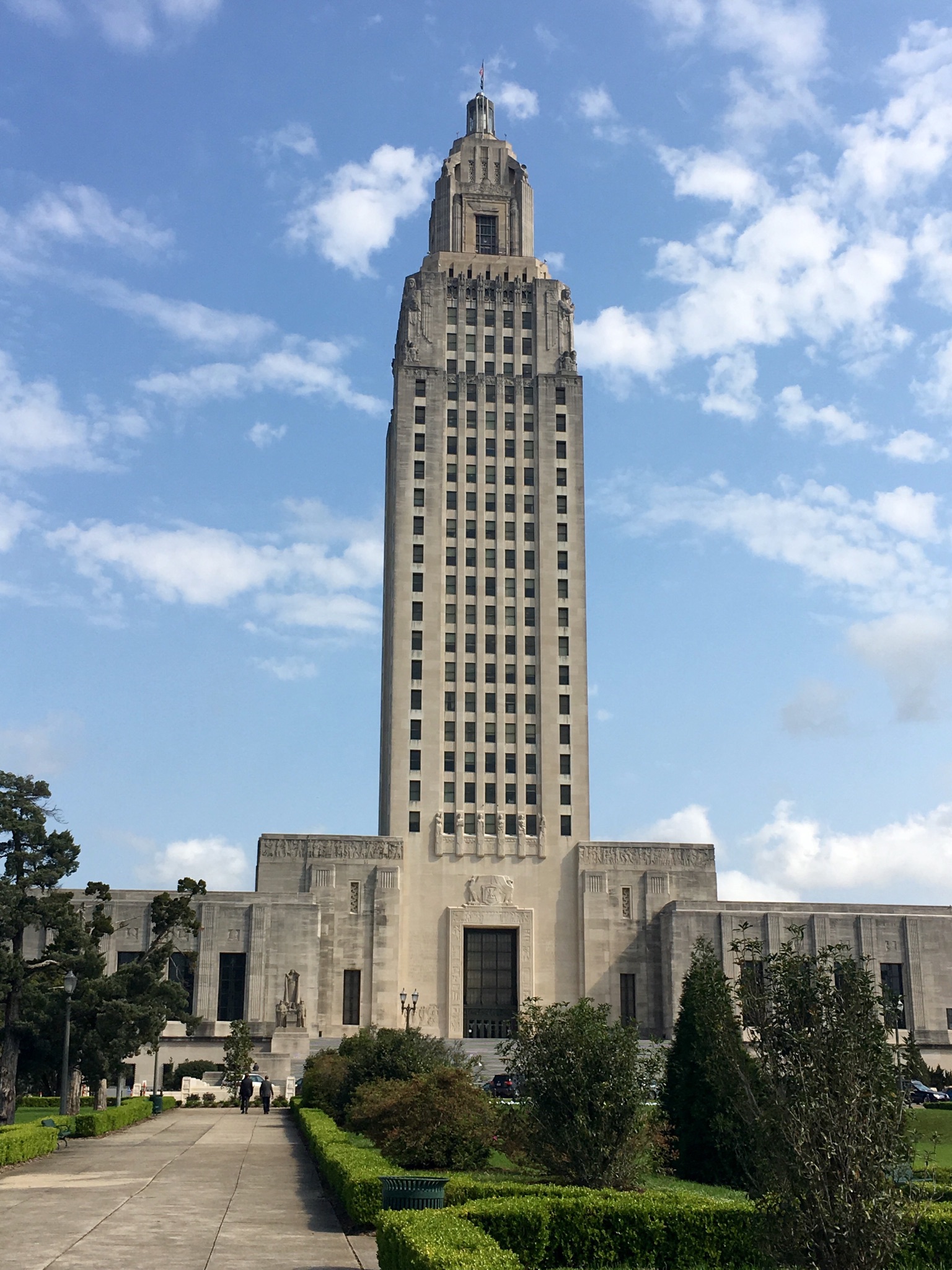 The House erupted into applause as a constitutional amendment requiring unanimous juries for criminal convictions passed on an 82 to 15 vote. Louisiana is currently one of two states that does not require a unanimous jury verdict. Baton Rouge Representative Ted James recalled earlier testimony about the law's racist past.
More
unanimous jury, unanimous verdict, Ted James, Sherman Mack, regular session, Louisiana
---
Posted on 4/4/2018 5:36:00 PM.
A constitutional amendment requiring unanimous jury verdicts for felony convictions passed the senate by 2 votes after impassioned arguments from supporters. Baton Rouge Senator Dan Claitor says requiring unanimous verdicts protects citizens from government overreach.
More
unanimous jury, unanimous verdict, JP Morrell, Dan Claitor, regular session, Louisiana
---