Posted on 5/14/2018 6:01:00 PM.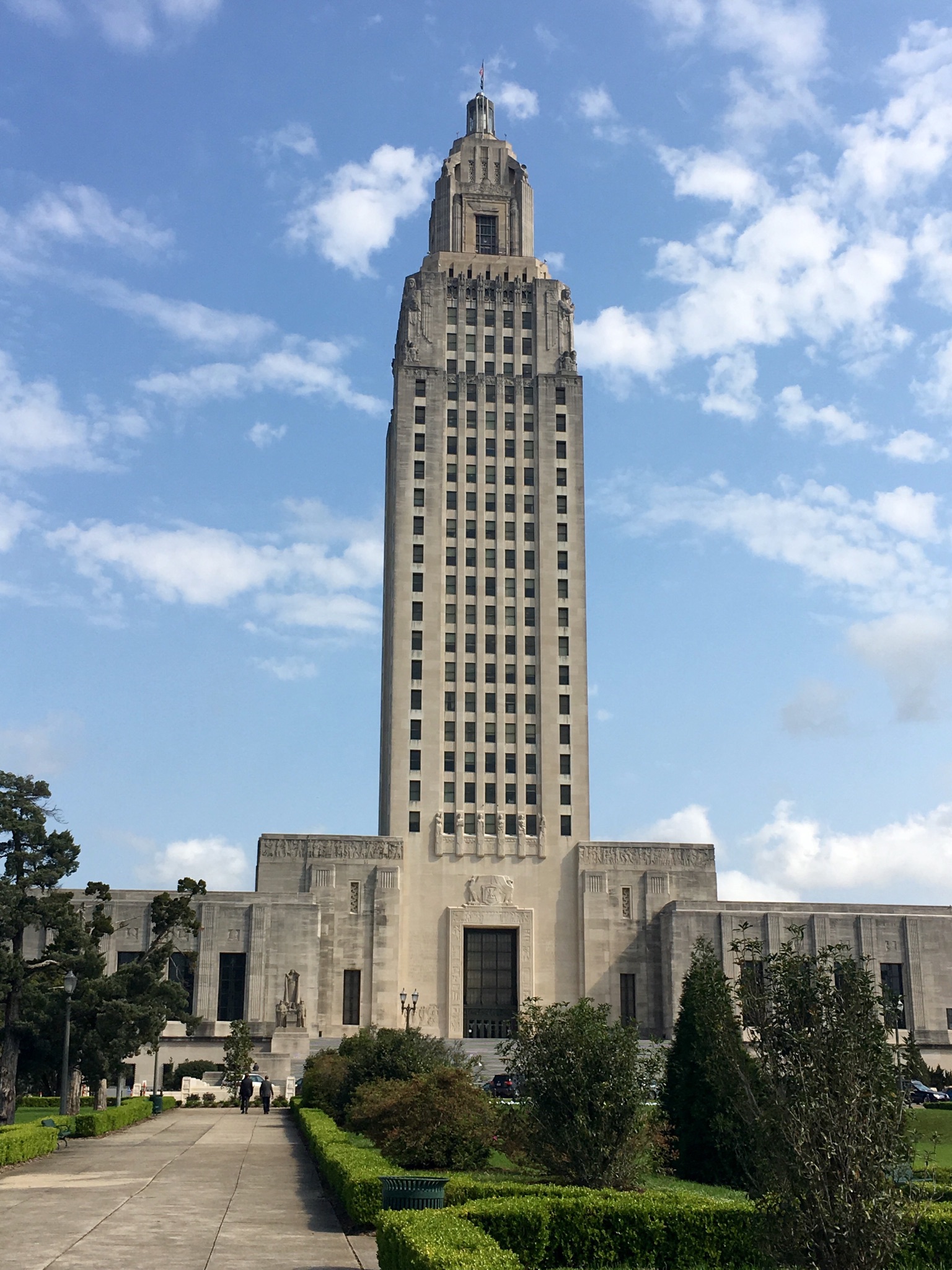 The House erupted into applause as a constitutional amendment requiring unanimous juries for criminal convictions passed on an 82 to 15 vote. Louisiana is currently one of two states that does not require a unanimous jury verdict. Baton Rouge Representative Ted James recalled earlier testimony about the law's racist past.
More
unanimous jury, unanimous verdict, Ted James, Sherman Mack, regular session, Louisiana
---
Posted on 4/4/2018 5:36:00 PM.
A constitutional amendment requiring unanimous jury verdicts for felony convictions passed the senate by 2 votes after impassioned arguments from supporters. Baton Rouge Senator Dan Claitor says requiring unanimous verdicts protects citizens from government overreach.
More
unanimous jury, unanimous verdict, JP Morrell, Dan Claitor, regular session, Louisiana
---