Posted on 5/20/2016 1:27:00 AM.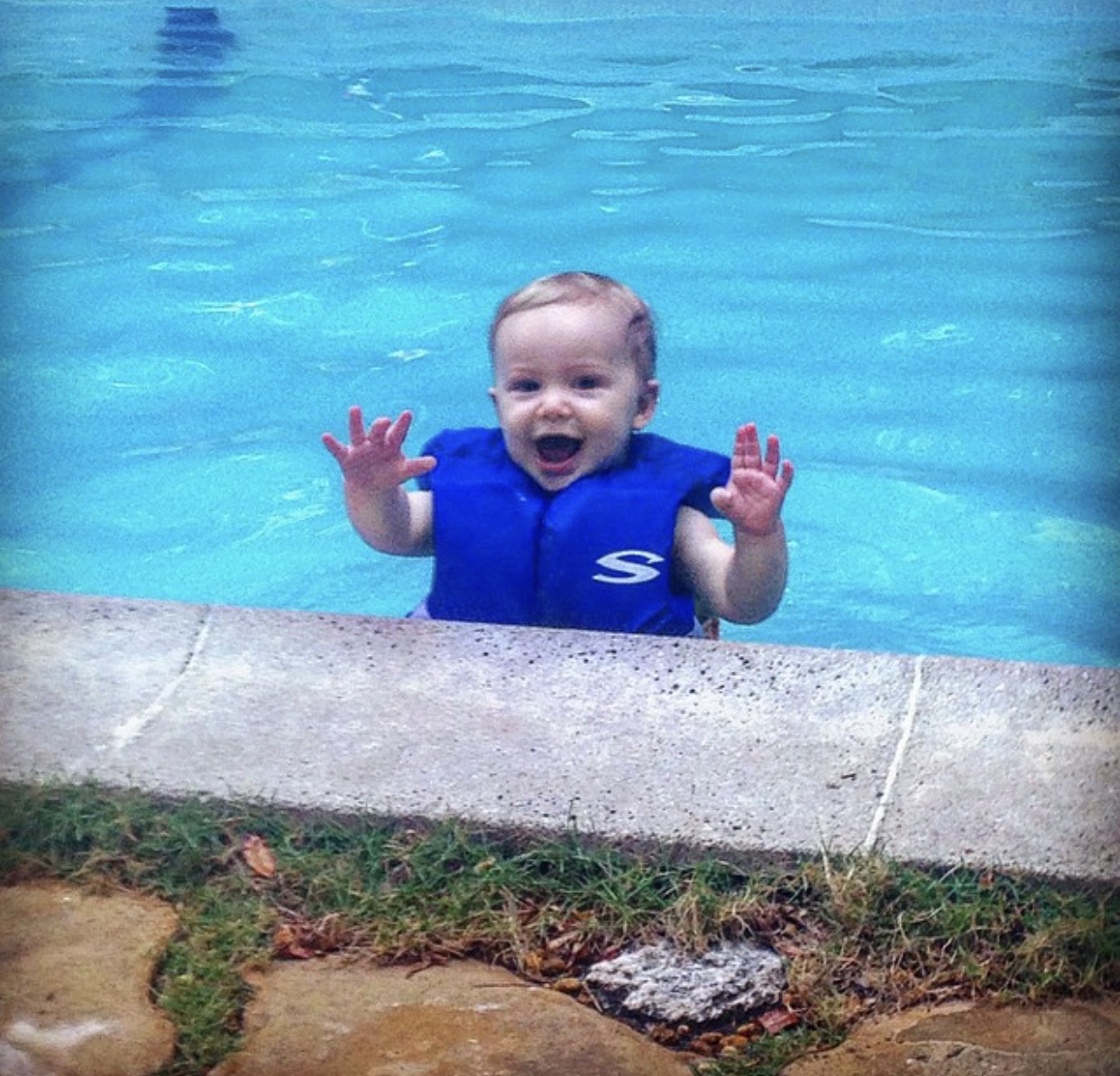 With summer vacation already underway for most schools, here's a doctor that provides some tips to make sure your kids stay safe this break. Baton Rouge General family practitioner Dr. Kristen Ducote warns parents that drowning is the third leading cause of unintentional fatalities in kids 14 and under. She says it's important to invest in swimming lessons for your children.
More
summer, vacation, water, drowning, Kristen Ducote, safety
---
Posted on 6/11/2013 2:21:00 PM.
The beaches of Gulf Shores were closed all day yesterday after four people died in dangerous rip currents over a two-day period. One of the men was from Louisiana and the others from Kansas, Kentucky and Arkansas.
More
beaches, gulf shores, vacation
---