Posted on 10/31/2016 3:34:00 AM.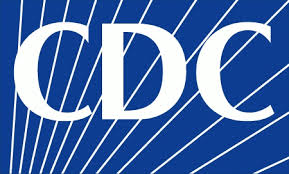 The HPV vaccine is a great way to limit a child's chance of future cancer. That's according to CDC Director of Immunization Services Dr. Melinda Wharton who says during the ages of 11 and 12, children should be receiving the two shot vaccine.
More
HBP, vaccine, Melinda Wharton, CDC
---
Posted on 12/10/2015 3:26:00 AM.
A pharmaceutical company out of Baton Rouge has created a therapeutic vaccine for prostate cancer. Phase one of the therapy vaccine, ProscaVax, developed by OncBioMune Pharmaceuticals Inc, has been approved by the FDA. CEO Jonathan Head says there is a huge need for this product and so far in trials it's been a success with very little side effects.
More
OncBioMune, ProscaVax, Jonathan Head, prostate cancer, vaccine, FDA
---
Posted on 10/22/2014 10:33:00 AM.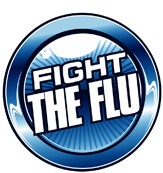 Cold and flu season is upon us and people are looking for ways to avoid coming down with a seasonal bug. The Centers for Disease Control recommends everyone over six-months of age to get a flu vaccine.
More
cold, flu, vaccine, Fred Lopez
---