Posted on 5/26/2017 12:04:00 PM.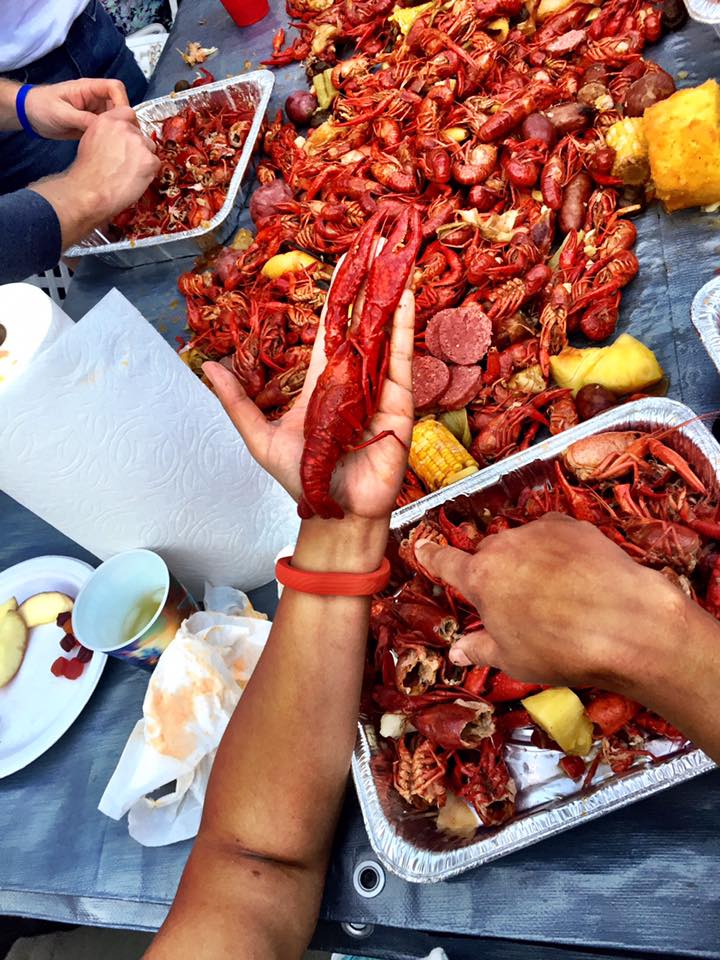 A deadly virus is threatening Louisiana crawfish. Aquaculture specialist Mark Shirley with the LSU AgCenter says the white spot syndrome virus showed up in Acadiana about a decade ago. He says the virus is showing up again in ponds across southwest Louisiana, and it's hurting the crawfish harvest.
More
Mark Shirley, crawfish, white spot syndrome, virus
---
Posted on 1/28/2016 1:39:00 PM.
Health officials say while the Zika virus is a threat, it's not a cause for alarm in Louisiana, just yet. The relatively new mosquito-borne virus has been linked to birth defects in pregnant women.
Louisiana, Zika, virus, Joseph Bocchini, infectious disease, birth defects
---
Posted on 1/9/2015 11:44:00 AM.
Michelle Southern reporting.
According to a recent study out of Yale University, cold weather can in fact make you sick. Dr. Fred Lopez is an Infectious Diseases specialist at the LSU New Orleans School of Medicine. He says they are finding validity to the fact that the lower the temperature outside, the more likely a cold virus is going to thrive.
cold weather, virus, yale, LSU, fred lopez
---