Posted on 9/24/2018 3:34:00 AM.
The state kicks off voter registration week today, ahead of a hotly contested midterm season nationally, that may not yield many surprises in the Bayou State. Statewide, the election will give voters a chance to decide on congressional races and the special election for the Secretary of State's office.
More
voter registration, Kyle Ardoin, Secretary of State, Louisiana, 2018
---
Posted on 2/5/2016 3:15:00 AM.
The Republican Party of Louisiana has launched their "Red to the Roots" campaign. The initiative is an effort to identify, engage, and register new conservative voters across Louisiana.
Louisiana, Republican Party, voter registration, Jason Dore
---
Posted on 9/18/2013 3:40:00 AM.
Today is the last day to register to vote if you want to vote in the October 19th election. Secretary of State Tom Schedler, who oversees elections, says roughly a half-million people in Louisiana are eligible to vote, but have not registered.
voter registration, October 19th election, Tom Schedler, Secretary of State
---
Posted on 8/26/2013 3:19:00 AM.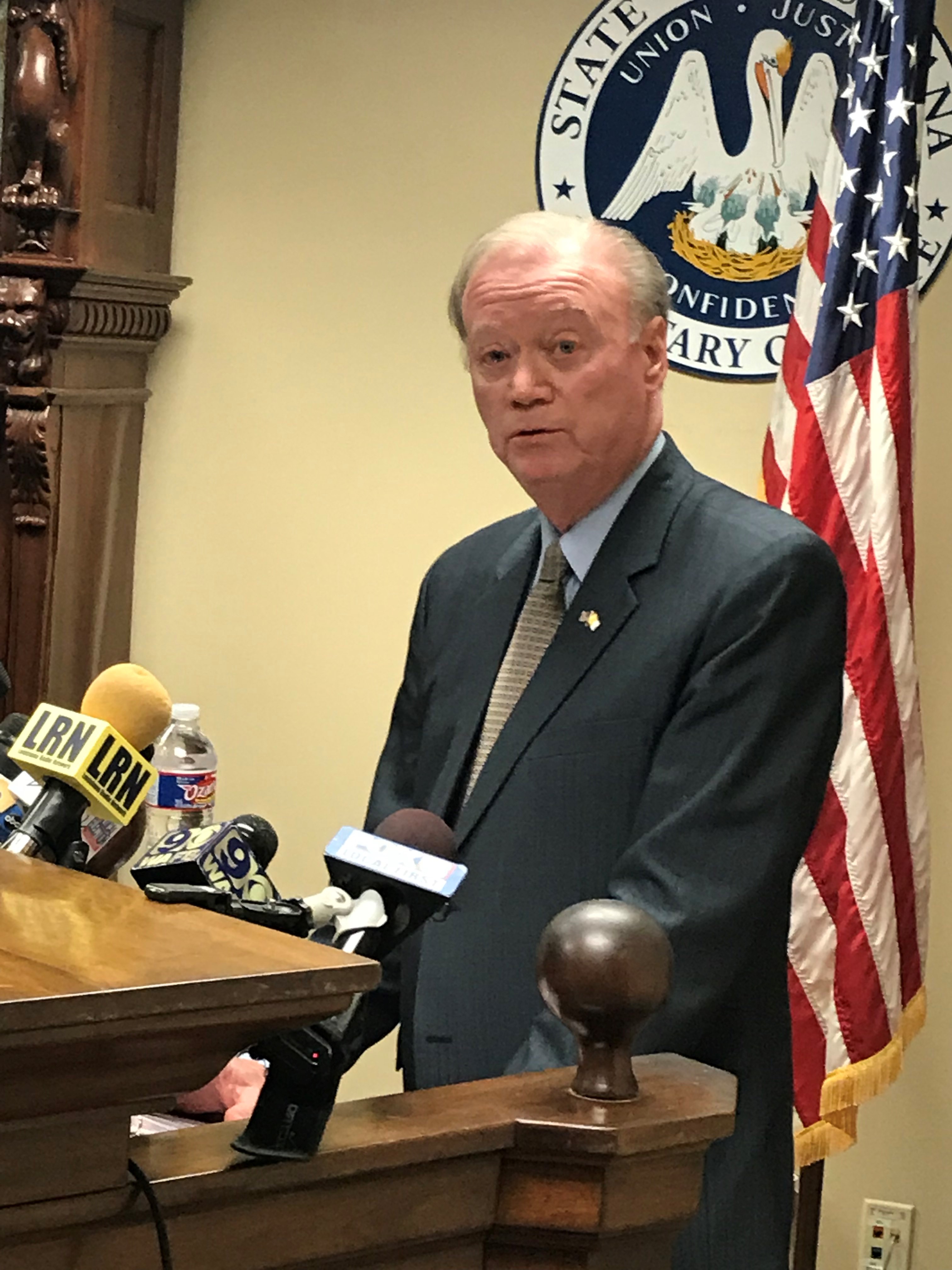 The Secretary of State is teaming with registrars' offices across the state to push for voter registrations this week. Secretary Tom Schedler says the effort is in cooperation with National Voter Registration Week; now through this Friday. Voter sign-up events are planned statewide at malls, shopping centers and andat all registrars' offices.

Tom Schedler, Secretary of State, voter registration
---