Posted on 11/25/2017 10:35:00 AM.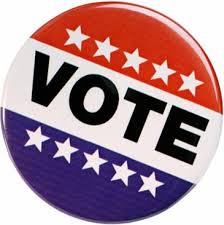 On Governor John Bel Edwards' monthly call in radio show, Ask the Governor, he voiced his frustration with the 13% turnout for the November 14th election. Edwards says there were important elections like the state treasurer's race, New Orleans mayoral runoff and a state representative seat in St. Tammany Parish.
More
John Bel Edwards, Ask the Governor, voter turnout, elections
---
Posted on 10/26/2016 10:49:00 AM.
Early voting has only just begun, and it's already a record breaking year for turnout. Secretary of State Tom Schedler says the 2012 election set voting records in Louisiana, but the turnout yesterday even topped that.
More
Tom Schedler, early voting, voter turnout
---
Posted on 10/27/2015 6:14:00 AM.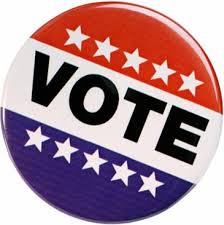 After a turnout of just 39% in the primary, Secretary of State Tom Schedler hopes for a bigger turn out for the November 21st runoff. Schedler says before the election, they predicted turnout anywhere from 45 to 50-percent and voters likely didn't show up due to frustration with this election cycle or the major rainfall across the state.
More
Secretary of State, Tom Schedler, voter turnout, runoff election
---
Posted on 11/5/2014 11:01:00 AM.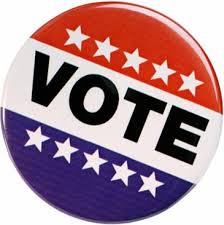 2.9 million people are registered to vote in Louisiana and half of them voted in the November fourth election. Secretary of State Tom Schedler says he anticipated a voter turnout around 50-percent
.
"I wish I would have been wrong, I was hoping we would get 60," Schedler said.
More
Tom Schedler, election day, voter turnout
---