Posted on 5/31/2018 12:36:00 PM.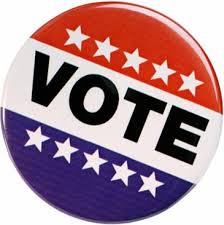 Governor John Bel Edwards holds a bill signing today for Baton Rouge Representative Patricia Smith's legislation that restores voting rights to individuals who have served time on felony offenses, and have been out of prison for five years, but are still on parole or probation. Edwards says giving people back their rights reinvests them in their communities.
Governor John Bel Edwards, voting rights
---
Posted on 5/14/2018 2:10:00 PM.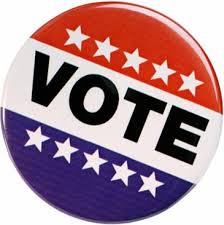 A House bill that allows some convicted felons while serving probation and parole to get their voting privileges back cleared the Senate and Governmental Affairs committee today. The bill restores voting rights five years after he or she is released from prison. Bruce Riley is the Deputy Director of "Voice of the Experienced," a pro voting rights organization.
More
voting rights, felons, Voice of the Expereinced, Jim Fannin
---