Posted on 3/17/2018 10:30:00 AM.

Louisiana is two million dollars short on its funding for voucher students this year. The money is appropriated every June, and covers the cost of state students to attend charter and private schools, instead of public schools.
More
charter schools, department of education, Sydni Dunn, vouchers
---
Posted on 2/7/2017 1:34:00 PM.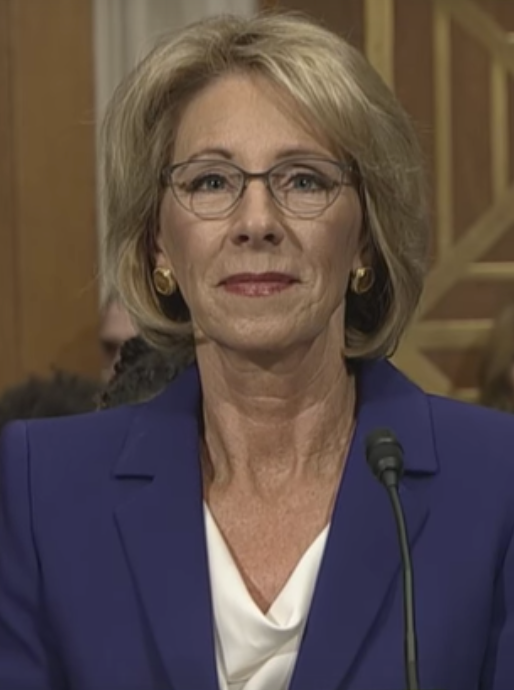 Louisiana U.S. Senators Bill Cassidy and John Kennedy were among the 51 who voted to confirm Betsy DeVos as the Secretary of Education today. President of the Louisiana Federation for Children, Ann Duplessis, says as a proponent of school choice and vouchers for low-income students DeVos will bring a welcomed change to the education system.
More
Betsy DeVos, Ann Duplessis, Les Landon, education, vouchers
---
Posted on 8/12/2016 10:49:00 AM.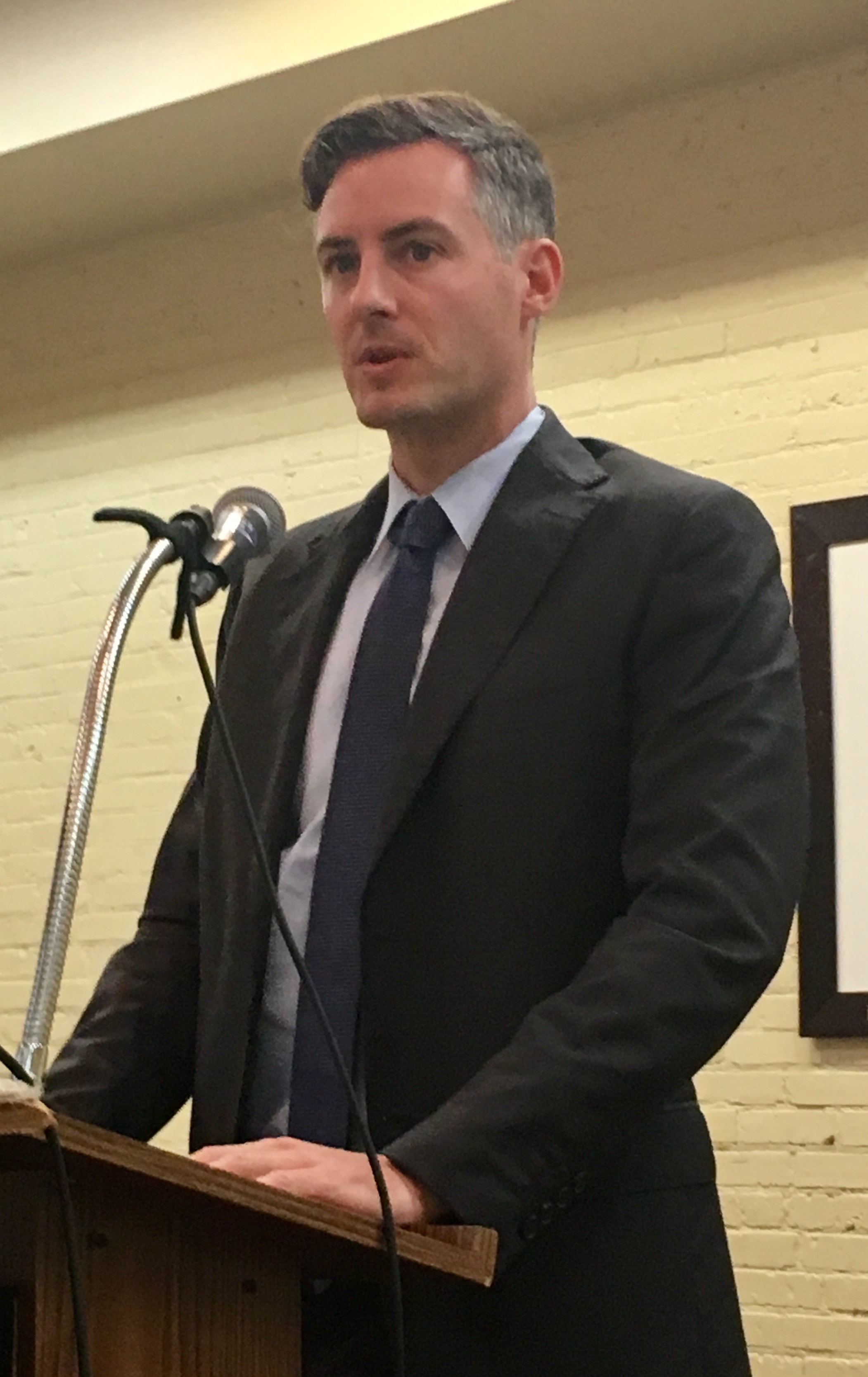 Michelle Southern reporting.
State Superintendent of Education John White is proposing a plan to lawmakers that would allow the voucher students that were placed on a waiting list, to go ahead and enroll in the nonpublic school. He says the schools would agree to accept a small payment of $100 from the state per child for the year.
john white, vouchers
---
Posted on 1/12/2015 4:52:00 PM.
Louisiana's scholarship program, also known as the voucher program, is now accepting applications from low-income families who wish to have their child attend a private school of their choice with the use of state dollars.
Ann Duplessis, Louisiana Scholarship program, vouchers
---
Posted on 4/23/2014 4:34:00 AM.
A survey released by two pro voucher groups shows 92-percent of the parents who have children participating in the state's voucher program are satisfied and happy with their child's academic progress. President of the Louisiana Federation for Children, Ann Duplessis, says the survey sends a strong message to those who oppose vouchers.
Black Alliance for Educational Options, Louisiana Federation for Children, Louisiana Scholarship program, Ann Duplessis, vouchers
---
Posted on 11/19/2013 5:42:00 PM.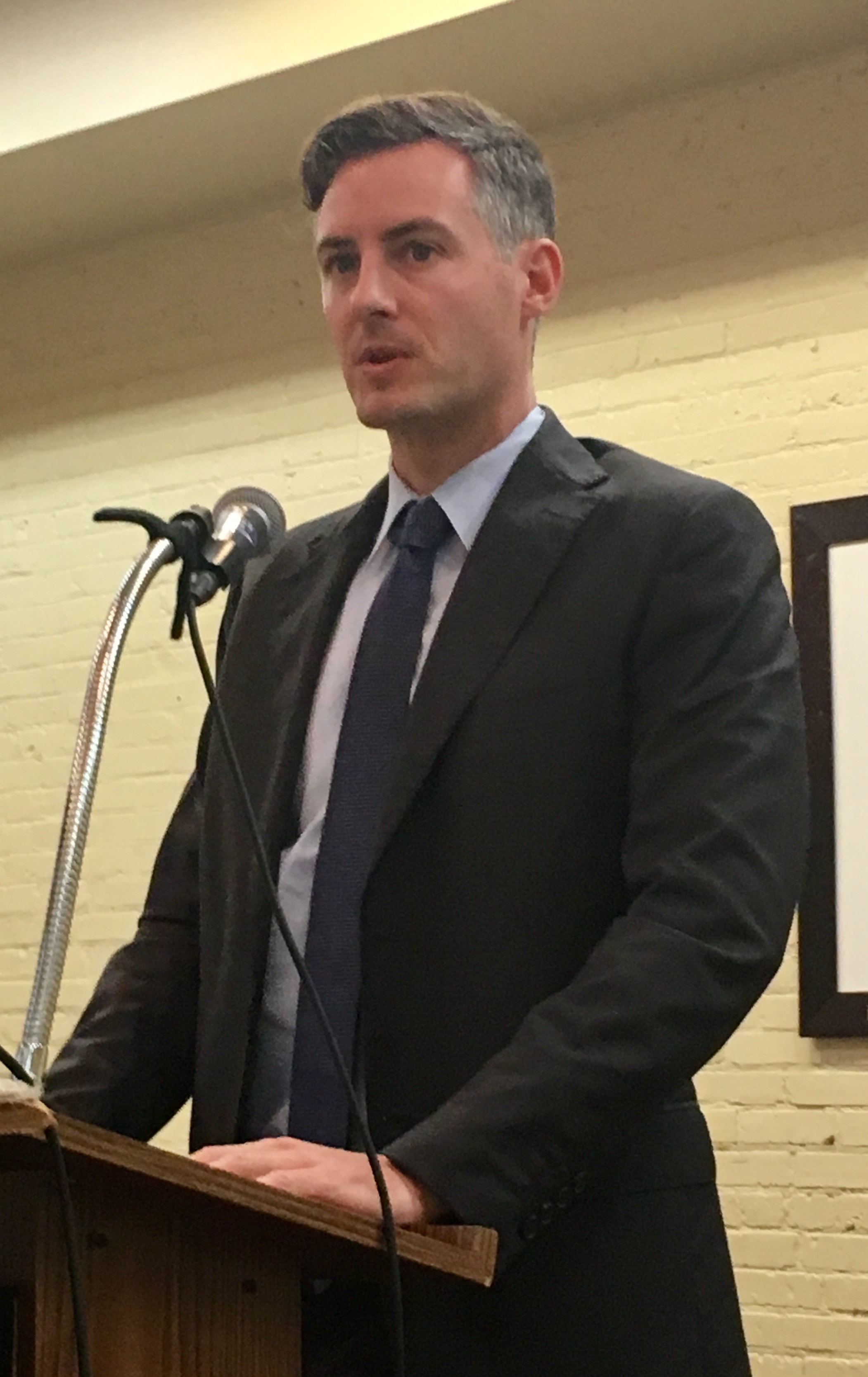 Despite some reports early Tuesday that the U.S. Justice Department was dropping its challenge of Louisiana's school voucher program, a federal judge says the case is still on and arguments begin this week. Education Superintendent John White says Justice officials continue to do everything they can to impair the School Choice Act.
School Choice Act, vouchers, John White, education
---
Posted on 9/30/2013 9:12:00 AM.
Governor Jindal wants President Obama to visit Louisiana and meet with parents who have children that received a taxpayer voucher to attend a private school.
Jindal sent a letter inviting President Obama and Attorney General Eric Holder to Louisiana and spend the day at a school that is teaching voucher students.
More
Bobby Jindal, Barack Obama, Eric Holder, vouchers
---
Posted on 8/25/2013 2:29:00 PM.
The US Justic
e Department is seeking to stop Louisiana from providing school vouchers in districts that are under desegregation court orders.
The Justice Department has filed suit against the state. In court documents, the federal government claims the vouchers to nearly six-hundred public schools students has impeded the desegregation process.
More
Bobby Jindal, Eric Holder, Barack Obama, vouchers
---