Posted on 6/3/2018 1:24:00 PM.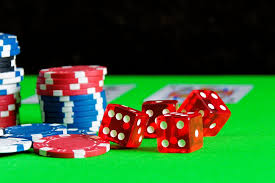 Governor John Bel Edwards signed legislation allowing riverboat casinos to move up to 1,200 feet onto land from their current berth space. Executive Director of the Louisiana Casino Association Wade Duty says riverboat casinos will not come ashore immediately, because of regulatory work and operators have to design and come up with financing.
Riverboat casinos, Ronnie Jones, Wade Duty
---
Posted on 4/23/2018 3:25:00 AM.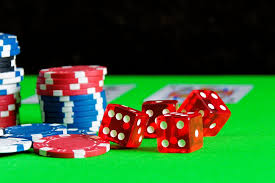 A bill that would allow riverboat casinos to expand onto land is scheduled to be heard by the full Senate today, after being pulled from consideration last week. The bill would remove restrictions for Louisiana's 15 floating gambling halls.
Wade Duty, Gene Mills, riverboat casinos, move to land
---
Posted on 3/12/2018 3:16:00 PM.
There are several bills filed for this legislative session that will seek to make major changes to the state's gaming industry. Executive Director of the Louisiana Casino Association Wade Duty says the state legalized riverboat gambling in 1991 and now those casinos are looking to become more attractive to players if they can have gambling space on land.
gaming in Louisiana, Wade Duty, legislative session
---
Posted on 12/27/2017 9:33:00 AM.
The Louisiana Casino Association hopes they can help riverboat casinos get more solid footing if a task force recommends they are allowed to move to nearby land. The casinos have been on riverboats since they were approved in 1991. Executive Director Wade Duty says gamblers will not need to worry if their favorite casino is moving
.
Louisiana Casino Association, Wade Duty, task force
---
Posted on 7/21/2017 2:51:00 AM.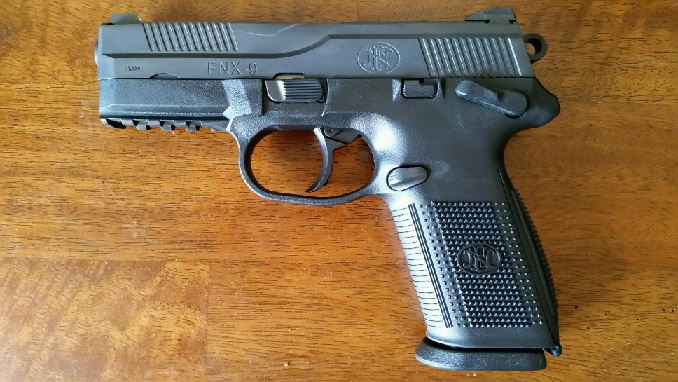 A Crime Prevention Research Center report finds more women and minorities are receiving concealed handgun permits compared to white males. Wade Duty, co-owner of Precision Firearms in Baton Rouge says he's seen the exact same trend in recent years. He credits this spike to the increased awareness of domestic violence issues.
More
concealed handgun permit, Precision Firearms, Crime Prevention Research Center, Wade Duty
---
Posted on 6/16/2016 11:58:00 AM.
Domestic violence victims with active restraining orders will soon be able to get expedited temporary concealed carry permits under a bill that's been signed into law. Baton Rouge concealed carry instructor Wade Duty says the wait to get into a concealed carry training course can be over a month.
More
Wade Duty, concealed carry permits, domestic violence
---
Posted on 5/3/2016 11:55:00 AM.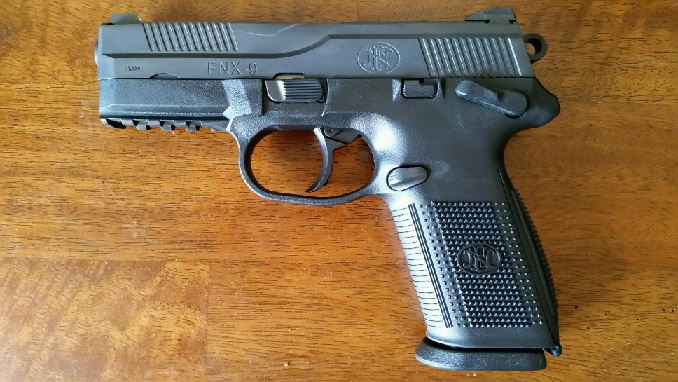 A bill to allow victims of domestic violence who have been issued a protective order to carry a concealed handgun with an expedited and temporary permit passed out of the House Criminal Justice committee.
More
domestic violence, Valerie Hodges, concealed carry permit, FBI, gun, Wade Duty
---
Posted on 7/27/2015 3:11:00 AM.
Michelle Southern reporting.
The Lafayette theater shooting is sparking arguments over gun control once again and whether more laws are needed to prevent such tragedies. Violence Policy Center Executive Director Josh Sugarman says we need stronger gun laws so that Americans can feel safe going about their daily lives.
gun control, lafayette shooting, john houser, louisiana gun association, violence policy center, wade duty,
---
Posted on 5/4/2015 7:24:00 PM.
Michelle Southern reporting.
A bill that would use funds from unclaimed gambling winnings to pay for rape victims forensic medical exams clears House appropriations. New Orleans Representative Helena Moreno says under her measure, money from expired winning tickets from casinos and race tracks would go into the crime victim's reparations fund.
rape kit, rape, helena moreno, wade duty, cassino association, alexandra stillson
---
Posted on 3/20/2015 1:52:00 PM.
Michelle Southern reporting.
According to state officials, Louisiana casinos brought in $224.1 million dollars last month which is 6.8 percent higher than February the year before. Casino Association Executive Director Wade Duty says while the revenues are up, this isn't an accurate year-to-year comparison because of the mid-December opening of the Golden Nugget in Lake Charles.
casino revenues, wade duty,
---
Next Entry