Posted on 2/25/2018 6:56:00 PM.

Two tax bills that will help the state overcome a looming one billion dollar budget deficit are heading to the House floor. Some Republicans were seeking to make permanent a quarter of a temporary one-cent sales tax. But Shreveport Representative Alan Seabaugh didn't like the permanent part. He amended the legislation, so a quarter of the temporary one-cent sales tax stays until mid-2021.
Special session, Barry Ivey, Alan Seabaugh, tax bills, sales tax, Walt Leger,
---
Posted on 2/23/2018 11:31:00 AM.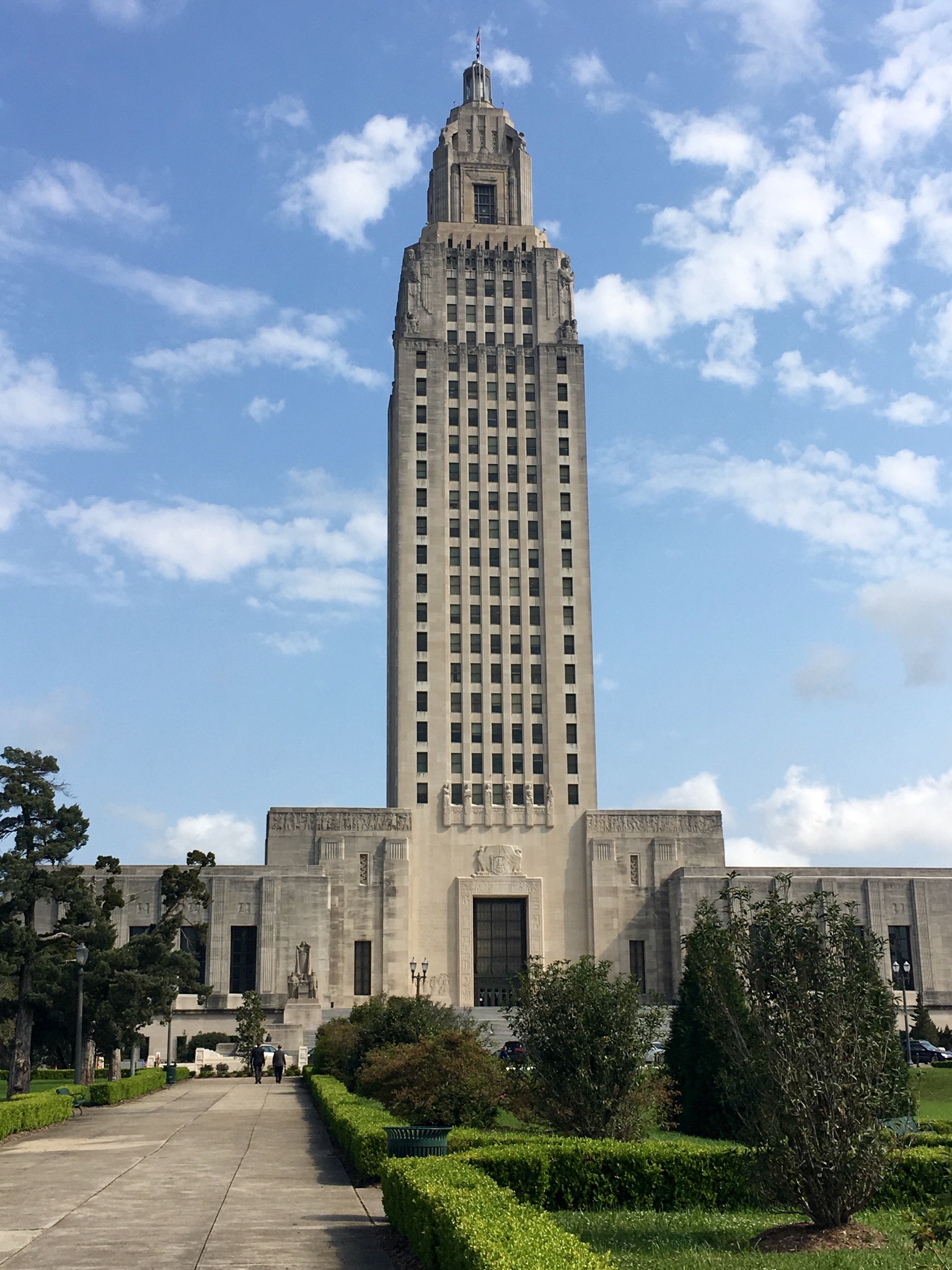 After five days of stalled negotiations, lawmakers are optimistic that legislation will begin moving forward when legislators convene Sunday afternoon. Lake Charles Republican Representative Steven Dwight's bill to extend a portion of the expiring one penny sales tax will be heard, and he says he's optimistic about its chances.
More
special session, Louisiana, budget, fiscal cliff, Steven Dwight, Frank Hoffman, Walt Leger, Ted James
---
Posted on 5/16/2017 4:36:00 PM.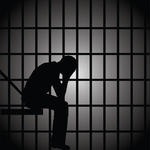 Governor John Bel Edwards announces an agreement on a criminal justice reform package that seeks to lower the state's highest-in-the-nation incarceration rate. Edwards says the plan will reduce the state's prison population over the next decade by 10 percent.
More
John Bel Edwards, Pete Adams, Walt Leger, criminal justice
---
Posted on 5/1/2017 2:10:00 PM.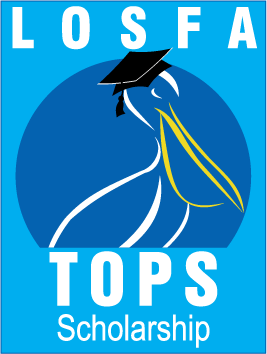 The House Appropriations Committee has voted to fully fund the TOPS scholarship program for the next fiscal year. Baton Rouge Representative Franklin Foil amended the state's spending plan to take $82 million from the Department of Health's budget so TOPS students would have their tuition fully paid for.
More
Franklin Foil, Walt Leger, TOPS, budget, fiscal session
---
Posted on 3/17/2017 2:48:00 AM.
Michelle Southern reporting.
Now that the governor has released his plan for how he'd like to see criminal justice reformed in Louisiana, the recommendations are now in the hands of lawmakers. New Orleans Representative Walt Leger is a member of the Louisiana Justice Reinvestment Task Force. He hopes the legislature realizes that this plan is one that actually fights crime.
criminal justice, walt leger, john bel edwards
---
Posted on 2/17/2017 5:47:00 AM.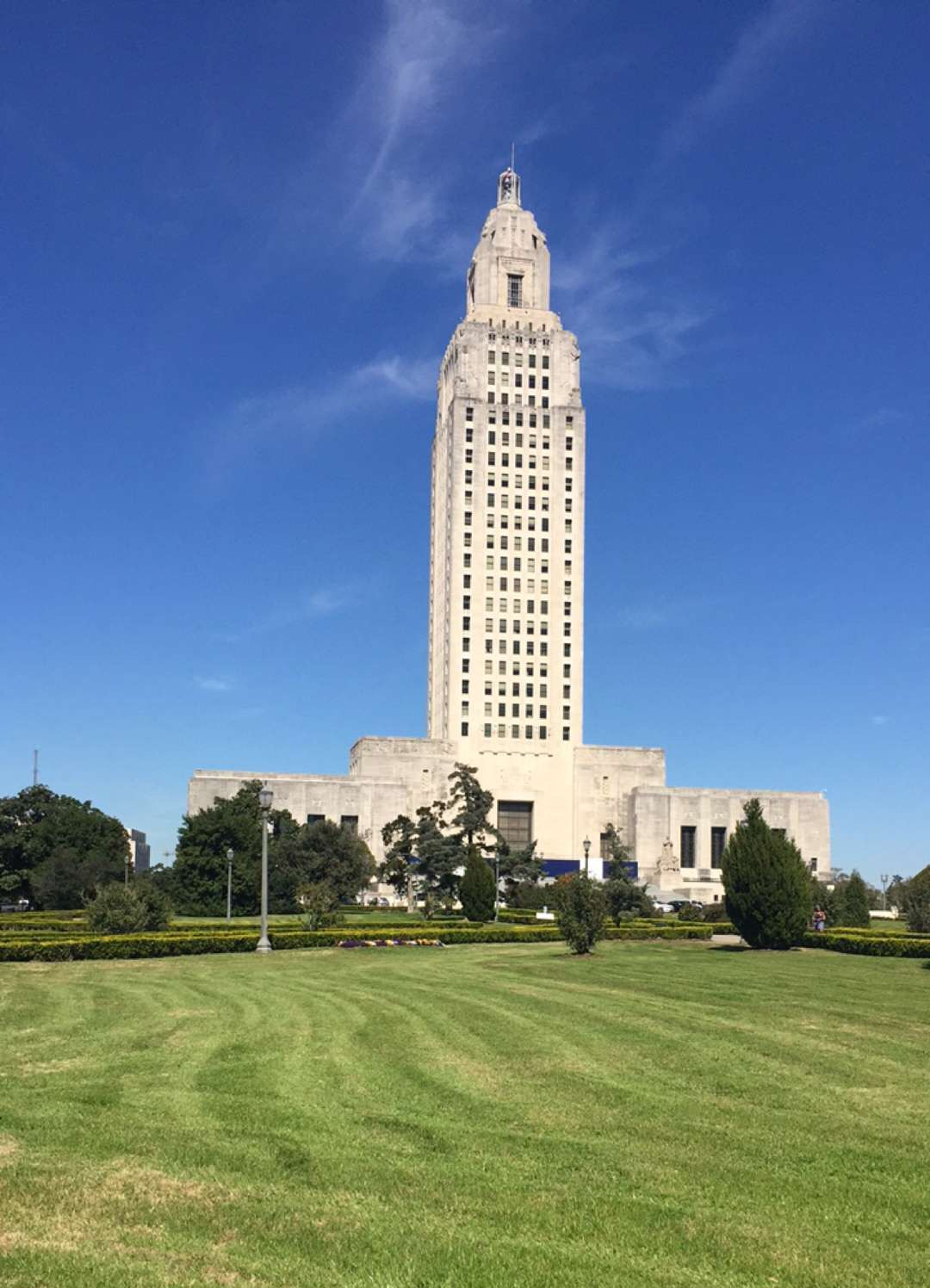 Today the state House will decide how much, if any, of the rainy day fund to use to close a $304 million budget shortfall. New Orleans Representative Walt Leger says lawmakers passed a budget last year describing what they want to accomplish for the people of Louisiana, and it's the legislature's responsibility to meet those promises. He says the best way to accomplish that would be to use $119 million from the rainy day fund.
More
Walt Leger, Rick Edmonds, budget, special session, rainy day fund
---
Posted on 6/13/2016 8:28:00 AM.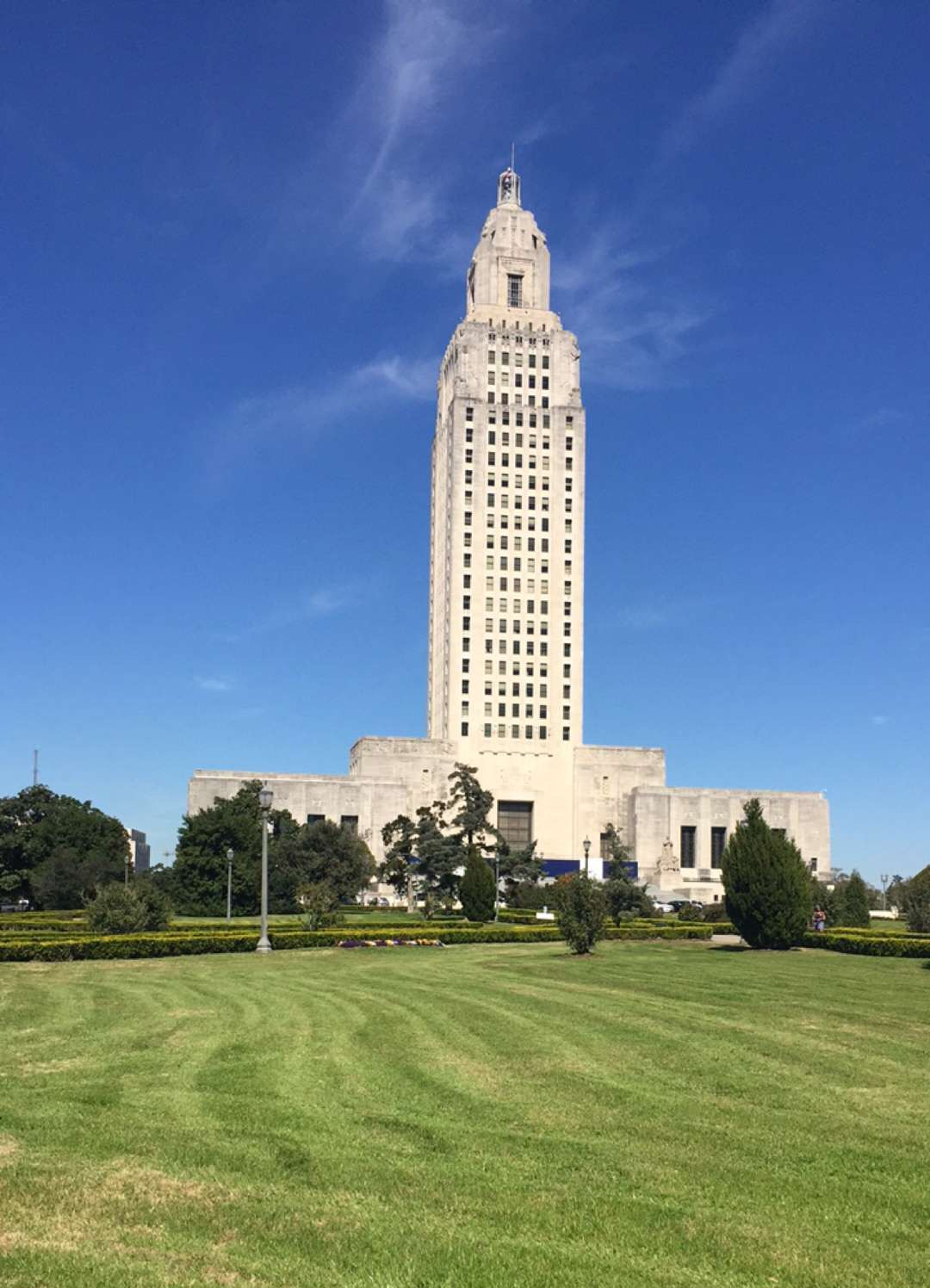 Legislators return to the State Capitol today as they look to solve the state's budget issues. Governor John Bel Edwards has asked legislators to raise revenues by $600 million in this special session to avoid cuts to health care, higher education, public schools and TOPS. But so far the House has only agreed to $220 million in tax increases. Democratic New Orleans Representative Walt Leger.
More
Walt Leger, Julie Stokes, budget, taxes
---
Posted on 5/10/2016 6:28:00 AM.
A House committee proposes to give Attorney General Jeff Landry more power over his budget. House Appropriations Chairman, Cameron Henry of Metairie, says Landry requested more freedom to determine how to spend his agency's allotted state funds.
More
Cameron Henry, Walt Leger, John Bel Edwards, Stephen Street
---
Posted on 5/5/2016 11:36:00 AM.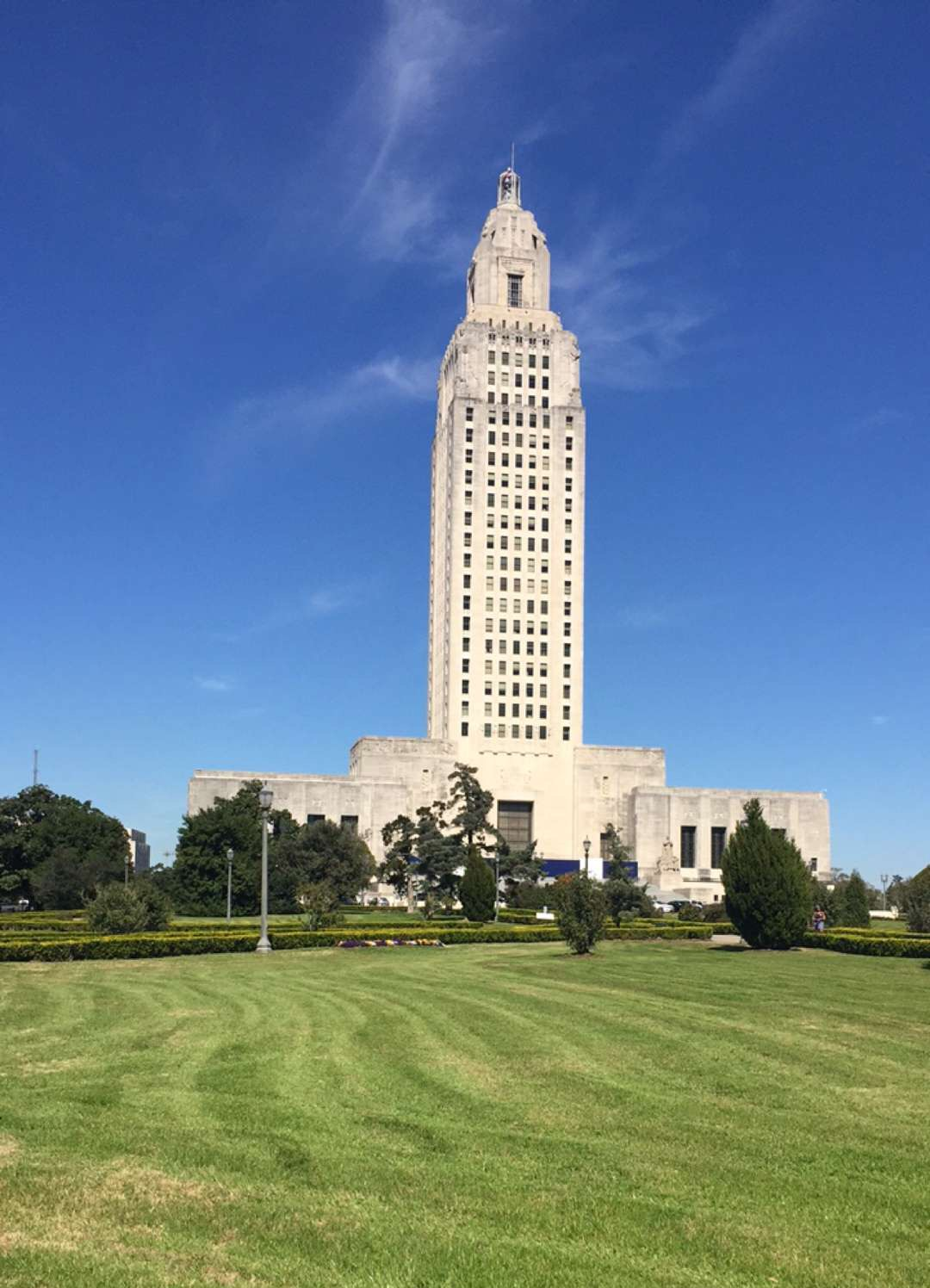 A measure is making its way through the legislature that would prohibit Louisiana cities from receiving state dollars for construction projects if they don't enforce federal immigration law. The bill is heading to the Senate after a lengthy debate on the House floor. Denham Springs Representative Valerie Hodges says sanctuary cities are a threat to national security.
More
Valerie Hodges, Walt Leger, sanctuary cities
---
Posted on 5/3/2016 11:31:00 AM.
Another proposal aimed at public schools by New Orleans Representative Walt Leger would require students to have wellness exams before entering kindergarten and sixth grade. Leger says this just ensures that any health issue that a student may have can be caught early.
More
Walt Leger, Beryl Amedee,
---
Next Entry